University of Chicago College Council approves committee chairs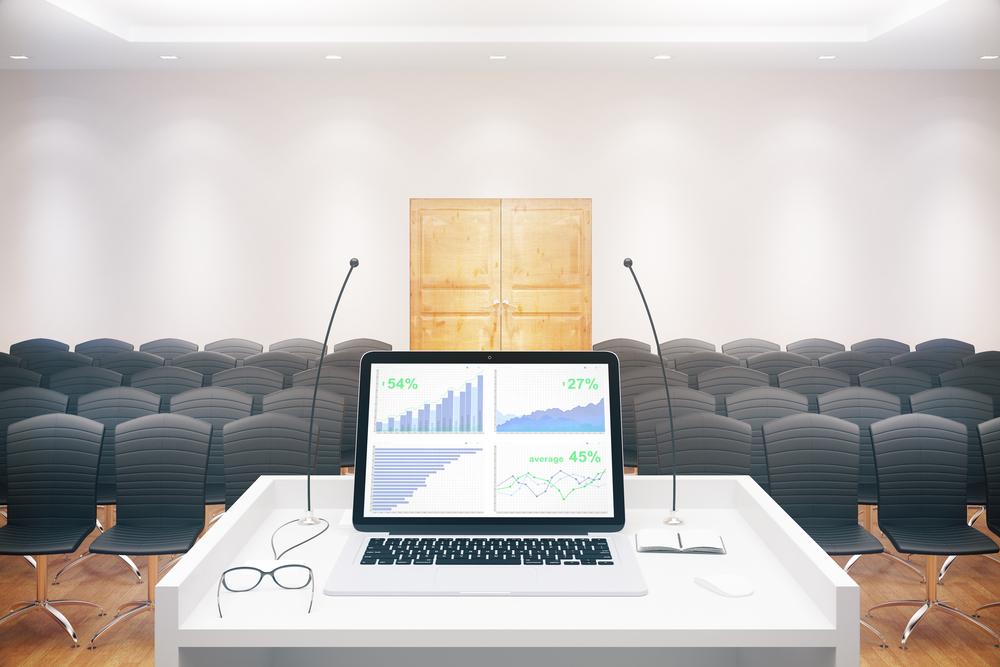 The University of Chicago College Council met Oct. 10 to approve committee chairs.
Here is the meeting's agenda, as provided by the council:
University of Chicago Student Government
College Council
Stuart Hall
October 10th, 2016
8:00-9:00 pm
Attendance (Bold = absent, (L) = late)
Katherine Shen – CC Interim Chair
Peggy Xu – CC Interim Vice Chair
2019:
Qudsiyyah Shariyf (L)
Zander Cowan (Proxy -Rebecca)
Elizabeth Ortiz
Mahi Senthilkumar
2018:
Elijah Wolter
Alice Kallman (L)
Chase Harrison
Adam Biesman
2017:
Louisa Richardson-Deppe
Peggy Xu
Katherine Shen
Jake Mansoor
Eric Holmberg – Slate
Blaine Crawford – CC Proxy
Salma Elkhaoudi
CLI Representative – Carrie Grogan
Meeting called to order, 8:00 pm.
• Peggy
o Approval of 10/4 minutes
o Motion to approve
? Seconded
? Votes
• In favor: 7 (Adam, Louisa, Mahi, Elijah, Rebecca, Jake,Liz)
• Opposed: 0
• Abstain: 0
• Motion Passes
• Eric:
o Presentation from slate: on having confirmations for chairs
o Over the summer slate goes out to solicit and fill chair positions
o Received 200+ application and interviewed current
o Want to get cabinet approved so meetings can start by next week
o Grad Council approved nominations and if CC approves them they'll go to assembly
o [Presentation so that instead of providing list of names CC will know more about them and see their faces / they'll be working with them after all]
• Elijah: Outside of committees: when will we meet with these people?
• Eric:
o Spring budgeting: Andrew and Catherine will handle communication
o Secretaries and committee chairs available for communication throughout
• Qudsiyyah:
o What's the role of Deputy Communications Director?
o Eric: Have one go-top person for communication
o Qudsiyyah: When will people who applied for committees hear back regarding their appointment?
o Salma: They'll hear back tonight or by Wednesday. CC members will be seated with committees asap.
• Mahi:
o Aren't there more committees? Where are the rest?
o Salma: There are only 15
• Louisa:
o Motion to approve all committee chairs:
o Seconded
? Votes in favor:9 (Adam, Louisa, Mahi, Elijah, Rebecca, Jake, Liz, Alice, Qudsiyyah)
? Votes against: 0
? Abstained: 0
? Motion Passes
• Elijah:
o How many people are there in council?
o Max: 17
• Louisa:
o For record: Things done during Assembly meeting if not finished during meeting can be finished outside instead of requiring that attendants wait until next Assembly meeting.
• Max:
o Regarding Katherine's absence
o If a representative goes abroad they have to declare a proxy by week 8 of the prior quarter or the seat will be considered vacant
o Katherine Shen is not abroad, she's in a leave of absence (not as foreseeble). Assembly can vote to receive her at the end of said leave.Tehre is no specific procedure on what to do regarding her proxy.
o Excecutive interpretation to not declare her seat vacant since she will not be away long enough for impeachment. Katherine sent her petition to be received back. [Max reads statement, see below].
• Peggy:
o Majority vote required to receive Katherine back into CC.
• Louisa:
o Motion to allow Katherine to return in the winter after Leave of Absence:
o Seconded
? Votes in favor: 9(Adam, Louisa, Mahi, Elijah, Rebecca, Jake, Liz, Alice, Qudsiyyah)
? Opposed: 0
? Abstained: 0
? Motion passes
• Max:
o Approval of proxy for Katherine: Blaine (4th year)
• Blaine:
o Was in CC the entirety of his 2nd year and partially 3rd year
o Basketball player and involved on campus
• Max:
o CC should have a resolution for the executive interpretation of proxy procedures to pass acceptance of Blaine's nomination
• Louisa:
o Motion to pass resolution for executive interpretation:
o Seconded
o Votes in favor: 9
o Opposed: 0
o Abstained: 0
o Passed
• Motion for quorum call:
o Seconded
? Votes in favor: 9(Adam, Louisa, Mahi, Elijah, Rebecca, Jake, Liz, Alice, Qudsiyyah)
? Opposed: 0
? Abstained: 0
? Passed
• [Quorum call]
• Louisa:
o Last year during spring elections students on extended status (not taking classes but still enrolled and paying student life fee, option only for fourth years their last quarter) complained because of not being allowed to vote on the election. Louisa and Max discussed this over the summer and fall. Challenge in changing procedure to allow them to vote: it is in the constitution of SG that they do not vote so it would require a university referendum to change it. Additionally, this would require that a lsit of students on extended status is released to CLI by the school.
• Max:
o School will not release the list of people to CLI. Two ways of enacting a referendum: by demand of at least 5% of student body or by 2/3 vote of assembly. Requires 2 weeks' notice to hold election. Must pass by 3/5ths of votes.
• Qudsiyyah:
o When spreading the word about the referendum, it should be explained to 1st and 2nd years what extended status is and what the situation is.
• Elijah:
o Make it clear that is students are extended status SG cannot register them as voters because registrar cannot get that information to CLI.
• CLI Rep:
o Confirm with school that this change can be enacted before going through the trouble of doing it.
• Peggy:
o Announcement: Newly formed Committee on University Discipline for Disruptive Conduct. They will have a student feedback event this Thurday 1:30 to 1:30 pm in South Lounge.
• Qudsiyyah:
o Last spring provost Isaac made a call for this committee to be created to examine and create recommendations to board of trustees to develop a disciplinrary code for disruptive conduct. Committee: can be seen on provost website. Made up of faculty and Dean Rasmussen. Due December 15th. Sara Cunningham sent email regarding this topic to some College Council members and all students got an email from another administrator.
• Mahi:
o The information that needs to be released is just cnet ids?
• Max:
o Spring elections are complex because SG needs to make sure that people are voting for their appropriate section and class, unlike fall. The information is in files containing ID, name, department and other such data.
• Louisa:
o Would extended status students only vote for Slate liaisons?
• Max:
o Yes
• Elijah:
o Extended Status is entirely comprised of 4th years in their last quarter.
• Max:
o Yes, but not including those residing more than 100 miles away and whose status cannot be changed by this amendment. They do not pay student life fee.
• Louisa: Motion to adjourn
o Seconded
? Votes in favor: 9(Adam, Louisa, Mahi, Elijah, Rebecca, Jake, Liz, Alice, Qudsiyyah)
? Opposed: 0
? Abstained: 0
? Motion passed
Meeting adjourned, 8:40pm
Statement from Katherine Shen:
Dear Colleagues,
Per Article II §15 (b and e) of the General Assembly By-Laws, I am allowed to return from this quarter's leave of absence upon a majority vote of my home council. As a College Council Representative elected to four terms, I am deeply honored by the trust my classmates have placed in me, and I have an unshakable commitment to the position I hold. I regret any confusion this situation may have caused, and I am grateful to everyone who has helped me navigate the process. With that, I humbly ask each of you to vote to allow me to return to my seat at the end of my leave of absence.
Katherine Shen
Want to get notified whenever we write about
The University of Chicago
?
Next time we write about The University of Chicago, we'll email you a link to the story. You may edit your settings or unsubscribe at any time.
Sign-up for Alerts
Organizations in this Story
5801 S Ellis Ave
Chicago, IL - 60637
More News