Boone County Board votes on corrected FY 2017 highway budget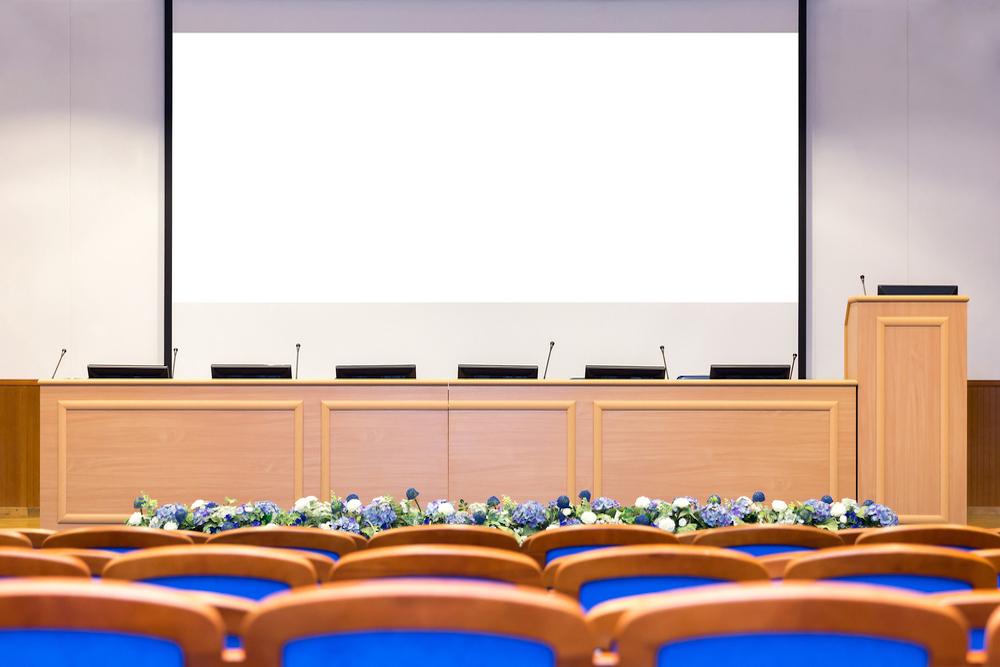 Boone County Board met Wednesday, Jan. 18.
Here is the agenda as provided by Boone County:
Wednesday, January 18, 2017
Boone County Board Meeting
COUNTY BOARD ROOM, 1212 Logan Ave., Belvidere, 6:30 P.M.
Members:
Karl Johnson, Chairman
Jeff Carlisle, Vice-Chairman
Sherry Branson
Denny Ellingson
Sherry Giesecke
Carl Larson
Raymond Larson
Jessica Muellner
Marshall Newhouse
Bernard O'Malley
Brad Stark
Catherine Ward
1. Call to Order
1.1 Opening of Meeting
2. Roll Call
2.1 Roll Call
3. Approval of Agenda
3.1 Approval of Agenda
4. Minutes
4.1 Approval of County Board Meeting Minutes December 21, 2016
5. Appointments and Recognition
5.1 Appointments and Recognition-Boone County Deputy
6. Public Comment
6.1 Public Comment
7. Reports from Community Agencies
7.1 Council on Aging
7.2 Growth Dimensions
7.3 Court Appointed Special Advocate
7.4 Board of Health
7.5 Economic Development District of Northern Illinois
7.6 Other
8. General Consent Items
8.1 Fund Transfers
8.2 Road Projects
8.3 Raffle Permits
8.4 Acceptance of Donations
9. Standing Committee: Planning, Zoning, and Building
9.1 Case 15-2016; Power Ventures Group LLC: The applicant and owner Power Ventures Group, LLC, 900 Ward Parkway, Kansas City, MO 64114, is requesting a Special Use Permit pursuant to Section 2.7 (Special Uses) and Section 3.16.1 (Table of Permitted Uses) of the Boone County Zoning Ordinance to allow for the operation of energy facilities, 1.0 MW or greater, commonly known as a natural gas-fired peak power plant. The subject property is located at the southeast corner of the Garden Prairie Road interchange off I-90 on 20.01 acres (PIN:08-13-200-016) in unincorporated Spring Township, Boone County, Illinois. Staff (Approval); ZBA (3-0-1); PZB (2-3); CB ( )
10. Standing Committee: Finance, Taxation and Salaries
10.1 Motion to Approve Claims with the Understanding that Karl Johnson Abstains from Voting on all claims Presented by William Charles and Associates and HD Supply; and Denny Ellingson Abstains from Voting on all Claims Presented by Conserv FS. (Approved 5-0)
10.2 Motion to approve the corrected FY 2017 Highway Fund Budget
10.3 Motion to approve Resolution 17-04 Sale in Error Fee(Approved 4-0)
11. Standing Committee: Roads and Capital Improvements
11.1 Motion on procedure to sell building at 1230 South Appleton Road, Belvidere, IL
11.2 Motion to approve Resolution 17-07, Spring Weight Restrictions (Approved 4-0)
11.3 Motion to approve Resolution 17-08, MFT Road Fund Maintenance (Approved 4-0)
11.4 Motion to approve final pay request to Rockford Structures in the amount of $87,246.23 contingent on a signed and completed punch list, receipt of payroll records and all lien waivers
12. Standing Committee: Health and Human Services
12.1 Motion to renew electronics recycling agreement with URT for one year at $425.00/month (Budgeted; Approved 4-0)
13. Standing Committee: Administrative and Legislative
13.1 Discussion of Public Act 99-900 County Board eligibility in IMRF
13.2 Motion to request area legislators to re-introduce legislation adding Boone and DeKalb Counties to 55 ILCS 5/5-1035.1 to allow a tax of up to four cents per gallon of motor fuel for Highway Maintenance
13.3 Motion to approve Resolution 17-09 for services of the State's Attorney Appellate Prosecutor (Budgeted; Approved 5-0)
13.4 Motion to approve two year agreement with Paylocity for Payroll administrative software in the amount of $32,595.50 (Budgeted; Approved 5-0)
14. Standing Committee: City-County Coordinating
14.1 No Motions
15. Standing Committee: Public Safety
15.1 Motion to approve bid from Aramark for Jail food and laundry services pricing schedule with Aramark's Capital investment (Budgeted; Approved 5-0)
16. Special Committee Reports
16.1 Community Building
16.2 UCCI (United Counties Council of Illinois)
16.3 CAA (Community Action Agency)
16.4 911 Board
16.5 Other Committees
16.6 Scheduled Committee Meetings
17. Unfinished Business
17.1 None
18. New Business
18.1 New Business
19. Informational Items
19.1 Informational Items
20. Executive Session
20.1 Litigation
20.2 Personnel
20.3 Land Acquisition
20.4 Collective Bargaining
20.5 Approval of Executive Session Minutes
21. Anticipated Motions From Executive Session
21.1 County Board Executive Session Minutes to Open
22. Adjournment
22.1 Adjourn the meeting
Want to get notified whenever we write about
Boone County Board
?
Next time we write about Boone County Board, we'll email you a link to the story. You may edit your settings or unsubscribe at any time.
Sign-up for Alerts
Organizations in this Story
More News