South Deering Home Sales, June 4-10, 2017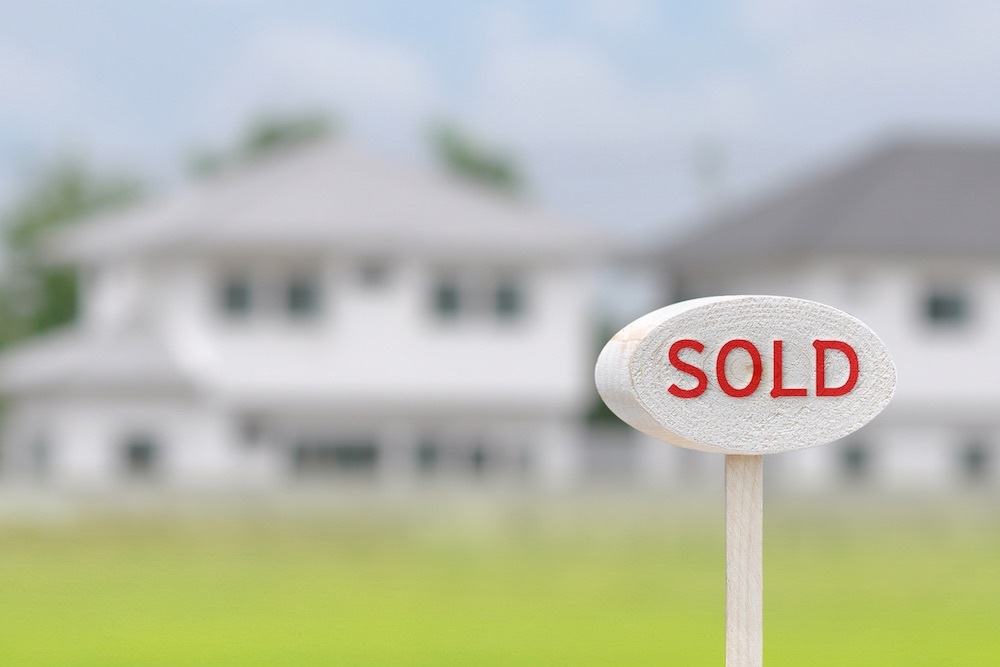 According to BlockShopper.com, the following residential sales were reported for the week of June 4-10, 2017. The median sale price was $84,250 and the median property tax bill was $1,653 for the previous 12 months.
10115 S. Van Vlissingen Road$113,000Property Tax (2015): $1,648.86Effective Property Tax Rate: 1.46%Buyer: Steven R. and Shannon M. SellSeller: Gcri LLC
9532 S. Escanaba Ave.$55,500Property Tax (2015): $1,935.85Effective Property Tax Rate: 3.49%Buyer: Veronica HernandezSeller: Reverse Mortgage Solutions Inc.
9934 S. Paxton Ave.$24,000Property Tax (2015): $1,563.08Effective Property Tax Rate: 6.51%Buyer: Jose Luis PerezSeller: Fannie Mae and Federal National Mortgage Association
10420 S. Hoxie Ave.$266,000Property Tax (2015): $1,658.63Effective Property Tax Rate: 0.62%Buyer: Chicago Oppor Prop LLCSeller: Chicago Oppor 5 LLC
More News