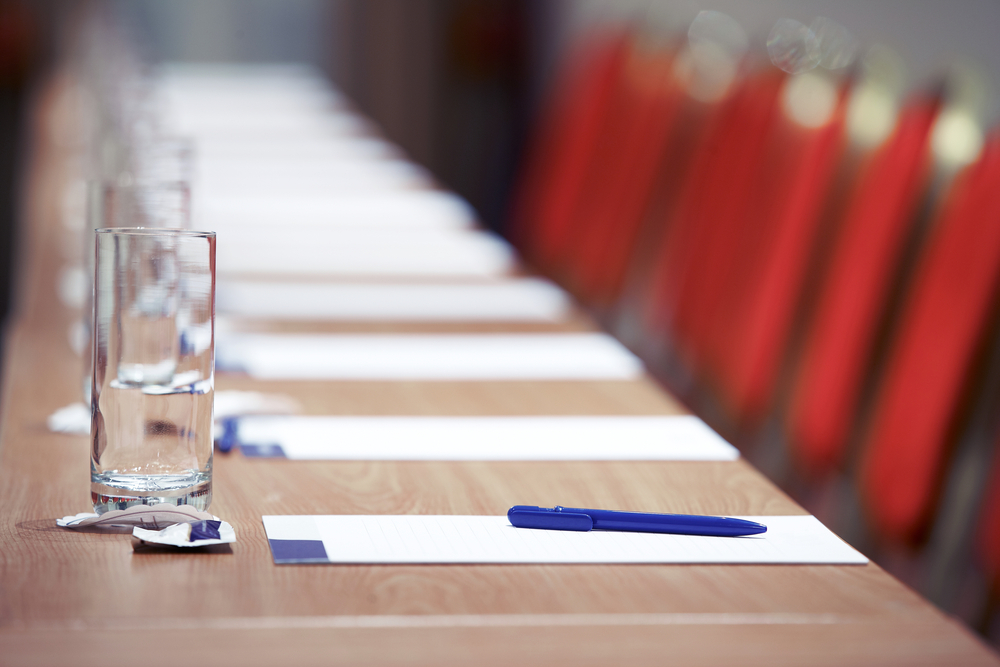 Commission on Chicago Landmarks met Oct. 3.
Here is the agenda provided by the commission:
1. Approval of the Minutes of Previous Meetings
Regular Meeting of September 5, 2019
2. Final Landmark Recommendation
THE PROMONTORY APARTMENTS WARD 5
5530-5532 South Shore Drive
3. Report from Public Hearing and Final Landmark Recommendation
CLAREMONT COTTAGE DISTRICT WARD 28
1000-block of South Claremont Avenue between West Taylor and West Grenshaw Streets, and 2342 West Grenshaw Street
Public Hearing held: Monday, September 9, 2019
City Hall, 121 North LaSalle Street, Room 1003-A
9:30 a.m.
Rev. Richard Tolliver, Hearing Officer
4. Recommendation to City Council for Approval of Class L Property Tax Incentive
MOTOR ROW DISTRICT WARD 3
2300 South Indiana Avenue
5. Thematic Framework Analysis for Landmarks - Informational
6. Program Committee Report
Recommendations to the Illinois Historic Sites Advisory Council on Nominations to the
National Register of Historic Places:
GAGE PARK BUNGALOW HISTORIC DISTRICT WARDS 14, 15, 16
Bounded generally on the north by West 55th Street, on the east by South Washtenaw Avenue; on the south by West 59th Street and on the west by South Sacramento Avenue
Report on Suggestions Received from the Public for Possible Chicago Landmark Designations (Deadline for submissions was September 16, 2019)
7. Permit Review Committee Reports
Report on Projects Reviewed at the September 5, 2019, Permit Review Committee Meeting
Report on Permit Decisions by the Commission Staff for the Month of September 2019
8. Announcements
A. Schedule for a Public Hearing on Final Landmark Recommendation
JOHN NUVEEN HOUSE WARD 45
3916 North Tripp Avenue
The request-for-consent period expired September 17, 2019. A public hearing will be held:
Date: Wednesday, October 16, 2019
Location: City Hall, 121 North LaSalle Street, Room 1103
Time: 1:00 p.m.
Hearing Officer: Gabriel Ignacio Dziekiewicz
B. 2019 Preservation Excellence Awards
Date: Monday, October 28, 2019
Time: 4:00 p.m. to 5:00 p.m. (Registration begins at 3:30 p.m.)
Location: Chicago Architecture Center
111 East Wacker Drive
Joan and Gary Gand Lecture Hall
9. Adjournment
https://www.chicago.gov/content/dam/city/depts/zlup/Historic_Preservation/Agendas/CCL_Oct2019_Final_Agenda.pdf