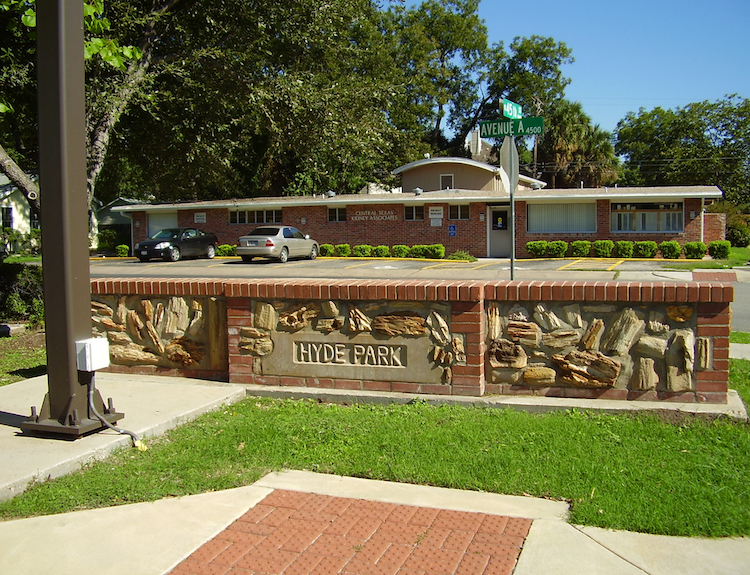 Author James Bovard suggests Chicagoans look to the past if they want to see the future of their neighborhoods with more subsidized housing.
"It's a bad idea," the libertarian and political critic told the Chicago City Wire. "The city does not need more Section 8, and it tends to have an adverse effect on every neighborhood it comes to. Chicago has a long and bad history to prove it."
His comments follow a plan by seven aldermen to work with city officials to construct at least 50 Chicago Housing Authority-sponsored units in each of their wards by the time their current terms end.
The group consists of Deborah Mell of the 33rd Ward, John Arena of the 45th Ward, Ameya Pawar of the 47th Ward, Joe Moreno of the 1st Ward, Chris Taliaferro of the 29th Ward, Carlos Ramirez-Rosa of the 35th Ward and Harry Osterman of the 48th Ward.
The group has also called for the revival of the Keeping the Promise ordinance, which would compel the city to dole out hundreds of millions of dollars for affordable housing.
"Our Keeping the Promise ordinance has been collecting dust in the Housing Committee for three years now," Mell told the Chicago Sun-Times. "It really deserves a vote and due process."
Bovard urges residents in those neighborhoods to keep their focus on their rights.
"You can't trust politicians to make housing better, especially in Chicago," he said. "It's not a problem they can fix with more handouts, and residents need to be pushing back."
While those residents might fight the plan, Pawar recently questioned if their concerns should even be considered when it comes to such projects if the conversation turns to what she deemed "racist" remarks.
Bovard disagrees that the fight is about skin color.
"Think about the Chatham neighborhood and how the working-class black people that live there are also against the program after they had the experience of it coming to their neighborhoods," he said. "It's not just about being racist."
The group of aldermen have expressed confidence that they have the votes needed to push the measure along and have set Monday as a target vote date.