The Board of Directors of the Fraternal Order of Police Chicago Lodge 7 has endorsed Northwest Side GOP Club Vice President Ammie Kessem in her run for 41st Ward Republican Committeeman.
From Prairie State Wire
Former high-level aides to Republican Gov. Bruce Rauner has revealed that Senate Republican Leader Bill Brady (R-Bloomington) told the then governor he was right for signing HB 40 in September 2017, the law requiring Medicaid funding of abortions. At a separate meeting, Brady also recommended that the governor sign gun control bills should they reach his desk.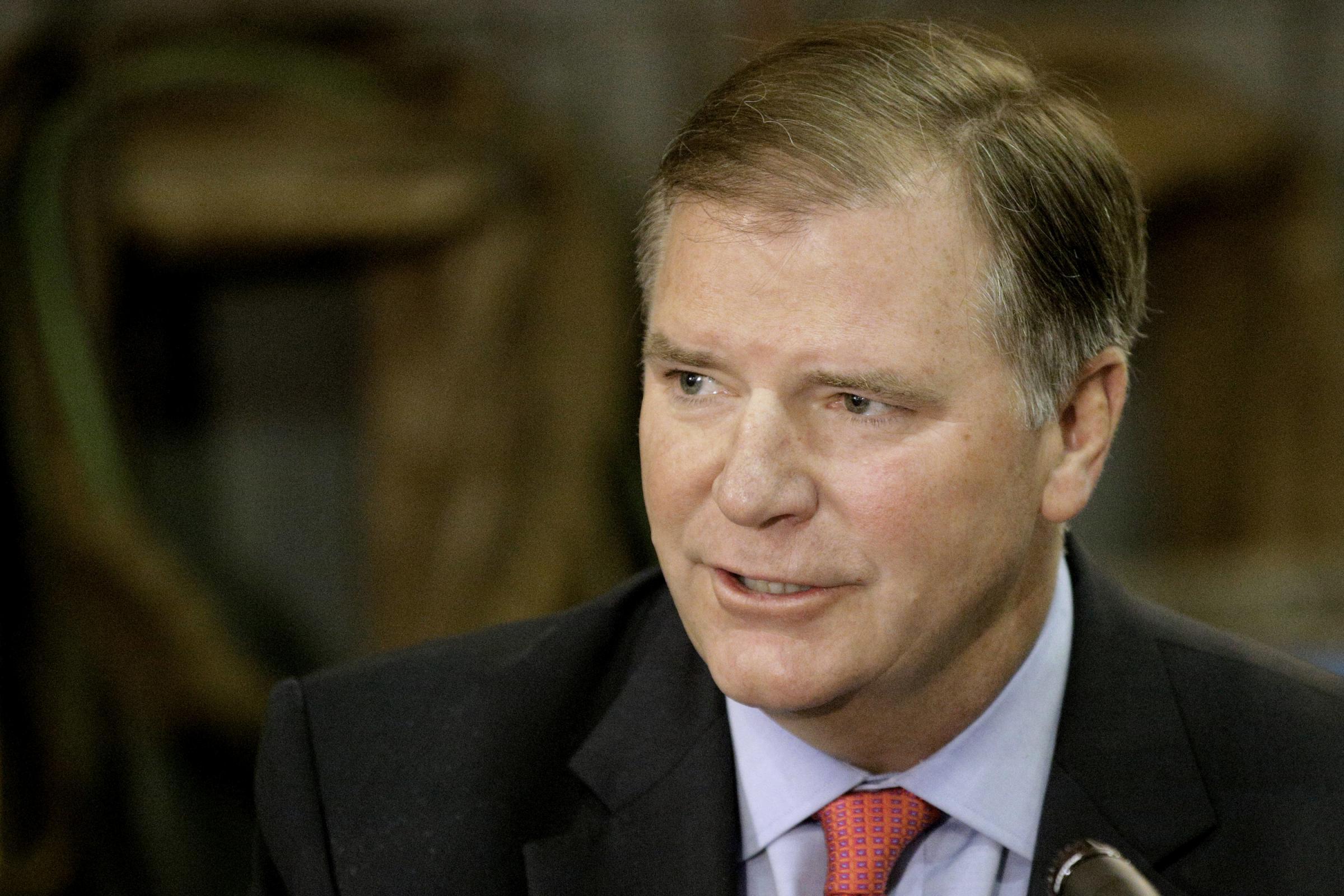 Chicago's police union says its members can't get a fair shake from a disciplinary body, the Chicago Police Board (CPB), so it's petitioning the Illinois Labor Relations Board for the right for officers to select arbitration involving separation cases.