Gov. Rauner issues amendatory veto to school funding bill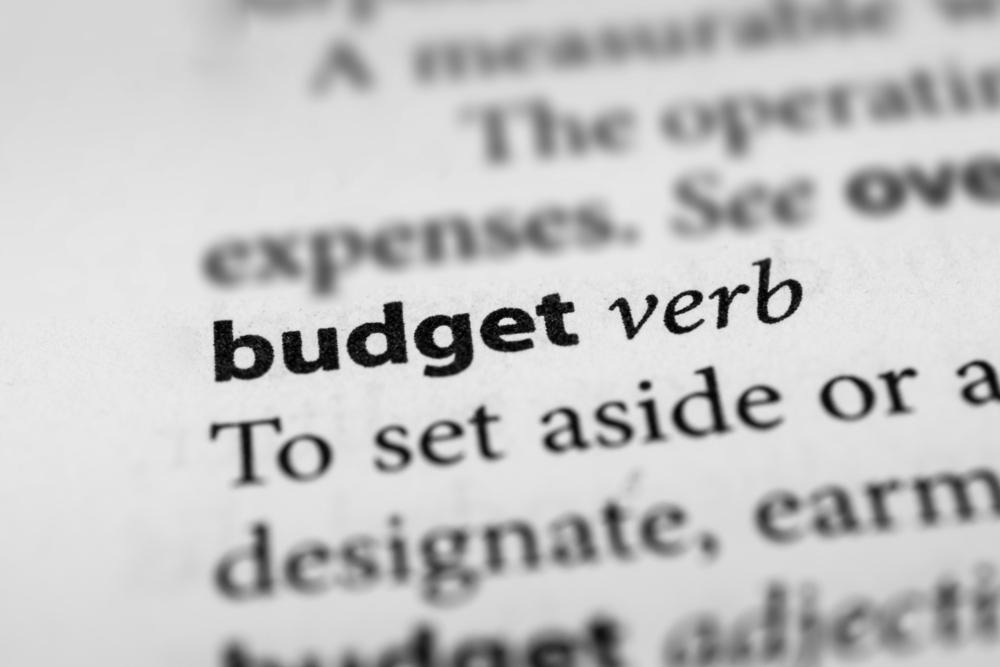 SPRINGFIELD—On August 1, Gov. Bruce Rauner issued an amendatory veto to the school funding bill Senate Bill 1.
SB 1 was designed to increase state funding to every K-12 public school district.
SB 1 passed the Illinois General Assembly in May but was in limbo for 60 days due to the threat of the governor's veto.
Rauner exercised the amendatory veto because of the provision to give Chicago Public Schools $506 million to pay for its pension debt, resulting in less funding for other school districts in the state.
A recent special session called by the governor to resolve the issue resulted in a stalemate.
The governor worked with the Illinois School Funding Reform Commission to make the changes to his amendatory veto.
Rauner said in a recent press release, "These changes included in my amendatory veto reflect years of hard work by our education reform commission and our ability to overcome our political differences for the good of our young people's futures."
The General Assembly will take up the up the governor's veto.
"I urge the General Assembly to act quickly to accept these changes and let our students start school on time," Rauner said.
Kathi Griffin, president of the Illinois Education Association, and Dan Montgomery, president of the Illinois Federation of Teachers, believe SB1 would remedy unfair and inequitable method used to fund Illinois's public schools.
"The problem is twofold," they said in an online post. . "First, Illinois ranks nearly dead last in America in terms of how much money the state invests in our schools. Secondly, when the state has cut back on school funding, the current model forces less wealthy districts to get hit first and hardest. So, we're not putting enough money in, and we're not using common sense to allocate those limited funds."
Griffin and Montgomery are concerned that some schools might not open.
"That would be worse than a shame," they said. "And it's preventable. Let's do right now what we have failed to do for so long —begin to treat all Illinois students and communities fairly and give every child in Illinois the education they deserve."
Want to get notified whenever we write about any of these organizations ?
Next time we write about any of these organizations, we'll email you a link to the story. You may edit your settings or unsubscribe at any time.
Sign-up for Alerts
Organizations in this Story
42 West Madison Street
Chicago, IL - 60602
121 N LaSalle Dr
Chicago, IL - 60602
301 S 2nd Street
Springfield, IL - 62707
More News