Activist argues 'sanctuary' status makes Illinois a safe place for criminals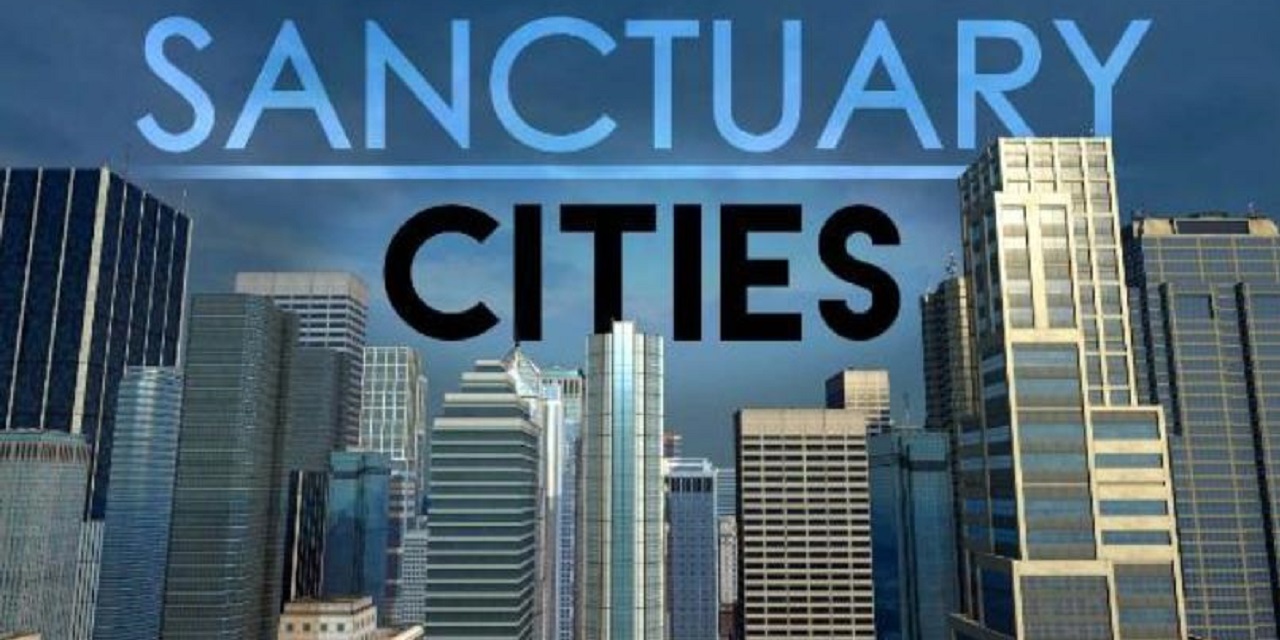 As of Aug. 28, when Gov. Bruce Rauner signed Senate Bill 31 into law, police in Illinois may not detain, arrest or even search a person based on immigration status.
For one man in Chicago who lost his brother at the hands of an illegal immigrant, the enactment is a tough pill to swallow.
Dennis McCann was killed by a drunken driver in 2011, according to the Twin Cities Pioneer Press. The driver, Saul Chavez, was arrested but eventually released on bail. He then fled to Mexico, according to the paper.
Brian McCann wanted Rauner to veto SB31.
"It is the dumbest bill imaginable," McCann told Dan Proft and Amy Jacobson on "Chicago's Morning Answer" radio show. "It's going to make (Chicago) a magnet for illegal aliens. They will be coming here in droves.
Proft is a principal of Local Government Information Services, which owns this publication.
McCann argued that all of Illinois now becomes a safe haven for criminals.
"It will be a magnet for the criminal alien," he said. "If I'm a criminal alien, I'm coming here, and I'm going to go hide out in Polk County and southern Illinois."
McCann became an activist after his brother's death. He and others people who have lost loved ones at the hands of illegal immigrants have formed an organization called Advocates for Victims of Illegal Alien Crime.
McCann said he expects similar legislation to be passed in other states, but his organization will not give up.
"We're losing a lot of battles right now, but hopefully, down the road, we'll win a few," McCann said.
SB1 created the Illinois Trust Act, which says law enforcement "shall not detain any individual solely on the basis of any immigration detainer or administrative warrant."
It goes on to say that law enforcement doesn't have to comply with "an immigration detainer or administrative warrant after the individual becomes eligible for release from custody."
Want to get notified whenever we write about
Local Government Information Services
?
Next time we write about Local Government Information Services, we'll email you a link to the story. You may edit your settings or unsubscribe at any time.
Sign-up for Alerts
Organizations in this Story
Local Government Information Services
More News