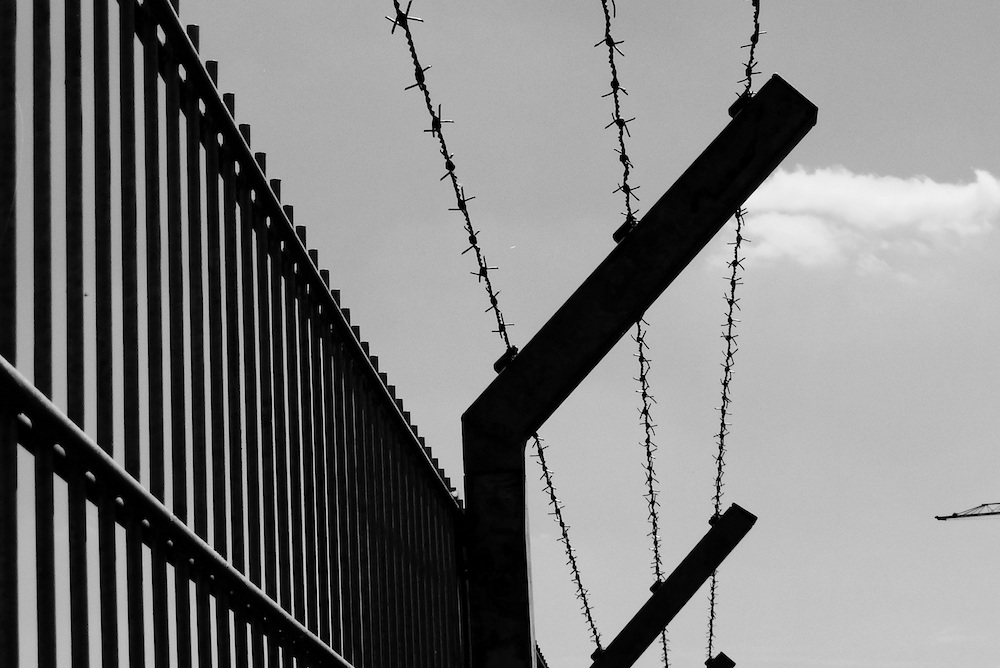 Ex-offenders should have more work and housing opportunities and Illinois prisons will become a little less crowded thanks to six bills recently signed into law by Gov. Bruce Rauner, according a release from the Illinois Republican Party.
"One of my most important goals since taking office has been to fix our broken criminal justice system," Rauner said, according to a report from WAND 17 and highlighted by the Illinois GOP. "Our work is far from over, but these bills are a step in the right direction toward reducing recidivism and giving people a second chance at life."
WAND 17 reports that four of the six bill have to do with criminal records. House bills 2373 and 514 allow for criminal records to be sealed in instances of non-violent and non-sexual crimes that result in orders of supervision and instances of acquittal or dismissal, respectively. Additionally, Senate Bill 1781 and House Bill 3817 waive fees assessed to have records cleared. SB1781 applies to individuals whose charges were dropped, whereas HB3817 applies to minors.

Gov. Bruce Rauner
Rauner also signed legislation that will allow ex-offenders to access more job opportunities. House Bill 2373 removes some licensing barriers, while House Bill 698 will allow prisoners to access business skill training while serving their sentences.