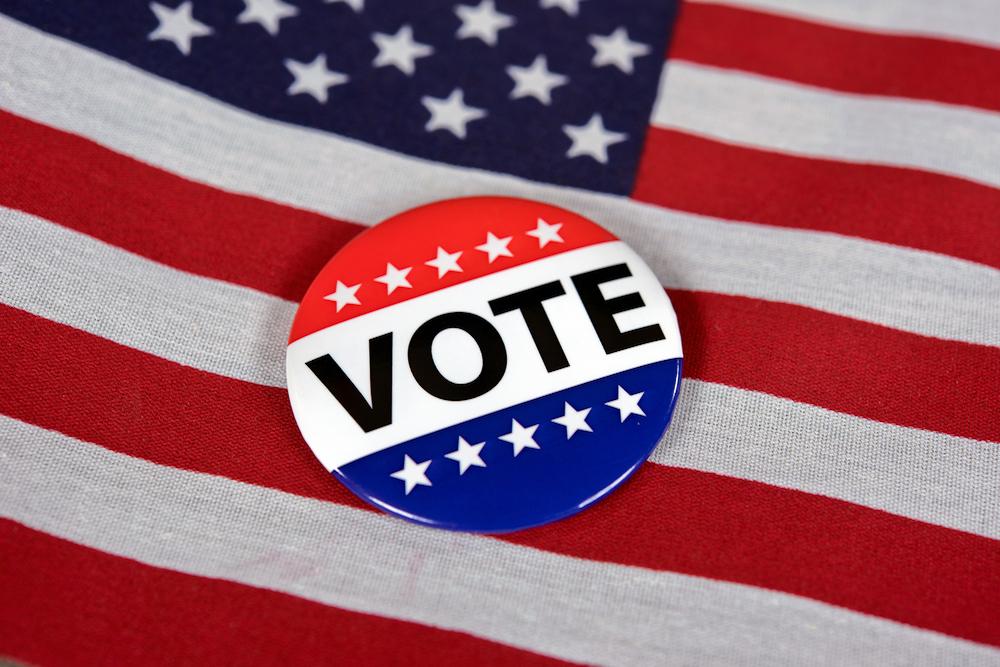 Stephen Moore was aghast when Gov. Bruce Rauner signed legislation that effectively makes Illinois a sanctuary state.
"Oh my god, what was he thinking," Moore, a distinguished visiting fellow with the Heritage Foundation, said on "Chicago's Morning Answer" radio show recently. "You're basically inviting illegal immigrants to come to your state. To all the illegal immigrants out there: Come into Illinois; we're open for business."
Dan Proft, who hosts "Chicago's Morning Answer," is a principal of Local Government Information Services, which owns this publication.
Rauner signed the TRUST Act on Aug. 28, banning local law enforcement from stopping, arresting, searching or detaining anyone based solely on immigration status. The law also bars local officials from detaining anyone solely on the basis of a federal immigration detainer unless they have a criminal warrant.
Sen. Kyle McCarter (R-Lebanon) told the Chicago Tribune that Rauner could have fatally wounded his re-election hopes with the signing.
"It isn't just the right wing that's angry," he said. "These are union members too -- loyal union men trying to protect American jobs -- and the last thing they need is a Republican governor making Illinois a sanctuary state."
He added that Rauner is complicating the Republican message for future elections.
U.S. Attorney Jeff Sessions had earlier blasted Chicago for suing the Trump Administration for its attempt to withhold public safety grants from sanctuary cities.
Chicago leaders, Sessions said, have "demonstrated an open hostility to enforcing laws designed to protect law enforcement and reduce crime."
According to Fox News, between 200 to 608 local and state governments have some form of sanctuary policy in place. Some work with federal authorities on felony convictions, while others comply only with civil investigations.
California and New York have pending legislation that would prohibit local law enforcement from cooperating with federal authorities. Maryland's Legislature debated a local law enforcement bill, but it failed in the House in April.