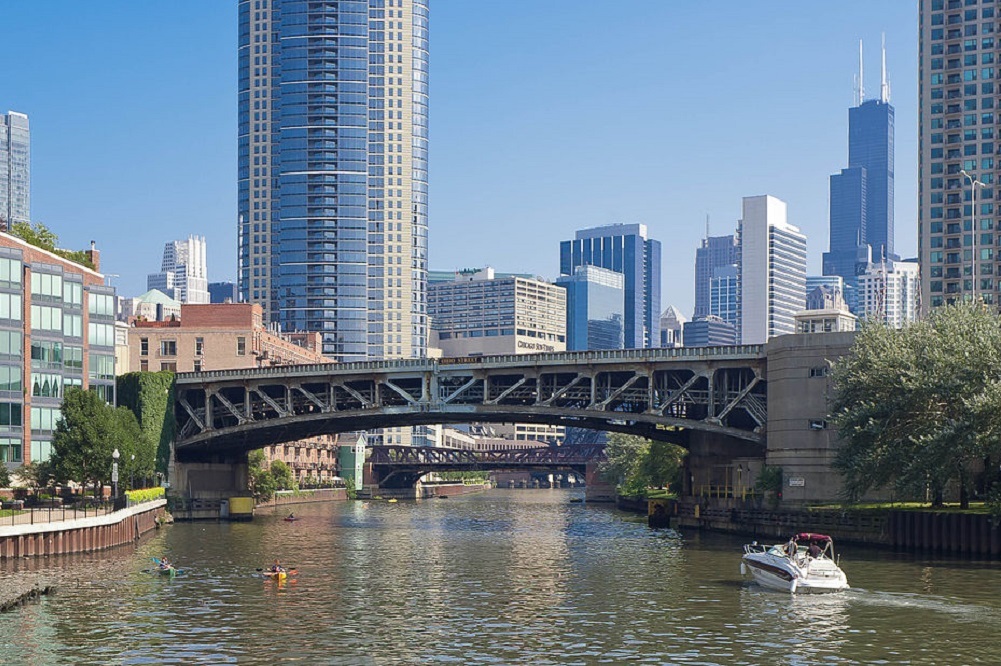 An initiative to expand affordable housing that is being rushed through Chicago's City Council will "shut down a good chunk of development" in large areas of the city, one prominent developer told the Chicago City Wire recently.
"I don't know of one person in the industry who has read this proposal and thinks that it's anything but an absolute disaster," said Steve Fifield, who established the Fifield Companies in 1977.
Under the proposed changes to the existing Affordable Requirements Ordinance (ARO), the requirement that 10 percent of units be priced "affordably" in new projects receiving zoning changes from the city would increase to 15 percent and even 20 percent in some cases. The targeted areas would include the Near North side, Near West side and the Milwaukee Avenue Corridor. The initiative is being pushed by Mayor Rahm Emanuel and Aldermen Walter Burnett (27th Ward) and Joe Moreno (1st Ward).

Steve Fifield, Fifield Companies
The City Council could approve the changes in as little as 30 days.
The ARO was last expanded in 2015, but the the mayor formed the Affordable Housing Task Force, which included developers, real estate professionals and other industry officials, before pushing the changes through.
The task force had no say in the current initiative, according to Brian Bernardoni, senior director of government affairs and public policy for the Chicago Association of Realtors, who served with the original group.
"We're still processing the effect the other changes had on the market, and now they are doing this with no input," he said.
Fifield, whose firm has built 3,300 apartment units over the past decade, said that the developers are at their limits and can no longer pass on increased costs to tenants.
"We're already getting some serious push-back from our tenants because of increases in real estate taxes to help cover Chicago pension shortfalls," he said. "At $80,000 per unit effective cost (if the proposed ARO changes go through), owners have to raise rents by over $300 per month on the average one-bedroom apartment."
He added that the program is pricing middle-class renters out of the market.
"Trying to solve an affordable housing problem is creating a serious workforce problem," he said. "Chicago needs to build an economic base, not drive one out."
Fifield said he and other developers have more economically viable ways to increase affordable housing: create rent vouchers funded by ARO fees that let applicants pick their own buildings, have the city sell the thousands of lots they own for $1 each – a move that would require them to to loosen restrictions they put on buyers – and funnel more money to non-profit rehab developers.
But, he said, they can't get through to the mayor to discuss the proposals.