Chicago Police adding additional SWAT shift after CCW reports dangerously inadequate manpower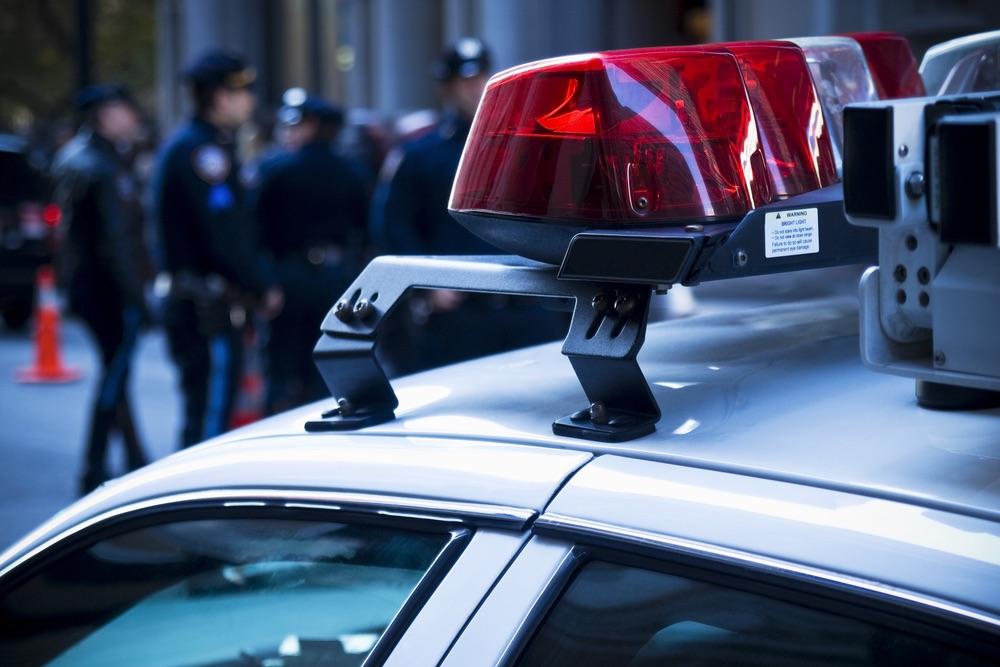 Sometimes there are only two SWAT team members on duty at night, police say.
The Chicago Police Department (CPD) says it's adding an "additional shift" to its SWAT force, giving the city around-the-clock protection against acts of terrorism, hostage takings and other public-safety crises demanding a rapid police response.
SWAT's dangerously thin ranks, especially late at night, were first reported by Chicago City Wire (CCW) this past summer, and then again in September after Chicago's Fraternal Order of Police (FOP) filed a complaint charging that inadequate manpower endangered both the public and fellow police officers.
Chicago police are adding a SWAT shift.
WGN-TV followed up with its own report.
The CPD released few details of the implementation of the additional shift but in a statement emailed to CCW did say that "SWAT officers wanted an arrangement where they were compensated for on call time and that was not in the best interest of tax payers so the Department added an additional shift so SWAT team are now working a 24/7 rotation."
"The process is still in the implementation stages," the statement added.
For an earlier story, a former SWAT team member told CCW that the "60 members the department says we have is a joke. That's only on paper. If a call goes out, it's a Hail Mary. We don't know who is going to respond."
He added that at night the full SWAT complement on patrol is at most four, and sometimes as low as two.
"Typically, from 10 p.m. to 2 a.m. we have two SORT teams (Special Operations Response Team) on patrol," he said. "From 2 a.m. to 6 a.m. we have one team. That means two guys in one pick-up truck covering the entire city."
The August complaint filed by the FOP cites a June 15 incident during which SWAT team members responded to reports of a 24-year-old man firing a handgun and then barricading himself in a garage. Four on-duty SWAT officers responded immediately. Only eight off-duty SWAT members of 50 called responded.
"This was not enough manpower to secure a proper perimeter," the complaint states. "The result was the armed subject was able to break the perimeter, which endangered citizens, district personnel and members of the SWAT team. Additionally, the inadequate number of SWAT personnel did not give SWAT officers on the scene, nor Chicago police negotiators, the time and resources to de-escalate the situation."
An officer shot the man in the lower body with a rifle after he pointed his handgun at police, a police spokesman said. The man then shot himself and died at the scene.
Want to get notified whenever we write about
Chicago Department of Police/Police
?
Next time we write about Chicago Department of Police/Police, we'll email you a link to the story. You may edit your settings or unsubscribe at any time.
Sign-up for Alerts
Organizations in this Story
Chicago Department of Police/Police
More News