Mayoral candidates outline individual plans, hopes for city at Union League Club forum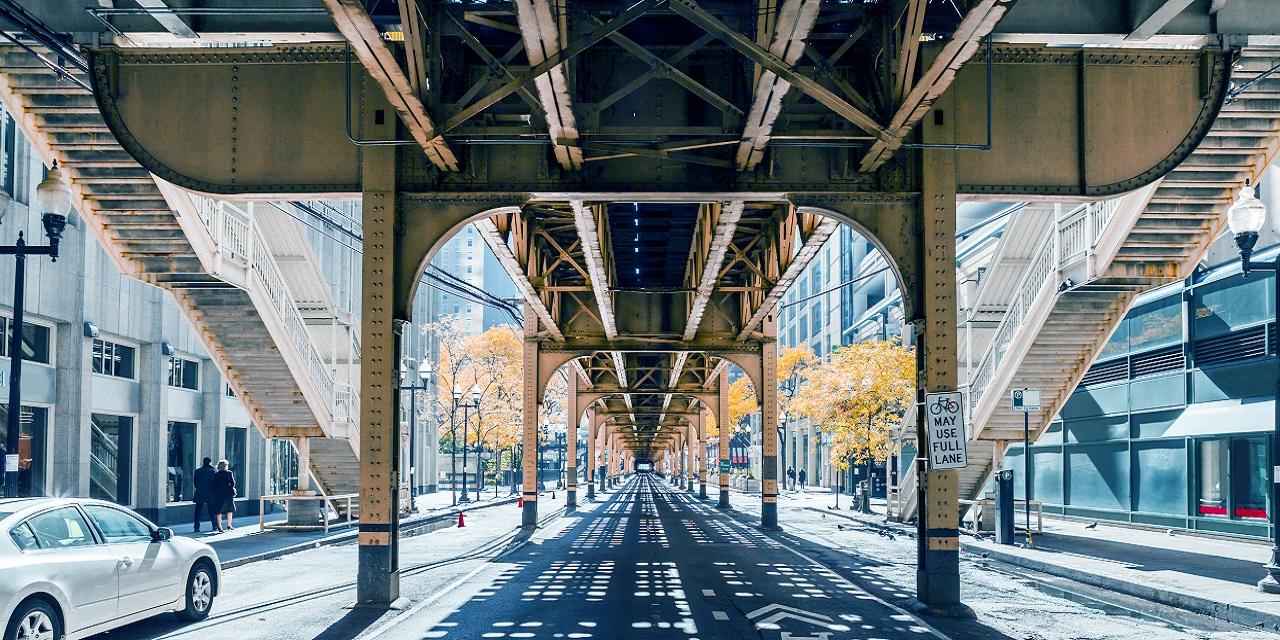 Six of Chicago's 14 mayoral candidates discussed how they would handle certain situations if elected at a forum Friday at the Union League Club.
Mayoral hopefuls Willie Wilson, Gery Chico, Paul Vallas, Lori Lightfoot, Toni Preckwinkle and Garry McCarthy were asked questions about corruption, the crime rate in Chicago and economic development. The candidates also discussed concerns related to the current aldermen and aldermanic privilege.
Chico said he wanted to focus on affordability and government.
"We can't have lazy government," Chico said.
Preckwinkle emphasized that transparency remains crucial. She described how, as president of the Cook County board, she has made this a prime focus.
"We put our budget, contracts, everything online," Preckwinkle said. "We've made this a priority."
Lightfoot said transparency is about setting a tone at the top.
"You have to have a leader who is open," Lightfoot said. "We need to have leadership on this issue. We need ethical leadership in our city government or we aren't going to move forward."
With respect to whether or not school board positions should be elected or appointed seats, McCarthy believes a hybrid board would be best.
"It needs to be partially elected and partially appointed," McCarthy said.
Chico agreed, suggesting such a blended model would work well.
"The mayor needs skin in the game," Chico said. "I favor an appointed seat for the mayor to have a say."
Most of the candidates present supported an elected board.
"I'm for an elected school board," Wilson said. "They can control their own community."
Preckwinkle added that Cook County is the only county without an elected board.
"I support an elected board," Preckwinkle said. "We're the only one in the state that doesn't have one."
Pertaining to education, Vallas said high schools needed to modify electives.
"We need to modify electives and offer career and technical education along with work study," Vallas said.
Wilson said it is important to put equality into all schools.
"All schools should have equal opportunity," Wilson said. "I'm for all schools being treated the same."
Shifting from education and local issues, the candidates went on to discuss how to bring business into Chicago.
"If we want to bring companies here, we have to end the violence and public corruption that has gone on for decades and caused us to bleed money," McCarthy said. "We need to get the government to start turning a profit."
Lightfoot said Chicago needed a ready, willing, able and skilled workforce.
"We need to expand offerings in high school for vocational education," Lightfoot said. "The 'college or bust' mentality is crushing dreams, and we need to change how we educate our young people."
Regarding the public financing of campaigns, many candidates expressed their backing of it.
"I'm for public financing campaigns," Preckwinkle said. "This is a very challenging time for those who want and choose to be candidates."
McCarthy warned that candidates should not take money from special interests.
"That breeds corruption," McCarthy said. "I didn't realize the entire electoral process is about raising money until I ran for office."
The race for Chicago mayor will come to a culmination Tuesday, Feb. 26. If no one candidate achieves a majority of votes then, a runoff election will take place on April 2.
Want to get notified whenever we write about
Chicago City Mayor's Office
?
Next time we write about Chicago City Mayor's Office, we'll email you a link to the story. You may edit your settings or unsubscribe at any time.
Sign-up for Alerts
Organizations in this Story
More News