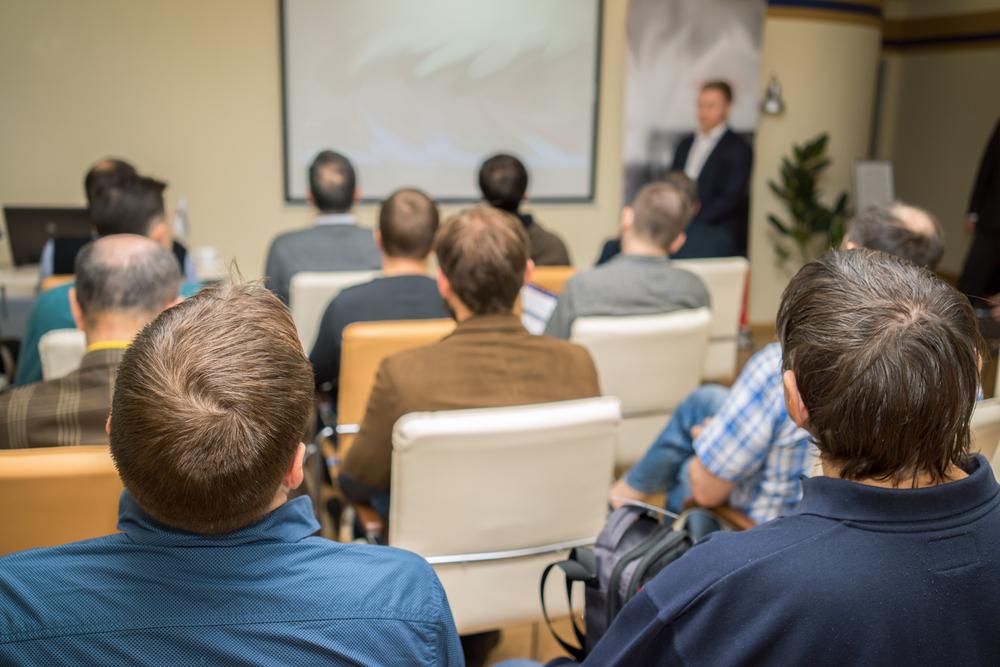 City of Wheaton Environmental Improvement Commission met Feb. 22.
Here is the agenda provided by the commission:
I. Call to Order
II. Approval of Minutes
III. Public Comment (5 minutes Please)
IV. Budget Report
V. Other Reports
A. Recycling Reports
VI. Upcoming Projects
A. Monthly Electronic Recycling (Feb. 9th Crew Chief: )
B. Recycling Shredding (April 6th 2019)
C. Arbor Day (April 26th 2019)
D. Native Plant Sale (April 27th 2019)
E. Prairie Plant Cleanup (April 27th 2019)
VII. Unfinished Business
A. "Nurses Closet"
VIII. New Business
A. Event Supply funding.
IX. Adjournment
https://www.wheaton.il.us/AgendaCenter/ViewFile/Agenda/_01222019-1085