Chicago feels the brunt of demographic crisis, Wirepoints reports, like a collapsing Ponzi scheme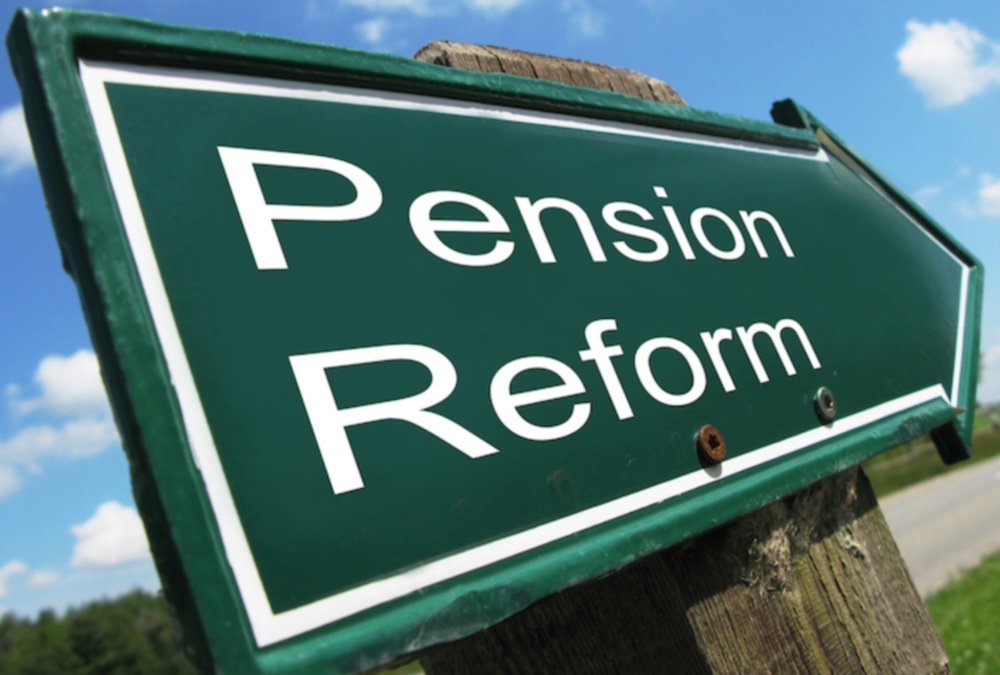 Illinois' much-beleaguered pension system has regrettably deteriorated into a Ponzi scheme, according to one state government watchdog website Wirepoints.
"You can't help but call it a Ponzi scheme if you look at Chicago's collapsing demographics and consider how they're threatening the solvency of the city's government-run pensions," Wirepoints argued in a recent article in which it noted that taxpayers are now on the hook for upwards of $145 billion in pension liabilities at a time when the state's population is dwindling at record pace.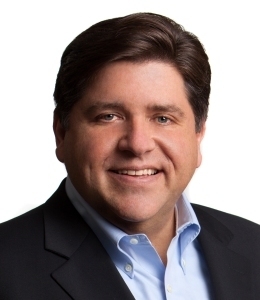 Illinois Gov. J.B. Pritzker
According to U.S. Census Bureau data, the population in Chicago has now fallen four straight years, making it the only city among the 10 largest in the U.S. to endure such a trend. In all, the city has lost some 66,000 residents since 2014.
And, as if having fewer people to pay off more debt is not bad enough, Wirepoints added that a shrinking ratio of active government workers to pensioners is now exacerbating an already grave fiscal situation.
"That ratio, which equaled 1.4 actives for every pensioner in 2005, has collapsed to nearly 1.05," the Wirepoints article reported. "And if the trend continues, in just a year or two there will be more pensioners draining money from the pension funds than active workers putting money in."
Each household in the city is on the hook for more than $139,000 in debt, causing exasperated taxpayers to wonder how lawmakers in Springfield could have the gall to be asking for more in the form of Democratic Gov. J.B. Pritzker's "fair tax" proposal.
"[Politicians are] oblivious to the fact that more residents may just choose to slip right over the border [and move to less expensive neighboring states such as Indiana]," the website added. "Chicago is losing the demographics game as its retirement debts get ever bigger. It's hard not to call this a Ponzi scheme orchestrated by Illinois politicians. The question is, how fast does it fall apart?"
Want to get notified whenever we write about
WirePoints
?
Next time we write about WirePoints, we'll email you a link to the story. You may edit your settings or unsubscribe at any time.
Sign-up for Alerts
Organizations in this Story
More News