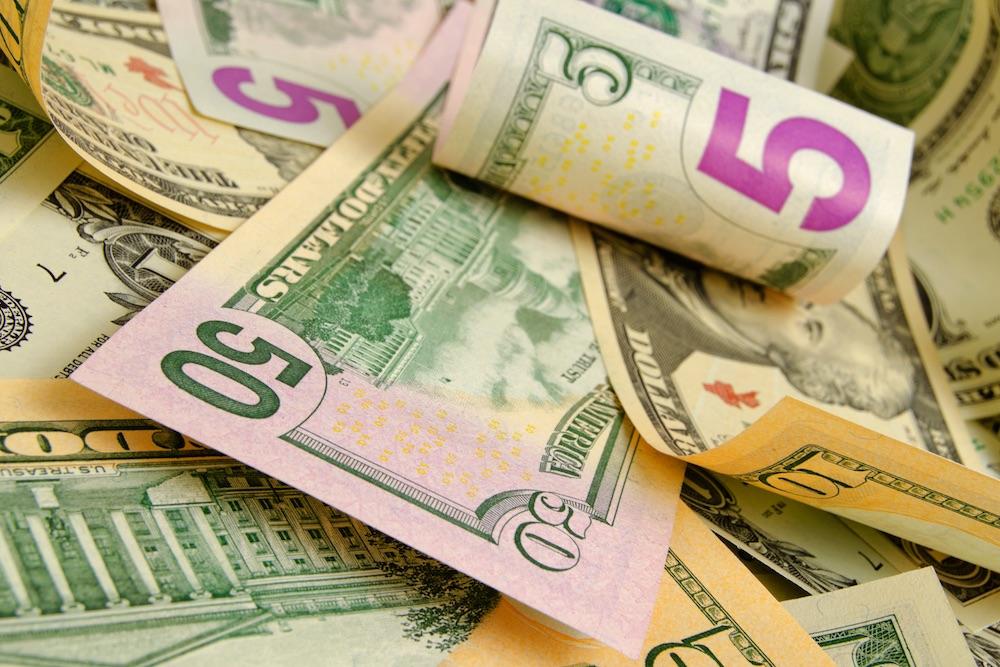 CHICAGO – Last month, U.S. Rep. Rashida Tlaib (D-Mich.) proposed an $18 to $20 an hour minimum wage increase instead of $15 per hour. A Congressional Budget Office report states that a $15 increase alone could put nearly 1.3 million jobs at risk.
With an increase to $20 an hour for minimum wage, small and new businesses could struggle to meet the requirements, putting them in jeopardy. Large businesses may be able to afford the increase but are likely to turn to innovation to save their bottom line.
"These increased costs could be detrimental to small 'mom-and-pop' businesses as they often do not have large consumer bases willing or able to absorb the higher product costs needed to pay higher wages," Alderman Raymond Lopez, 15th Ward, told Chicago City Wire.
With an increase in wages, there is always the potential to lose jobs. One of the encompassing questions is who would take over these jobs in such a situation. Technology and modernization may be the answer.
"Companies will always have to make a decision about employees: does the cost of modernization outweigh the payroll costs of actual employees," Lopez said. "It is a balance that is becoming more and more evident in larger companies choosing to invest in technology that minimizes or removes the human component of their workforce."
Increasing the minimum wage to $20 may be a difficult thing to achieve, but Lopez argues that challenge should be approached pragmatically, rather than politically, with facts and people in mind.
"I believe that minimum wage should be tied to the consumer price index and not left to the whims of politicians," Lopez said. "That is truly the only equitable way to address this issue."