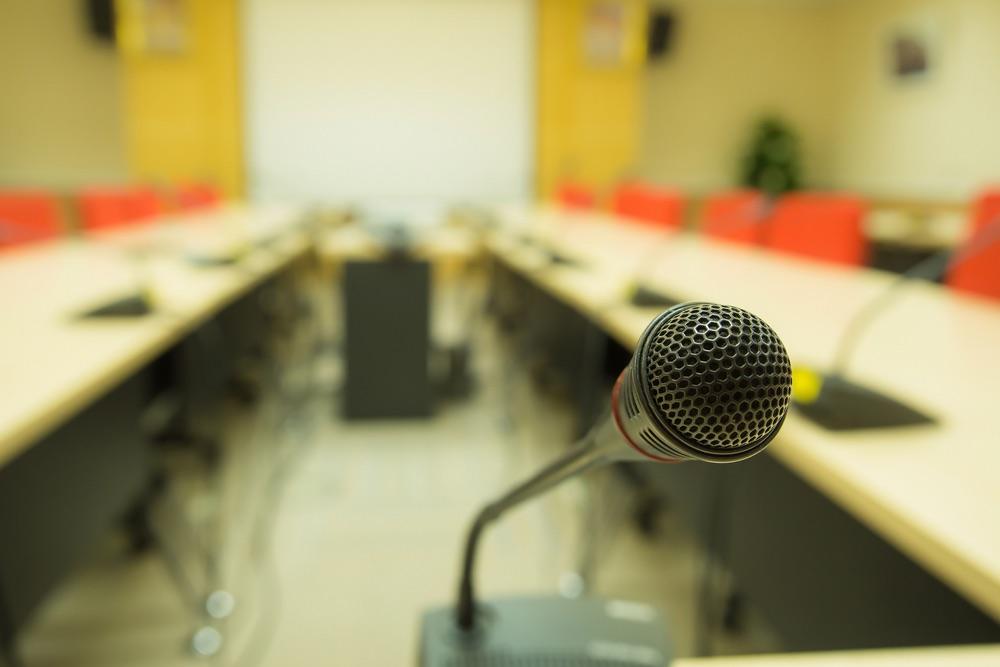 City of Wheaton Environmental Improvement Commission met Aug. 27.
Here is the minutes provided by the commission:
I. Call to Order
II. Approval of Minutes
III. Public Comment (5 minutes Please)
IV. Budget Report
V. Other Reports
A. Recycling Reports
B. Adopt a Hwy Report
VI. Upcoming Projects
A. Monthly Electronic Recycling (September Crew Chief:
B. Adopt a Hwy
VII. Unfinished Business
A. "Nurses Closet"
B. Honorary Trees (Mert, Howard & Phil)
C. We Are Still In Resolution
VIII. New Business
A. Increase awareness in regard what is and is not accepted at the Monthly electronics collection.
B. Existing EIC Bike Rack at Memorial Park
C. Library Books
D. Solar Bike Tour
E. Volunteer hats for Native Plant sale
IX. Adjournment
https://www.wheaton.il.us/AgendaCenter/ViewFile/Agenda/_08272019-1245