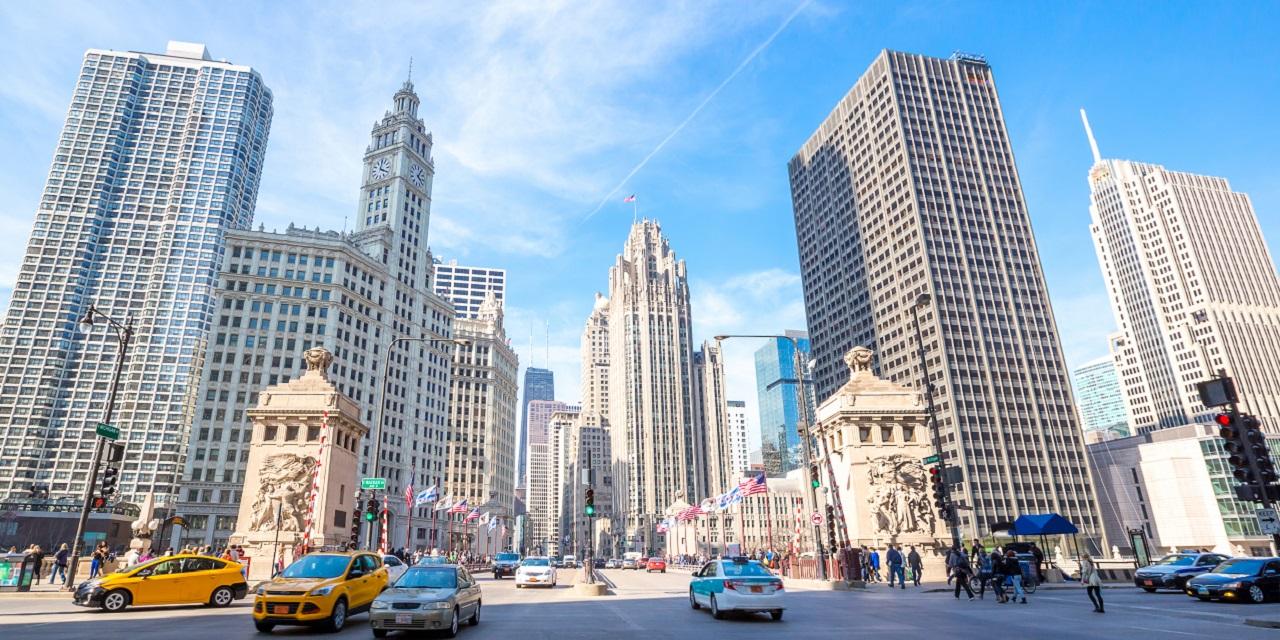 No matter how deep the city's problems and debt load may run, Northwest Side GOP Club Vice President Ammie Kessem thinks Chicago Mayor Lori Lightfoot has to know that the options now being discussed simply are not viable.
"From a fiscally responsible standpoint, I would not advocate for any of the new taxes or increases in the ones we already have," Kessem told Chicago City Wire. "In fact I would advocate for lowering them."
But in Lightfoot's mind, desperate times call for desperate measures and during her recent state budget address she conceded that everything from a "LaSalle Street Tax" to a commercial lease tax and graduated-rate real estate transaction tax could be in play given the city's $838 million budget shortfall. The Tax Foundation estimates that the full bevy of proposed new taxes under consideration could generate as much as $4.5 billion in annual revenue.

Northwest Side GOP Club Vice President Ammie Kessem
Even with a windfall like that, Kessem is not convinced that it will make much difference and could even pave the way for more debt.
"The city and state doesn't have a revenue problem," said Kessem, now running for 41st Ward Republican Committeewoman. "They have a spending problem and these politicians can't seem to live within their means."
Even Lightfoot insists that she's hoping to avoid imposing yet another general property tax increase on already maxed-out taxpayers, instead promoting the idea of a sales tax on professional services not included in the state's sales tax base. Residents will get the chance to have their voices heard when they take to the polls in 2020 to vote on the proposed constitutional amendment needed to enact the graduated income tax still being pushed by Gov. J.B. Pritzker.