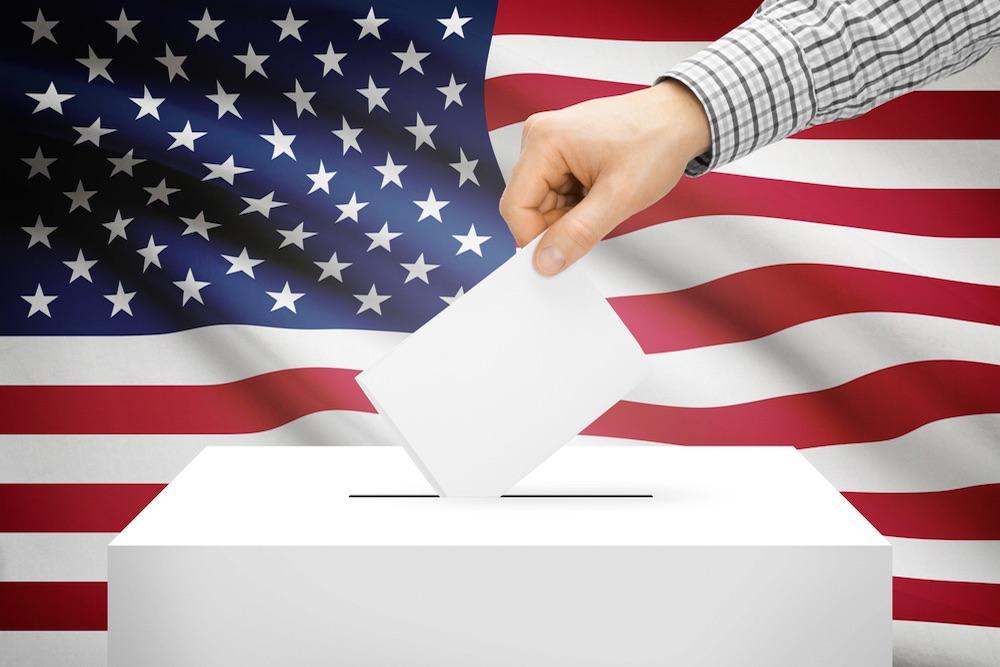 U.S. Rep. Tammy Duckworth's (D-IL) record was assessed recently by the Chicago Tribune as largely ineffective.
"Duckworth's record: Few legislative successes, some veterans programs sputtered" headlined the story concluding that the congresswoman's work for Illinois' Veterans' Affairs Department was less than stellar, with programs falling flat, and deeming her two terms in Congress generally unremarkable.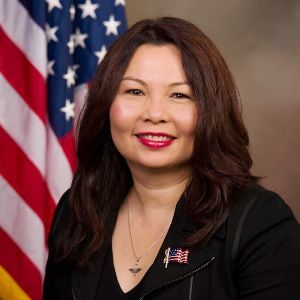 Duckworth said her VA job was assigned by then-Governor Rod Blagojevich, admitting that there were problems.
"It was an idea that the governor had that wasn't practical in carrying out," she said. "I got into the job, and I looked at what we could do, and I just decided, whatever (Blagojevich) said, that we needed to provide relief (to veterans) right away. So a lot of where my priorities were, weren't always in line with his."
Earlier this year, details of Duckworth's own "wasteful legacy" also came to the attention of investigative news site Illinois Watchdog, when it found evidence of fiscal extravagance during her VA stint, unearthing extravagant spending at a Hawaii veterans' event.
Additionally, she was criticized for her office's inability to document any successful results from doling out $5.2 million in outreach initiatives, the use of expensive but ineffective media campaigns, and low response rates to veterans' initiatives. Her response to queries proved largely deflective, assigning the bulk of alleged responsibility to Blagojevich.
"I think what he wanted was some sort of a flag he could plant in the ground and say, 'I take credit for being able to do this,'" Duckworth said, adding that press releases came from Blagojevich's office rather than hers.
Duckworth, who currently represents Illinois' 8th District, is currently running for the U.S. Senate in an effort to unseat current U.S. Sen. Mark Kirk (R-IL).
Initially reported by the Sangamon Sun.