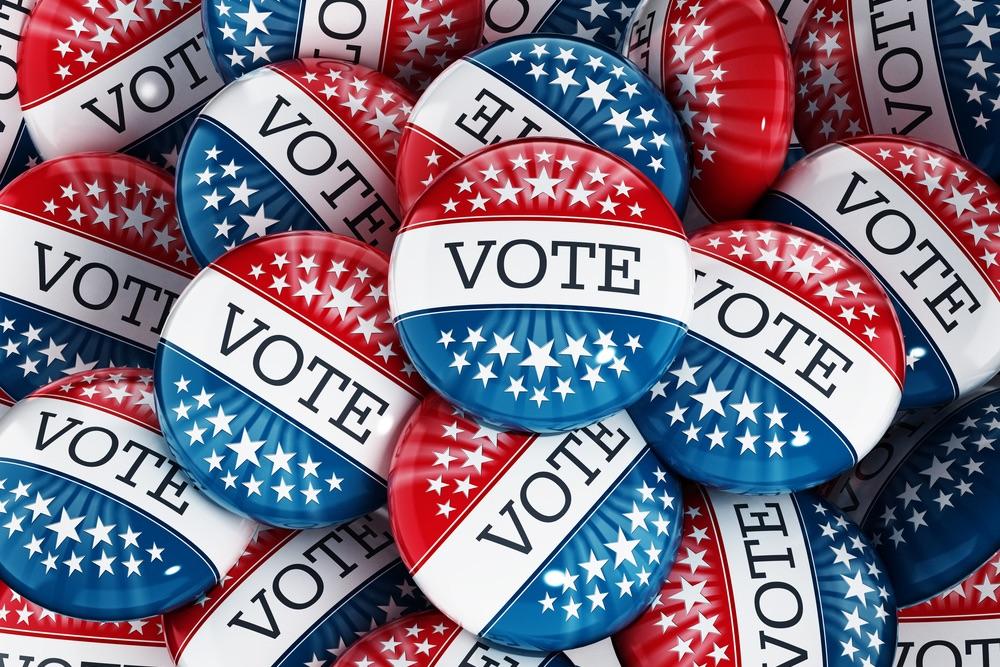 Illinois voters erased the General Assembly's Democratic state House supermajority on Tuesday.
As the rest of the country convulsed over the presidential election, the GOP picked off five state House seats and two state Senate seats.
Currently, Democrats in the General Assembly number 71 in the House and 39 in the Senate, enough to override a veto by Republican Gov. Bruce Rauner. With GOP gains in Tuesday's election, Democrats have lost their veto-proof state House majority.
It also means House Speaker Mike Madigan (D-Chicago) has renewed reason to compromise with Rauner concerning legislative efforts.
"By handily breaking the supermajority, Illinois voters sent a strong message that it is time for Democrats to join Governor Rauner and legislative Republicans in enacting reforms to lower property taxes, create more jobs, address the pension crisis and place term limits on the career politicians alongside a balanced budget," House Minority Leader Jim Durkin (R-Western Springs) said in a statement.
In the 71st House District, Republican Tony McCombie of Savannah defeated state Rep. Mike Smiddy (D-Hillsdale), while in the 79th House District, state Rep. Kate Cloonen (D-Kankakee) lost to GOP challenger Lindsay Parkhurst, also of Kankakee. In the 117th House District, Republican Dave Severin of Benton defeated Assistant Majority Leader John Bradley (D-Marion). In House District 63, held by Rep. Jack Franks (D-Marengo) since 1999, Republican Steven Reick was elected over Democrat John Bartman. In House District 76, Jerry Long unseated state Rep. Andy Skoog (D-LaSalle).
In the state Senate, Sen. Gary Forby (D-Benton) was defeated by Republican Dale Fowler of Harrisburg for the 59th District seat, and Republican Jil Tracy was uncontested in the 47th District currently held by Senate Assistant Majority Leader John Sullivan, (D-Rushville), who chose not to run for reelection.
In addition, Rep. Michael McAuliffe (R-Chicago) — the only Republican House member residing in Chicago — was re-elected to his 20th District seat, defeating Democratic challenger Merry Marwig.
In the final results, the Democrats retained control of both the state House and Senate, but the party has lost its veto-proof supermajority in the House.
Despite the GOP's success in the General Assembly, the party did not fare well on the statewide level.
U.S. Rep. Tammy Duckworth (D-Dist. 8) defeated U.S. Sen. Mark Kirk (R-IL) in the U.S. Senate race, while Chicago City Clerk Susana Mendoza unseated Republican Comptroller Leslie Geissler Munger.
In a statement, Madigan talked about Democratic values and how much money the GOP spent in various campaigns, though he didn't mention his party's spending that had generated so much controversy during the campaign season.
Democrats only picked off one General Assembly seat in Tuesday's election, taking the 112th District seat held by state Rep. Dwight Kay (R-Glen Carbon), who lost to Democratic challenger Katie Stuart of Edwardsville.