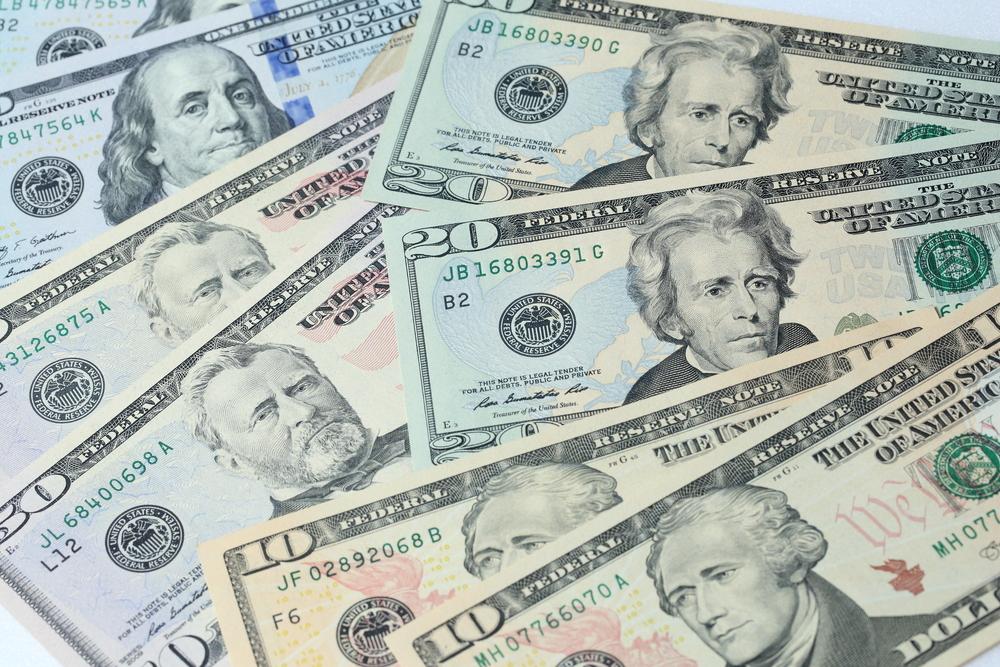 A recent report by the Commission on Government Forecasting and Accountability (COGFA) shows a continuous decline in cash flows to Illinois from the private sector.
Now that the first month of the fiscal year is completed, more goals are set in place to ensure better cash flows to the state.
As of July 2016, there is a $109 million decline in general funding -- a 4.8 percent drop from July 2015. The report said one of the main reasons that the COGFA is reporting a decline in cash flows is because there are fewer Illinois residents declaring all income taxes owed.
Income tax revenues are declining each year. In recent reports, personal income taxes dropped by $77 million while corporate income tax revenues saw a $35 million decrease.
There is a shortage in business revenue throughout the U.S., which also has affected Illinois' private sector. The nation saw a decline in inventories sent out by businesses and a drop in business spending on nonresidential fixed investments, coupled with the crippling U.S. economy.
Business overseas also plays a major role in the declining cash flow in the state. In the past year, China was hit with an economic downturn in many key areas. In addition, the U.S. saw only 1.2 percent growth in gross domestic product.
If revenue numbers continue to drop at the same rates, Illinois will face its worst annual performance since 2009, when the nation was reaching the end of a recession. At that time, the economy saw a 2.8 percent decline in revenue.
The state saw a major decline in population in recent years. Fewer people in a state can lead to a decline in revenue, as the tax base shrinks.
"People are leaving Illinois because we rank near the bottom in job growth in the Midwest and have among the highest property taxes in America," Catherine Kelly, a spokeswoman for Gov. Bruce Rauner, wrote in an email to the Chicago Tribune in March. "We have to make structural changes in Illinois to ensure talented people — many of whom run businesses — stay in Illinois to help grow the economy and improve our state's future."
Illinois resident Richard Morton said he is leaving the state to start a new life in Panama City Beach, Florida.
"I used to enjoy Illinois and the area," Morton said. "But every day, there's a reason to not want to stay here. Between (GOP Gov. Bruce) Rauner and (House Speaker Michael) Madigan (D-Chicago), how will the state ever fix its pension problem? To me, it seems unfixable, and I don't want to have to pay for it."
The state's decline in population contributed to a lot of the drops in revenue, as residents find greener job pastures elsewhere.
Michael Lucci, vice president of policy at the Illinois Policy Institute, said he has seen more Illinois residents move to other Midwestern states in search of better jobs.
"We talk opportunity all the time," Lucci said. "If you're moving to California, you might be a tech worker, or you might be someone who likes sunshine. But when you see Illinois losing people to every Midwestern state, you know it's not weather. People are moving for economic reasons."
The job market is simply stronger in other states, so Illinois is working on a plan to change what the state has to offer in the work force.
Census data reports that more than 100,000 residents left the state in 2015. COGFA economists predict that Illinois' revenue will continue to decline, given these circumstances.