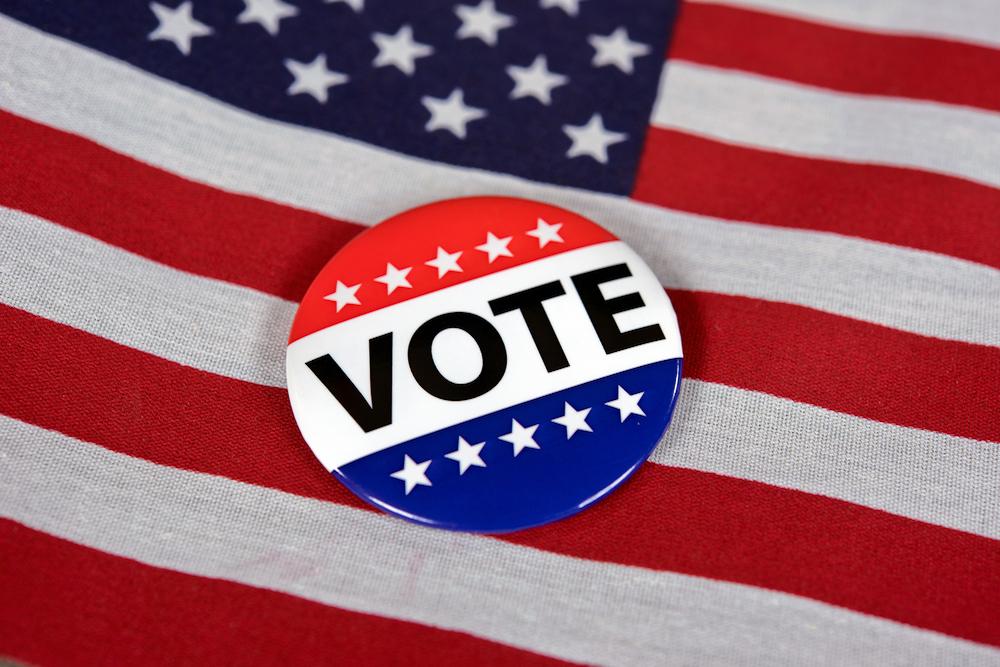 Republican state Comptroller Leslie Munger of Lincolnshire, who was seeking to retain the post she held for nearly two years, conceded to Democrat Susana Mendoza, Chicago's city clerk, and congratulated her on her win.
"I actually out-performed in most places all throughout the state, but unfortunately Cook County, which is always difficult in a presidential year for Republicans, is really the downfall this election; so very close ... but unfortunately a little bit short," Munger told supporters after the results were reported.
Munger was appointed comptroller by Gov. Bruce Rauner 22-months-ago and was charged with overseeing an office that had more bills due than it had money to pay out because the legislature failed to achieve a balanced budget.
"Although I'm really sad to have lost ... I can't think of anything I would have done differently," Munger said to supporters. "I feel like we did everything we could to be successful."
Munger said she ran a positive campaign and focused on standing up for taxpayers in the state of Illinois.
After taking the post in a state with $9 billion in debt and no budget, Munger focused on paying court-ordered bills first and making legislators wait in line with other vendors who needed to be paid.
Munger said she was so thankful to her staff that helped her when she first took the position and her family and friends who have supported her throughout this campaign. She added that she is someone who always looks at the glass as half-full and this situation is no different.
"I figured I would either be able to continue two more years as comptroller or go back to my nice life," Munger said. "So I'm going back to my nice life in Lincolnshire."