Liberty Justice Center sues Chicago over 2016 home-sharing ordinance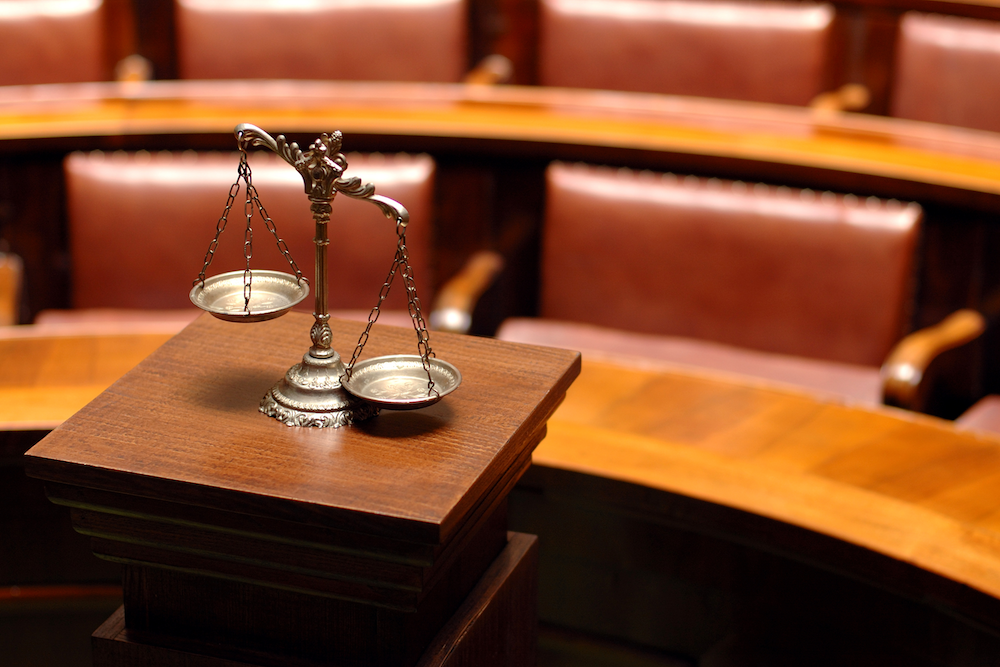 Liberty Justice Center sues Chicago over 2016 home-sharing ordinance | Contributed photo
The Liberty Justice Center (LJC) filed a civil rights lawsuit against the city of Chicago on Nov. 15, alleging that the constitutional rights of Chicago homeowners and renters are violated by a newly adopted ordinance that places a ban on home sharing by homeowners and renters, and imposes an elevated tax to those who rent for vacation purposes.
The ordinance, which went into effect in June and is seen as a reaction to Airbnb and other such services, "prohibits owners of units from renting them out through home-sharing arrangements where a building's owner has prohibited it," court documents said.
Additionally, it has established "a list of buildings whose owners have prohibited them from being rented out through home-sharing arrangements." Chicago citizens who participate in the act of "renting or leasing any shared housing unit or bed and breakfast establishment in the city of Chicago" will be subject to an elevated tax, "at the rate of 2 percent of the gross rental or leasing charge."
Whether or not it was intentional, the ordinance will inevitably benefit local hotels and hurt residents economically, Jacob Huebert, an LJC attorney involved with this case, told Chicago City Wire.
"The ordinance benefits hotels by restricting the number of homes that can be offered for home sharing and by imposing a discriminatory tax on home-sharing guests that hotel guests don't have to pay," Huebert said.
Huebert said many residents depend on income from home sharing and renting to pay for their necessary living expenses.
"Airbnb has reported that about 4,800 Chicagoans are Airbnb hosts," Huebert said. "They earn an average of $5,300 per year renting out their homes, and 56 percent of them report using the money to pay their mortgage or rent."
As a result of this restriction, he believes it will be harder for Chicagoans to make money.
"One of our clients, Alonso Zaragoza, bought a three-unit residential building in Little Village, planned to renovate it and rent one of the units out on Airbnb to pay his mortgage and property taxes, but now the ordinance says he can't list that unit on Airbnb because it's not his primary residence," Huebert said.
In spite of the opposition, Huebert remains optimistic.
"The court will strike down the ordinance, particularly the provisions we're challenging, which allow city officials to search home sharers' homes and inspect guests' personal information without a warrant, discriminate against people who want to rent out a home that isn't their primary residence, arbitrarily limit the number of units in a building that can't be listed on home-sharing sites, impose unfair and unreasonable noise rules and impose a discriminatory tax on home sharing," Huebert said.
The LJC is "immediately seeking a preliminary injunction to block the provisions authorizing warrantless searches of home sharers' homes and inspections of guests' personal information," Huebert noted.
"We hope to get a ruling on that soon, within the next couple of months," Huebert said.
Want to get notified whenever we write about any of these organizations ?
Next time we write about any of these organizations, we'll email you a link to the story. You may edit your settings or unsubscribe at any time.
Sign-up for Alerts
Organizations in this Story
Chicago Mayor Rahm Emanuel • City of Chicago • Liberty Justice Center
More News