Constitutional abuses cited in Chicago PD review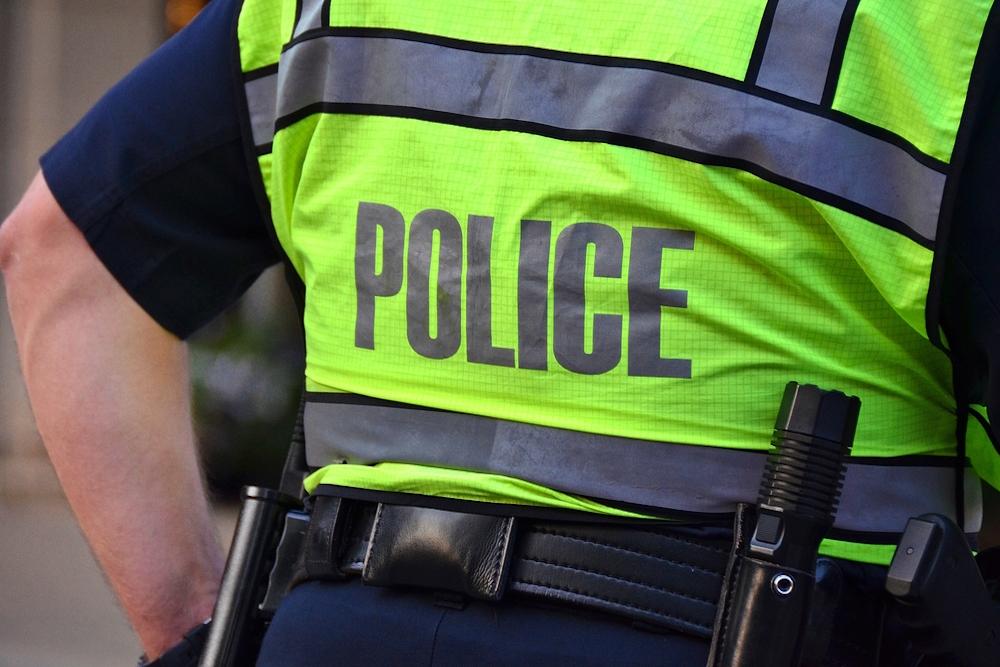 The Chicago Police Department routinely engages in a pattern of excessive and sometimes-deadly force in violation of the U.S. Constitution, the U.S. Department of Justice (DoJ) charged in a recent report.
The report was released to elicit change and reform in the police department, the DoJ said.
"From their perspective, the report was to try and reform the Chicago Police Department, which the Civil Rights Division believed to be engaged in civil rights abuse," Heather Mac Donald, a New York City Journal contributing editor and Manhattan Institute fellow, said.
The DoJ reported that the aim of the report was to help in "developing an overall violence reduction strategic framework; providing immediate technical assistance and expertise to CPD; analyzing high-crime neighborhoods for resource, social service and opportunity gaps; and assisting in building capacity in Chicago's public safety offices."
Several officer-involved shootings between January 2011 and April 2016 were identified in the report. The City Journal said department attorneys reviewed 425 cases in which less-than-lethal force was used in that period.
The police department also was accused of discrimination on a somewhat regular basis. The report points out that it examined "the degree to which that conduct is tolerated and in some respects caused by deficiencies in CPD's systems of training, supervision and accountability."
McDonald argued that at least in some respect, the DoJ issued the report as a way to protect itself.
"I think they want to create a political momentum so that their vision of policing will persist beyond the Obama Administration," she said. "They wanted to make it more difficult for the Trump Administration to halt the movement for enforceable consent decrees."
McDonald also commented on Chicago Mayor Emanuel Rahm and his involvement in the Chicago crime rate.
"He should not a sign a consent decree which would make it more difficult for the police to bring order back to high-crime neighborhoods by stripping resources from law enforcement and funneling them into the masses," she said.
Chicago Tribune columnist Dahleen Glanton said the best way to protect citizens is to talk to them directly.
"If the mayor and aldermen really want to know what to do about the violence, they need to hold community forums in all 50 wards," he said. "Constituents need to be able to look their elected officials in eye and tell them what they need."
After the report came out, the DoJ said it would work with Chicago to help fix the problems.
"The city of Chicago and the Justice Department have signed an agreement in principle to work together, with community input, to create a federal court-enforceable consent decree addressing the deficiencies found during the investigation," it reported.
The investigation that was reported on by the DoJ began in December 2015.
Want to get notified whenever we write about any of these organizations ?
Next time we write about any of these organizations, we'll email you a link to the story. You may edit your settings or unsubscribe at any time.
Sign-up for Alerts
Organizations in this Story
Chicago Police Department • Chicago Tribune
More News