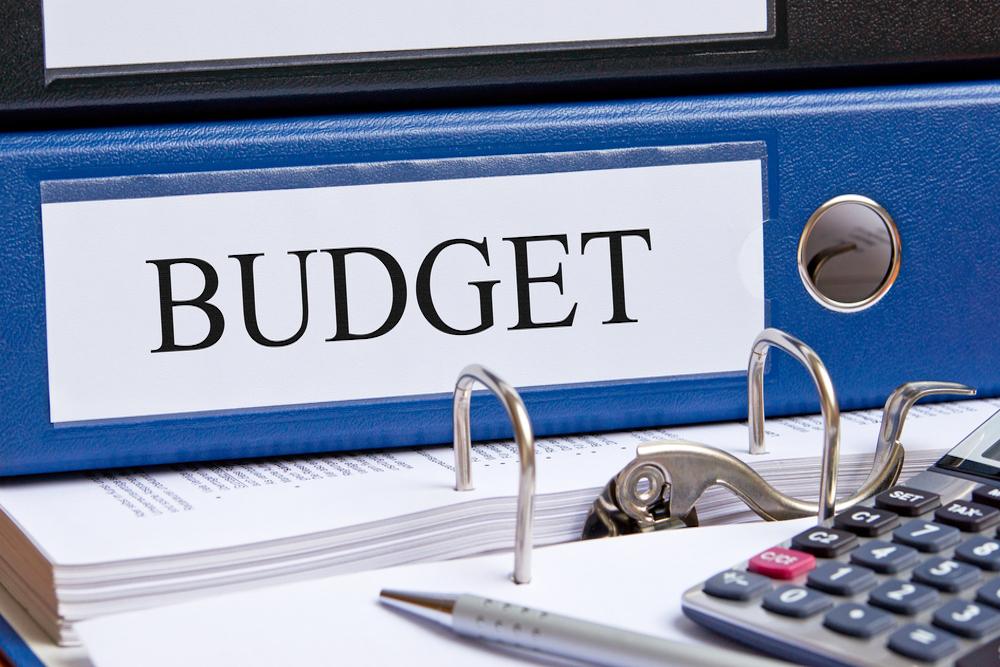 Illinois senators have put off a planned vote on the state's nearly two-year budget stalemate until later this month at the earliest, but in the minds of concerned citizens opposed to the idea of any new taxes, the verdict on the so-called "opportunity tax" has already been decided.
While hailing the total compromise package as a "grand bargain" and work in progress, lawmakers may have already heard enough static about proposed tax increases to make a difference in the way they ultimately cast their ballots.
Immediately after news of the aforementioned tax proposal leaked, members of the Chicagoland Chamber of Commerce (CCC) took to Twitter to weigh in: "Opportunity tax is a state head tax -- not the "'opportunity' employers are looking for to hire more ppl."
That was only the beginning of the influential business organization making sure its voice is heard on the critical matter.
"We will work against any new tax on payroll that does not come with proper reforms," CCC President and CEO Theresa Mintle told Chicago City Wire. "That would include lobbying against the measure and reaching out to our membership and letting them know of our opposition. Anything that taxes job growth is not good."
In its present form, the proposed "opportunity tax" would slap a tariff on businesses based on their payrolls that ranges from $225 to $15,000. A tax would be placed on services like dry cleaning and storage rental units, as well. The proposed deal includes workers' compensation and pension reforms, along with plans for gambling expansion.
Not much about the pending bill -- largely crafted by Senate President John Cullerton and Minority Leader Christine Radogno -- has impressed Mintle.
"Employees are looking for a real plan for growth and this is hardly that," she said. "We here at CCC would like to see a proposal that focuses on economic development and job creation. Plain and simple."
Still, Cullerton and Radogno have vowed to keep fighting and pushing their plan.
"I am very excited to be where we're at today," Radogno told fellow senators at a committee hearing following a marathon session of negotiations, the Herald-Review reported. "The Senate president and I have been living and breathing this project for two months -- to the point I actually dream about it sometimes at night."
Meanwhile, some of both sides' longtime supporters have been lining up in opposition to early stances taken by their respective parties.
One instance of that focuses on the Illinois Education Association and the Illinois Federation of Teachers lining up to testify against part of the plan that would freeze property taxes for at least two years and grant school districts greater flexibility in subcontracting for the likes of food, janitorial and transportation services workers.
The ongoing, two-year budget impasse represents the longest period a state has gone with no spending plan since World War II, resulting in a projected deficit of more than $5 billion, at least $11 billion in unpaid debts and a $130 billion shortfall in monies needed to cover pension payments for retired workers in Illinois.