Think tank CEO calls for budget solution without tax increases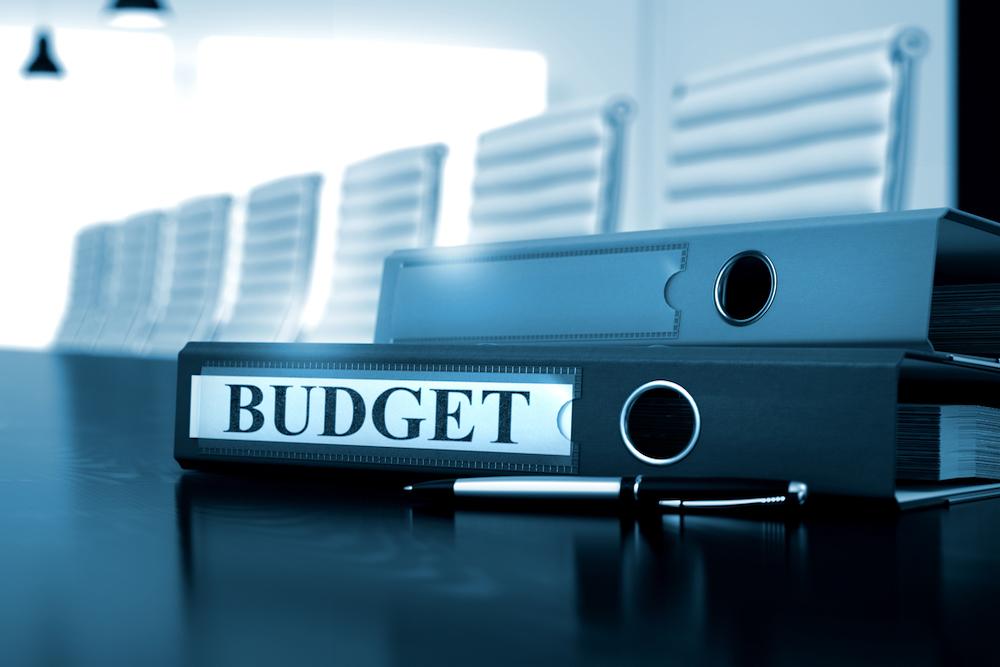 John Tillman thinks it's time the people of Illinois demand better treatment and stand up to fight for what they deserve.
"Politicians have not earned the right to ask Illinoisans for more money," the Illinois Policy Institute (IPI) CEO told Chicago City Wire in response to the so-called "grand bargain" that's been proposed as a solution to the state's long-running budget stalemate.
The plan, crafted by Senate President John Cullerton and Minority Leader Christ Radogno, would raise both income and corporate taxes as well as require the state to secure additional borrowing, all proposals considered nonstarters by Tillman and IPI leaders.
Instead, they insist there is only one way to go: a new direction.
"Our plan, unlike every other budget plan being discussed, ensures that taxpayers are respected and treated fairly instead of being treated like an ATM machine to pay for the past mistakes of elected officials," Tillman said.
On the other hand, he is the first to admit that IPI's plan comes as a hard sell for a state that hasn't known economic harmony or fiscal responsibility in years, and currently is more than $11 billion in debt.
"Some may be thinking, 'How will the legislature that cannot pass a budget -- or even a cowardly tax increase -- enact these reforms?'" Tillman said. "I don't think they have a choice."
In recently offering up its own proposal, which includes a five-year freeze on property taxes and a 10 percent cut to the state payroll, IPI officials pointed out that Illinois taxpayers already pay the highest taxes in the country.
The IPI plan advocates for significant cuts to Medicaid and university funding, as well.
"Illinois is in extreme crisis," Tillman said. "Our state is at risk of a financial and economic death spiral. We have been standing up here, warning you about these problems, for years. We are running out of time to fix them."
Democrats quickly dismissed the IPI proposal as more of the same old Republican principles and policies from years past.
"It's the same stuff they have been pushing," Steve Brown, spokesman for House Speaker Michael Madigan (D-Chicago), told the State Journal-Register. "They want to go back to the 1950s and be west Indiana; I don't think Illinoisans are ready for that. They think that's a good way to restore prosperity, crush anybody that makes an hourly wage."
IPI staffers countered by pointing out that Madigan has now been in power for more than three decades and arguing that all the state's financial woes lie at his feet and those of his Democratic Party colleagues.
IPI contrasted its approach to the Illinois Senate's "grand bargain," which would extend the state sales tax to some services; create an "opportunity tax" on employers, determined by the size of their payrolls; and raise the individual income tax from the current 3.75 percent to 4.99 percent.
Want to get notified whenever we write about
Illinois Policy Institute
?
Next time we write about Illinois Policy Institute, we'll email you a link to the story. You may edit your settings or unsubscribe at any time.
Sign-up for Alerts
Organizations in this Story
190 S La salle St
Chicago, IL - 60603
More News