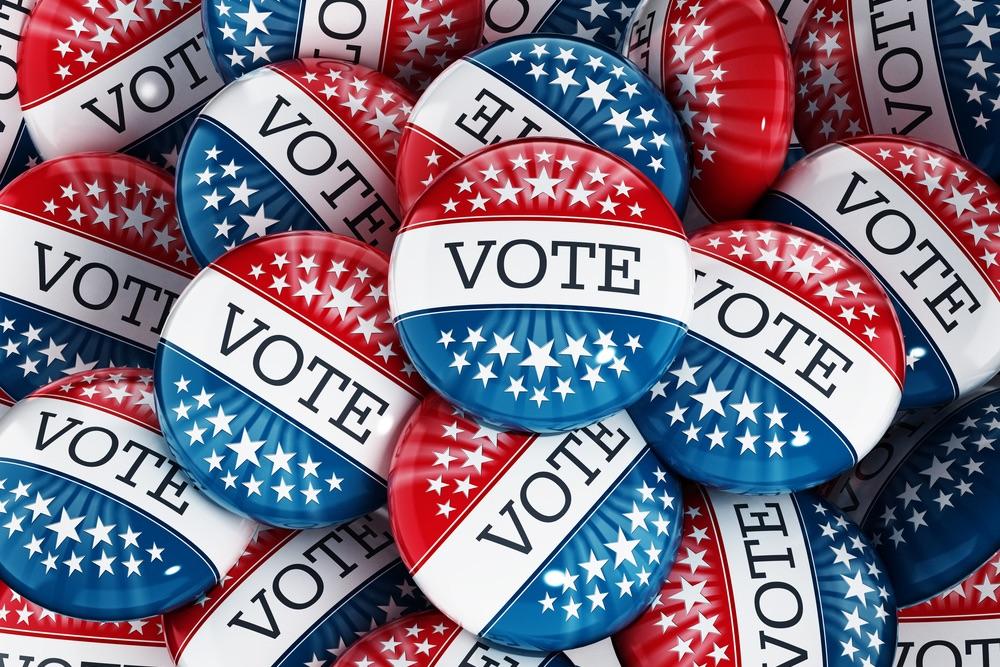 Benjamin Wolf, a former FBI agent and U.S. diplomat, recently announced his candidacy for U.S. Congress.
He is running for the 5th Congressional District of Illinois against incumbent Rep. Mike Quigley (D-IL). Wolf said is running against a member of his own party because he is disappointed in the job Quigley has done.
"He is a weak Democrat that has stayed in office for multiple terms and, yet, has done little for the people of Chicago," Wolf told Chicago City Wire. "He has never successfully sponsored nor passed a law. He continues to vote for the party rather than represent the people."

Wolf believes he can fill the gap in strong Democratic leadership. | Benjamin Thomas Wolf
Wolf grew up in Ohio and went to Kent State. During his time there, he attended a university fellowship on the Hill where he was recruited by the FBI.
"I was one of the youngest graduates from the FBI academy," Wolf said.
Wolf had a successful career with the FBI. His first major case with the bureau was investigating the infamous Soviet spy, Robert Hanssen. He became a National Security official with the counter-terrorism unit and was among the first responders to the Pentagon following the Sept. 11 attacks.
Following his time with the FBI, Wolf went on to work as an U.S. diplomat. He worked in Florida capturing human traffickers and then went abroad for foreign service.
Wolf has worked in human rights and security in more than 65 countries, mostly in Africa and the Middle East.
"I was one of the first American diplomats in Iraq," he said.
Wolf volunteered to be deployed there five separate times. He also worked directly with Condoleezza Rice and was a United Nations liaison.
In 2012, Wolf realized it was time to step away; he entered the private sector.
Wolf became the president of Keep Chicago Livable, a fair housing nonprofit. He filed a lawsuit against the City of Chicago because of its restrictions on Airbnb. In December 2016, the U.S. Federal Court ruled in his favor to place a temporary hold on the restrictions. He will be going back to court for this case this spring.
Wolf feels that with Donald Trump as president, now is the most important time for him to run for Congress.
"I have a great concern about the direction this country is moving," he said.
If elected, Wolf will focus on equality for everyone regardless of race, sex or religion as well as disengaging from Iraq and Afghanistan, closing the detention facility at Guantanamo Bay and creating a stronger foreign policy stance. Furthermore, he is concerned with advocacy for the disabled and creating an agenda to address mental health nationally.
Wolf is also concerned, locally, about the direction Chicago has gone.
"I want to show the people of Chicago that we can have good public leaders," he said. "The people have been traumatized by years of corrupt leaders. People here believe they cannot get better elected officials."
Wolf will focus on bringing jobs to Chicago and addressing the issues of crime in the city.
The 5th Congressional District covers parts of Cook and DuPage counties.