'We infuse race into too many things,' says conservative black author from Chicago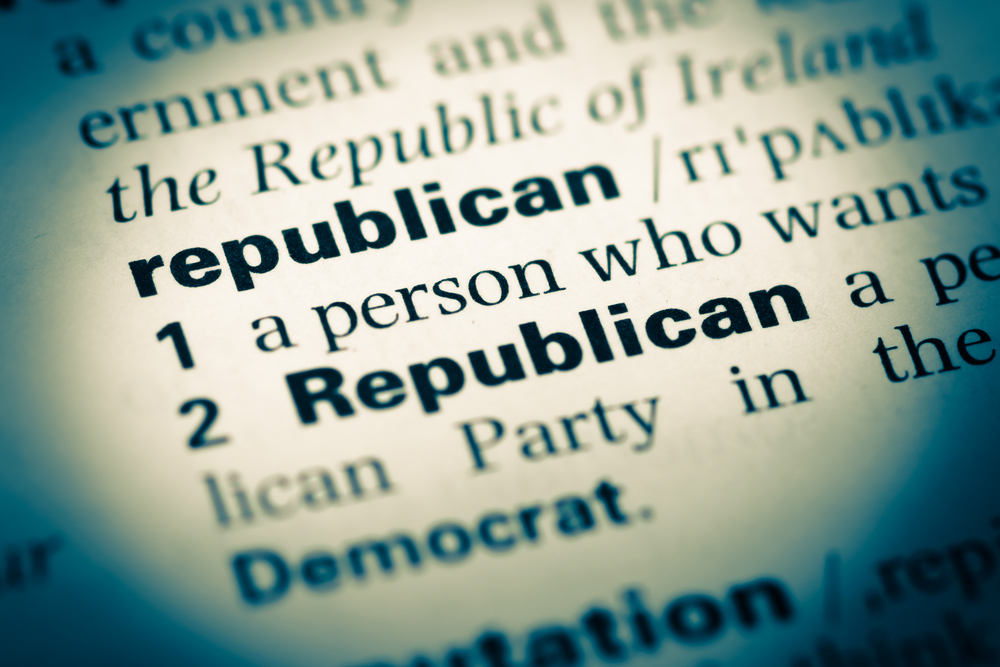 Shutterstock
C. Douglas Love knows racism remains an issue in America, but it sometimes seems to drive the conversation rather than being part of it, he says.
Love is the founder of the Chicago SUN Project, which helps organize and provide resources to other groups already working to address crime and poverty issues in Chicago areas with relatively small populations.
He is also the author of Logic: The Truth About Blacks and the Republican Party, and regularly discusses race, politics and other issues plaguing Chicago and the country.
In his book, Love explores why black people who identify primarily with Republican values still vote Democratic, finding a widespread belief that if the Republican Party is racist, black people who vote Republican are ignoring racial problems.
"People make the mistake of thinking if you're a black conservative, you don't believe race is an issue," Love told the Chicago City Wire.
Love published the book in April 2013, but the issues he covers remain relevant. Race was a main topic throughout the recent presidential campaign, with many Americans viewing now-President Donald Trump as racist.
Members of the Congressional Black Caucus refused to attend Trump's inauguration, and some black members of Congress have said they would refuse to speak to Trump, which Love argues would be a mistake since it would mean their constituents would be unrepresented to a degree.
Love believes the problem, at least in part, is the over-focus on race.
"We, in this current climate, infuse race into too many things," Love said.
When New Trier High School announced a civil rights seminar for students, many parents immediately protested because they were left out of the discussion. They also said talking about so-called "white privilege" does not address the issues.
Love said the issue is not white privilege but other types of privilege. For example, poverty is only one factor in crime. Two-parent households and those in which the family regularly attends religious services — regardless of the religion — tend to raise children who do not engage in crime.
Until these kinds of factors are more frequently brought into the conversation, Chicago's crime and poverty problem cannot be solved, he said.
"We obviously have a crime issue, but in addition to crime we need to look at the roots of the problem, which can be parental or educational," Love said.
But talking alone won't be enough, he added.
"People have to be willing to put in the work to change their community," Love said.
This principle was one of the factors that prompted Love to start his Sun Project, which is concerned with offering overall solutions.
"We need to be focusing on the problem and not the race of the people," Love said.
Want to get notified whenever we write about
Congressional Black Caucus PAC
?
Next time we write about Congressional Black Caucus PAC, we'll email you a link to the story. You may edit your settings or unsubscribe at any time.
Sign-up for Alerts
Organizations in this Story
Congressional Black Caucus PAC
More News