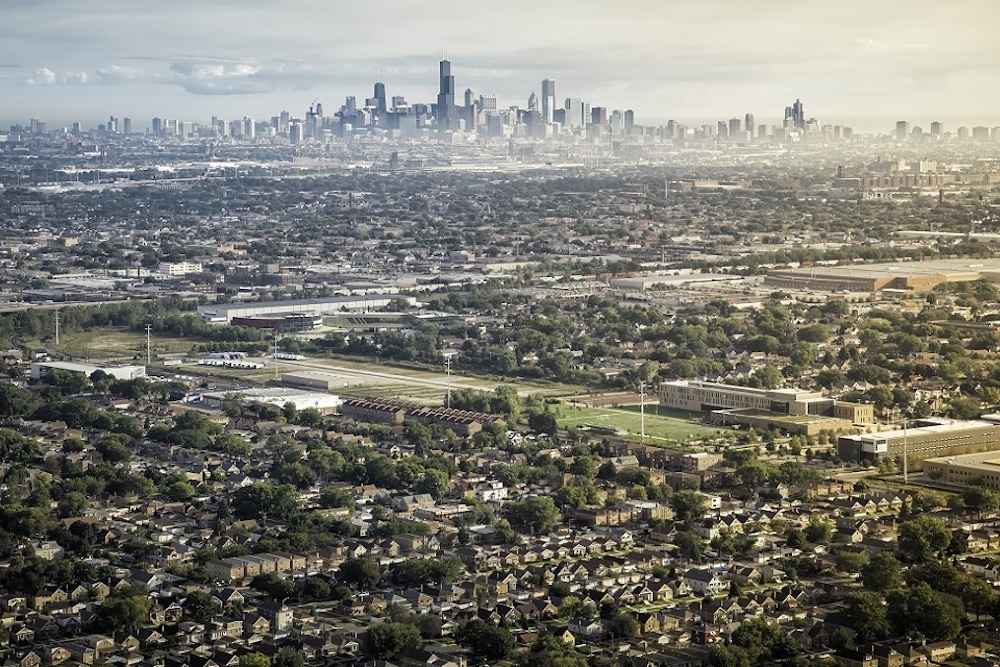 Chicago's political plight is so pathetic that Democrat Benjamin Wolf has decided to challenge a member of his own party for his U.S. House of Representatives seat next year.
"We have been traumatized by decades of bad government," Wolf, a former FBI agent and U.S. diplomat, told the Chicago City Wire. He says across-the-board political change is needed, and he plans to do his part by taking on Rep. Mike Quigley (D-IL) in next year's 5th congressional district primary.
He says a major motivator for his run is Chicago's crime rate, which is one of the highest in the nation. Wolf argues that Chicagoans are afraid to go out at night because the city's police department doesn't receive enough funding or support to protect them.
"We have a city where the crime rate is spiraling out of control," he said. "I think it's time for us to have new leadership on all levels of government."
A former State Department diplomat who served in more than 65 countries, Wolf says he has developed insight into addressing human rights and security issues.
"I would have dozens of recommendations on how to fund and support a large metropolitan police force," he said.
Illinois' 5th congressional district is an oddly shaped area that includes parts of Cook and DuPage counties, including all or portions of Chicago, Elmhurst, Elmwood Park, Franklin Park, Hinsdale, La Grange Park, Norridge, Northlake, River Grove, Schiller Park and Oakbrook Terrace. Quigley has represented the district since 2009 and ran unopposed in the most recent Democratic primary. He defeated Republican Vince Kolber in November's general election, earning more than 67 percent of the vote.
When he announced his intended candidacy, Wolf said Quigley had been in office too long.|
"He is a weak Democrat that has stayed in office for multiple terms and yet has done little for the people of Chicago," he said. "He has never successfully sponsored nor passed a law. He continues to vote for the party rather than represent the people."
Wolf said the people in the district are ready for the kind of change he brings.
Although he is a Democrat, Wolf said he reaches out to people of all political persuasions in the highly diverse district.
"I consider my base of support to be everyone," he said. "I know that might sound a bit out of place these days, but I intend to represent everyone."
Wolf attracted attention last fall when, as president of the nonprofit Keep Chicago Livable, he helped bring a lawsuit that successfully challenged Chicago's restrictions on Airbnb and shared housing.
In December, a federal court put a temporarily hold on the city's restrictions, and Wolf said he expects the case to be resolved this year.
If members of the Democrat Party establishment were displeased with the shared economy lawsuit, they did nothing about it, Wolf said.
"I thought we would get some push back, but we really didn't," he said. "Someone had to stand up to the city. I would hope they respect us for that because, again, we are standing up for the people, and there has to be some respect given when you do that."
Wolf said he was a Bernie Sanders supporter during last year's Democrat primary but voted for Hillary Clinton in the election.
"Hillary Clinton was my boss during my time at the State Department," he said. "I will always be a proponent of peace and progress for mankind."