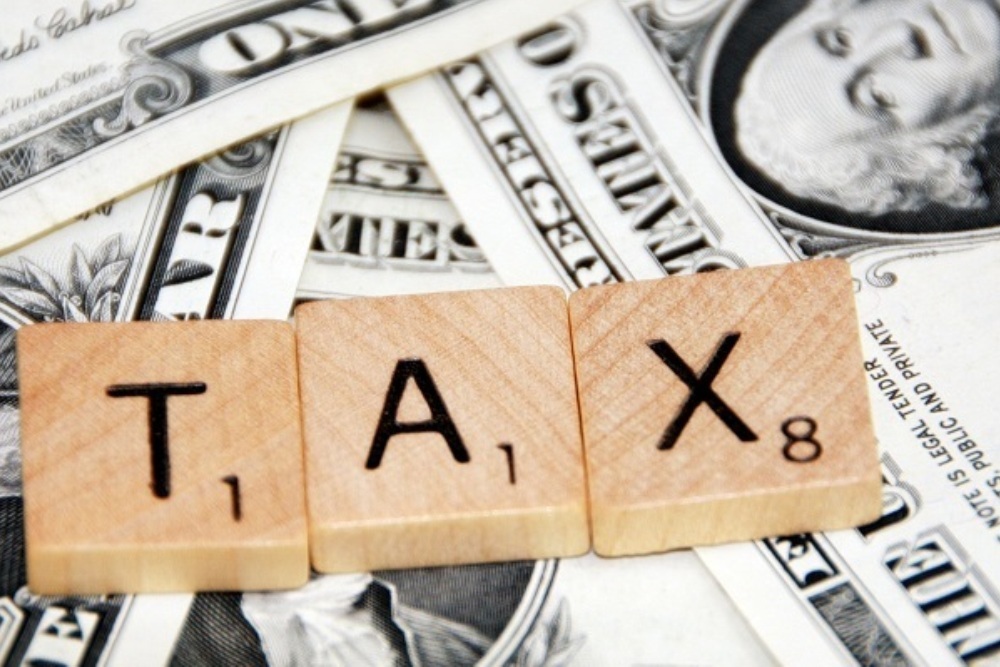 Taxpayers across Illinois are saddled with a major tax burden, a recent report from the Illinois Policy Institute concluded.
The ever-growing debt crisis associated with the retirement and pension costs for retired local and state government workers has exceeded numbers from more than six years ago. Specifically, the cost of unfunded debt associated with local and state government retirement commitments totals more than $267 billion versus $203 billion in 2010.
Report authors Ted Dabrowski and John Klinger concluded the unfunded debt has driven the taxing commitment to $56,000 per Illinois household. This marks a $13,000 increase per household from $43,000 six years prior. Illinois has the highest total state and local taxation rate in the United States (including Puerto Rico) at 14.76 percent, according to an analysis by WalletHub, which was cited in the Illinois Policy Institute report.
"That is a scary large number," state Rep. Mark Batinick (R-Plainfield) told the Sangamon Sun. "And it is only going in the wrong direction."
The majority of the state and local debt, according to Dabrowski and Klinger, can be seen across the state government's five defined pension benefits systems. A total of $129.9 billion encompasses the debt, while only 38 percent of it is actually funded. Alone, the state government's pension debt grew by almost $50 billion, or by more than half, between 2010 and 2016. The massive growth of the state's debt also occurred after a series of cash contributions totaling more than $40 billion in taxpayer dollars.
Other parts of the debt include $56.7 billion for state-funded health benefits, $56.9 billion for local government pension funds, more than $12 billion for pension bonds for state employees, $9.8 billion to health benefits from local governments, and $1.9 billion for local pension and bond benefits. Including the costs of the state's pensions, the total is $267 billion.
"The current system is unsustainable and the sooner we switch from a defined benefit to defined contribution system the better," state Rep. Allen Skillicorn (R-East Dundee) told the Sun. "In the past 20 years, Illinois has skipped the pension payment twice and has been late making a payment most years. Those late payments will cost taxpayers over a billion extra dollars by themselves. This is unacceptable and the ultimate form of generational theft even imagined."
State Rep. Jeanne Ives (R-Wheaton) agreed.
"This report should scare every taxpayer and pensioner in Illinois," Ives told the Sun. "Future taxpayers should not have to pay for promises made by clueless politicians and actuaries of the past. This report illustrates the need for government to get out of the defined benefit pension systems as taxpayers of the future will simply refuse to pay for these outrageous and unaffordable benefits.
"We have created a protected class of people in Illinois that are overcompensated compared to the taxpayers who fund them and it is crowding out important government services."
The report contends the only way to resolve this debt problem would be to move away from a pension-style retirement plan to a 401(k) style plan that gives retirees more control of their retirements. It also states that if the pension system in the state doesn't change, the debt will continue to rise.