Public safety nominee 'has her work cut out for her,' former Chicago official says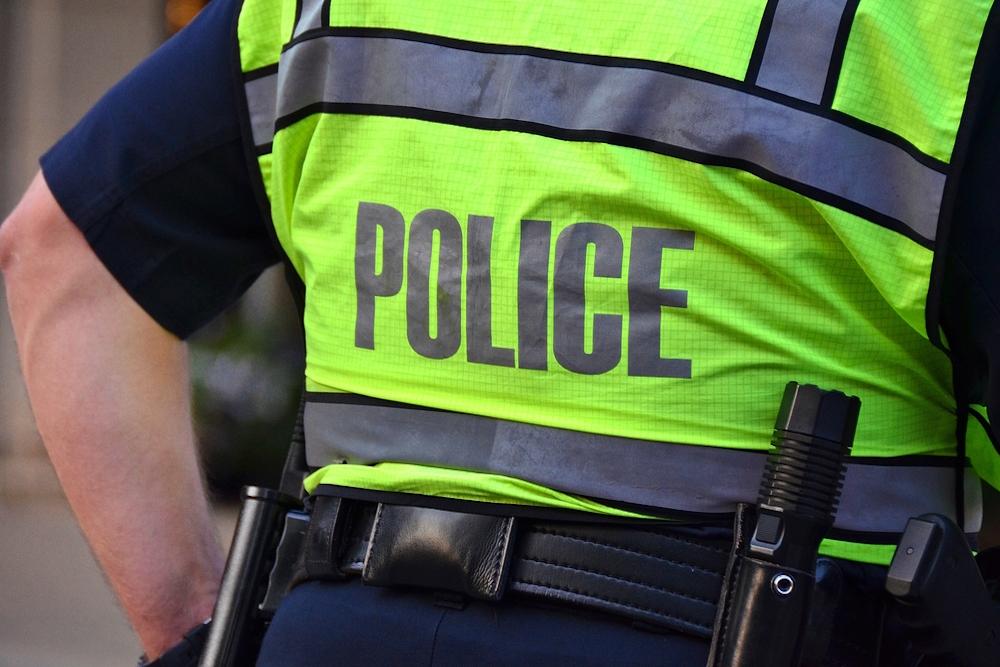 If Laura Kunard gets the job she wants, she'll face a splintered political climate and an ongoing lack of trust between Chicago police and the community.
As Chicago Inspector General Joe Ferguson's nominee for public safety deputy, Kunard would oversee the Chicago Police Department, a force of more than 12,051 sworn officers, as head of a 20-member staff with a $1.8 million budget.
Kunard is being brought in at a pivotal time for the city, Faisal Khan, leader of Project Six, a private government watchdog organization, told Chicago City Wire. Khan is a former legislative inspector general for Chicago.
The Inspector General's office has seen Chicago police through turbulent times and controversy. With a record of the unconstitutional use of force and a lack of accountability, Kunard enters a role that is mired in the politically charged mentality surrounding public safety in the city.
"The new Deputy IG has her work cut out for her," Khan said. "Not only does she have to enact reform in a city in dire need of police/community relations reform, she has to also navigate the job amongst a political body known more for its failures than successes. Instantly, she will face scrutiny not only from police officers, which is strenuous enough. She will face additional micromanagement from elected officials who often seek to apply a bandage on a wound instead of treating the problem."
He said Chicago won't truly address its problems until officials work together.
"Chicago's problem's comes mostly from bad governance, bad policies, and bad leadership," he said. "For real changes to happen, our elected officials need to stay out of the way instead of inserting themselves into this process – as they typically do."
Kunard enters the fray with a very diverse background in the field of criminal justice.
"Laura Kunard has spent her career working around the country on the implementation of reforms to professionalize policing and rebuild trust between communities and police," Ferguson said in a release. "With Kunard at the helm and through accountability and transparency, our office will promote best practices in the Chicago Police Department to foster the professionalism and trust needed to create productive partnerships with the communities it serves."
Currently, she serves the state of Illinois as an appointee of the governor to the state's Corrections Department Adult Advisory Board. In addition, she is a researcher for the Safety and Security Division of the nonprofit CNA Corporation's Institute for Public Research. CNA specializes in research and analysis services for federal government agencies. There, Kunard works on a variety of programming, training, and technical projects for the U.S. Department of Justice (DOJ), supporting law enforcement research and initiatives like the National Crisis Intervention Team
Kunard also serves as a member of the Smart Policing Initiative for the DOJ Bureau of Justice Assistance and the Advancing 21st Century Policing Initiative. She is the lead investigator for the National Institute of Justice's study on policing technology and spearheads an independent research project on health care employment access for people with criminal records in conjunction with the U.S. Department of Health and Human Services.
She holds a Ph.D. in criminology from the University of Illinois at Chicago and a bachelor's degree in sociology and psychology from Northwestern University.
A spokesperson for the Inspector General's office turned down a request to speak to Kunard, saying no press access will be granted until after Kunard's confirmation hearing in the coming days.
Want to get notified whenever we write about
Chicago Police Department
?
Next time we write about Chicago Police Department, we'll email you a link to the story. You may edit your settings or unsubscribe at any time.
Sign-up for Alerts
Organizations in this Story
More News