Criminals can now escape to sanctuary cities, legal expert maintains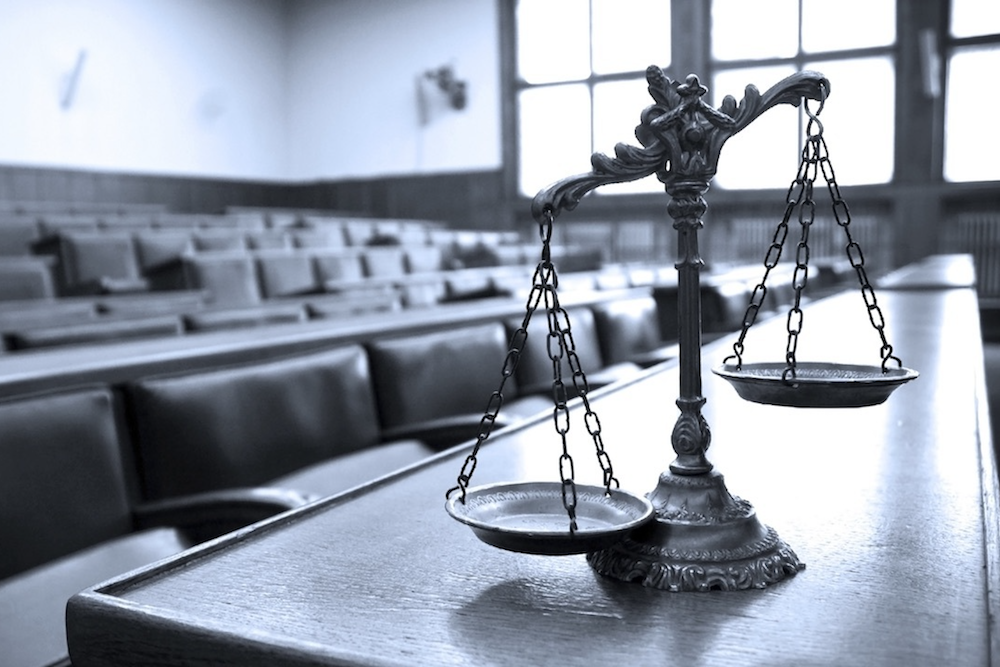 Sanctuary cities have become the new hideouts for a handful of immigrants committing crimes and making all immigrants look bad, Alfred Regnery, chairman of the Law Enforcement Legal Defense Fund, said on a radio talk show recently.
In a conversation with Dan Proft and Amy Jacobson, the hosts of "Chicago's Morning Answer," Regnery argued that sanctuary cities pose a danger to the entire country.
https://spectator.org/bio/alfred-s-regnery/
Proft is a principal of Local Government Information Services, which owns this publication.
Although Regnery said he agrees that, as The New York Times pointed out, immigrants commit less crimes than people born in America, he also argued that there are thousands of cases of victimization committed by people who shouldn't be in the United States.
"Most immigrants are law-abiding citizens -- 5 or 6 percent of the population commits 85 to 90 percent of the crime," he said.
As an example, Regnery pointed to Chicago, a sanctuary city.
"You've got a horrible murder rate in Chicago, and my guess is that if the police were able to round up 100 people in those neighborhoods where you have high murder rates and lock them up, you will probably see the murder rate fall dramatically," he said.
When illegal immigrants are accused of committing crimes, their information is sent to Immigration and Customs Enforcement (ICE), which issues a "detainer" request, asking the jurisdiction to keep the suspect in custody until an ICE agent arrives.
Sanctuary cities often decline those requests, and the detainee is released.
"These people are those 5 or 6 percent who are committing most of the crimes," Regnery said. "You might have a guy that is let out who's going to commit four or five more crimes before he gets picked up again, and that's what drives the crime rate."
According to the Department of Homeland Security, over three weeks in February, 245 immigrants were released from jail, even though those facilities received detainer requests. Forty-five of the crimes included homicide, rape, robbery and other serious offenses.
Regnery argued that detaining illegal immigrants leads to positive results.
"In 2016, nearly 140,000 criminal illegals were deported, most as a result of detainers," Regnery wrote in an op-ed piece for the Philadelphia Inquirer.
Regnery said that liberals who fight for sanctuary cities are misguided.
"It probably makes them feel good, and then there's always a question of, are they pandering to a community that is going to vote for them," Regnery said.
The federal government is still looking into ways of withholding federal funding from sanctuary cities.
President Donald Trump created the Office of Victims of Immigration Crime Engagement to help people who have been victimized by illegal immigrants, but Regnery said it won't be effective.
"It's probably more window dressing than anything else," he said. "It always takes a long time for something like that to get up and running. It sounds good and may probably help a few people, but who knows. The federal government doesn't have a great record of doing things very quickly."
Want to get notified whenever we write about
Local Government Information Services
?
Next time we write about Local Government Information Services, we'll email you a link to the story. You may edit your settings or unsubscribe at any time.
Sign-up for Alerts
Organizations in this Story
Chicago, IL, United States
Chicago, IL
More News