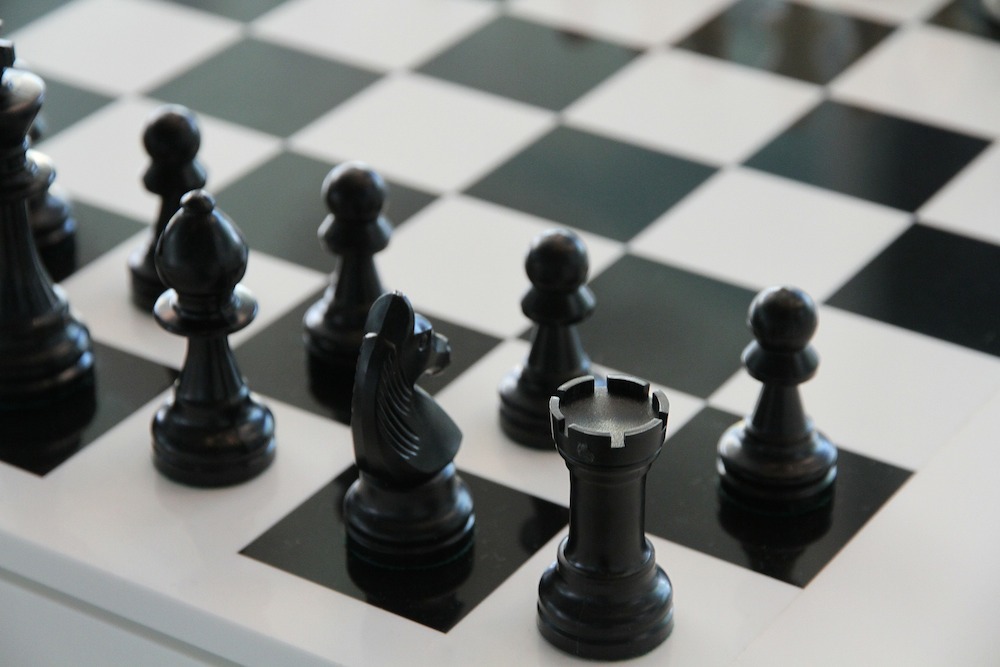 The Earle STEM Academy chess players proved they were no pawns at the U.S. Chess Federation SuperNationals tournament in Nashville, as they captured three trophies over the three-day tournament in early May.
Thanks to sponsorship from the lllinois Policy Institute, coach and teacher Joe Ocol took his Englewood (Chicago) team to what was described as the largest chess tournament in history, with players facing off against nearly 6,000 students from hundreds of schools across the country.
The team ended at 21st in its division, earning a trophy and making it the top Illinois team in the division. Third-grader Taahir Levi, the youngest player on the team, dominated his division for blitz play, a timed game, and earned first place.
Tamya Fultz, an eighth-grader who leads the team and whom Ocol has nicknamed Englewood's "Chess Queen of the South," earned a No. 20 ranking.
When the Illinois Policy Institute put out the call for donations to enable the team to travel to Tennessee, the original goal was set at $5,000 within 24 hours. In less than a week, donors managed to contribute double that figure, which will support the team into next school year as well.