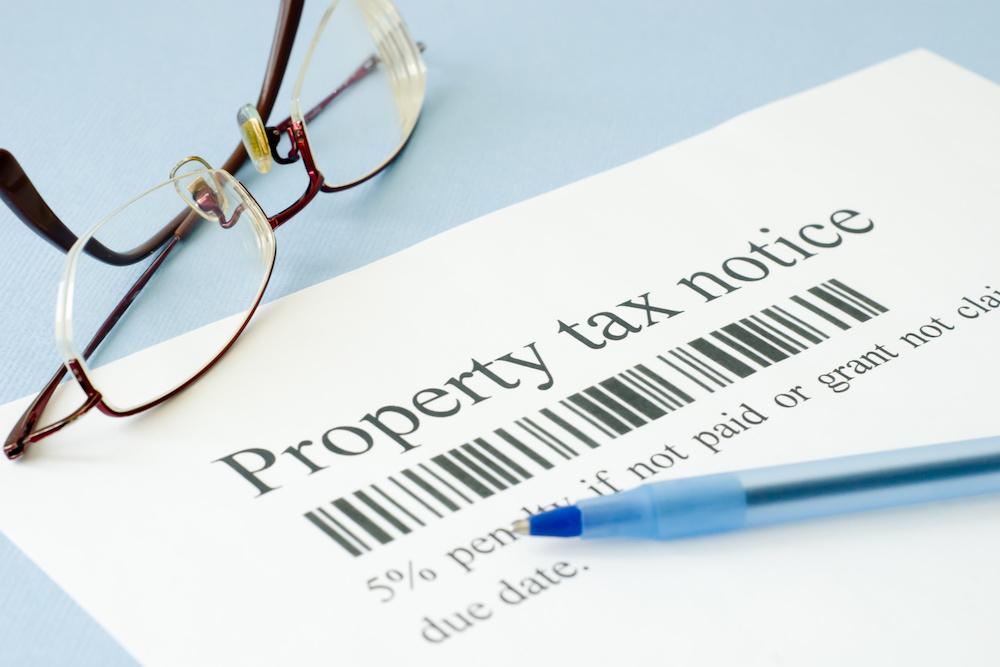 The Illinois Republican Party slammed Chicago Democrats after a recent series from the Chicago Tribune revealed that the Cook County Assessor's Office has systematically provided property tax relief for the county's wealthy residents while forcing its poorer population to pay higher taxes.
According to the Tribune, the county's assessments have been inaccurate for decades, including a 10-year period in which assessments were slashed by 40 percent thanks to a few lines of code in an algorithm that helped determine assessments. The newspaper claimed that under the leadership of Cook County Assessor Joseph Berrios, the office has resisted reform and systematically overvalued homes in poorer area of the county while undervaluing homes in wealthier areas. Further, appeals of property assessments from wealth property owners have skyrocketed and reductions awarded 80 percent of the time.
The report also notes that Berrios, who chairs the Cook County Democratic Party, has received more than $5 million in donations from property tax attorneys and their associates since 2009. According to the Tribune, Berrios is strongly allied with House Speaker Michael Madigan (D-Chicago) and Chicago Alderman Edward Burke, both of whom are property tax attorneys.

House Speaker Michael Madigan (D-Chicago) | By illinoislawmakers - https://www.youtube.com/watch?v=H7C51rHSd6w, CC BY 3.0, https://commons.wikimedia.org/w/index.php?curid=30435112
"What the Chicago Tribune has revealed today is nothing less than an illicit enterprise that runs right through the Speaker's office," GOP spokesman Steven Yaffe said in a press release. "The Chicago political machine has manufactured a property tax system designed to punish the poor and extort millions from taxpayers for their own benefit. Democratic candidates for Governor – J.B. Pritzker and Chris Kennedy – have profited from this corrupt system. They all have some explaining to do."