Illinois held down by economic, moral decay, analyst says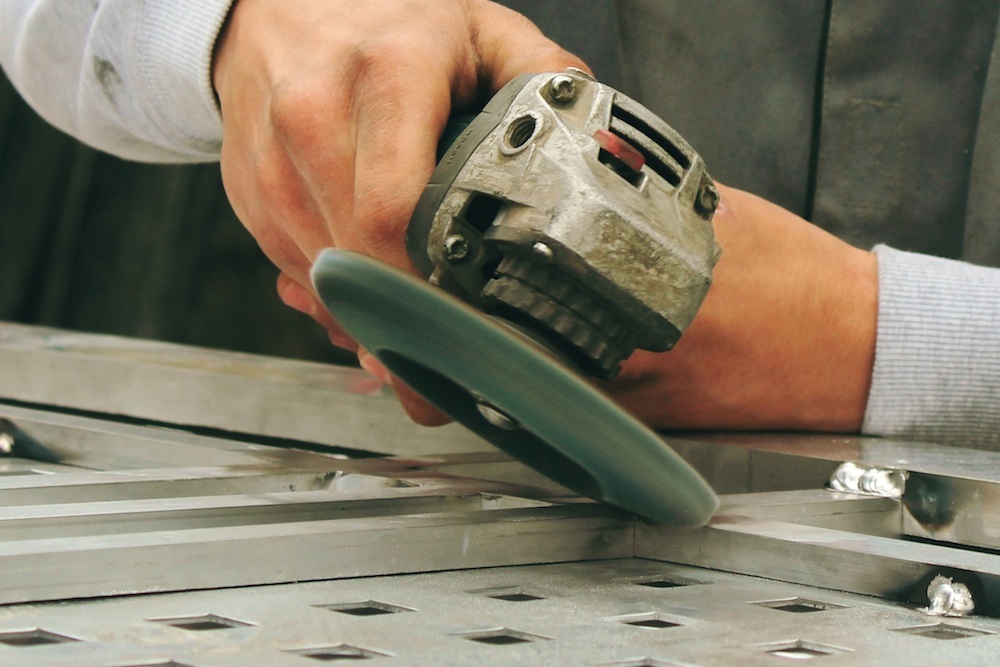 While every state around it continues to grow in population and prosperity, Illinois keeps shrinking under the strain of higher taxes and more regulations, Michael Lucci, vice president of policy for the Illinois Policy Institute, said in an article on the institute's website.
"Illinois' economic weakness is a long-term problem that exacerbates the state's near-term financial crisis," Lucci, who based his evaluation on new data from the Bureau of Labor Statistics, wrote. "The Land of Lincoln is increasingly falling behind as neighboring states have less debt, lower taxes, smarter regulations and pro-growth approaches that allow their economies to prosper and residents to find rewarding jobs."
Illinois is facing a budget deficit of nearly $6 billion, which will increase without spending decreases or higher tax rates and as levels of out-migration rise. Lucci cited statistics showing that while all of Illinois' neighboring states have experienced population gains since 2007 – ranging from 108,952 in Missouri to 32,964 in Iowa – Illinois has lost 143,890 residents.
"Illinois' bordering states have benefited from Illinois' dysfunction, adding Illinois expatriates to their tax bases while avoiding the policies that are leading Illinois into bankruptcy," Lucci wrote.
Illinois' unemployment rate is now the same as it was before the Great Recession, but the state has 144,000 fewer workers than it did in 2007. The state added 14,000 jobs in the first quarter of 2017, according to the Bureau of Labor Statistics, which seemingly puts the state in a better position than its neighbors except for Ohio, which added 15,000.
But Lucci said that numbers are deceiving: Illinois has a larger workforce to support, and when you look at the region's job growth as a proportion of the state's total workforce, Illinois is in the bottom three at 0.23 percent, just above Michigan at 0.22 percent and Missouri, which actually lost jobs in the quarter.
"Illinois' neighbors have turned Illinois' opportunity deficit into their own opportunity gains," Lucci wrote. "Over the Great Recession timeline, all of Illinois' neighbors have more people working, while Illinois has fewer people working. This is not only because surrounding states have experienced a broader economic recovery, but also because working-age Illinoisans have flooded into those states over the last decade."
The state's low job growth is especially apparent when noting that Illinois lost 800 manufacturing jobs in the first quarter of 2017 – more than any state other than Michigan. Since the Great Recession, Michigan has recovered 32.5 percent of its manufacturing jobs, making it the leader in the area. Illinois has had the lowest manufacturing growth since January 2010, at 2.8 percent.
"Illinois' economic weakness creates an opportunity deficit for Illinoisans," Lucci wrote. "For example, while manufacturing jobs have recovered elsewhere in the region, Illinois has lagged behind due in part to the anti-growth, anti-jobs taxes and regulations Illinois heaps on manufacturers."
In March alone, Illinois lost 8,900 jobs. It now has fewer jobs than it did in 2000. But with gains all around them, state and local government leaders can't pin the troubles on the regional economic environment.
"Illinois and its local governments are approaching insolvency in financial terms," Lucci wrote. "However, the deeper bankruptcy is a moral one: a political system that drives away economic production and punishes home ownership while rewarding political clout and cronyism. State government needs an overhaul before Illinois' machine politics finally breaks the state's finances. State taxpayers and homeowners need a balanced budget that reins in government worker unions, reforms pensions and includes legislation that fosters economic growth."
Want to get notified whenever we write about
Illinois Policy Institute
?
Next time we write about Illinois Policy Institute, we'll email you a link to the story. You may edit your settings or unsubscribe at any time.
Sign-up for Alerts
Organizations in this Story
More News