Workers' comp, pension reforms lost causes for now, lawyer contends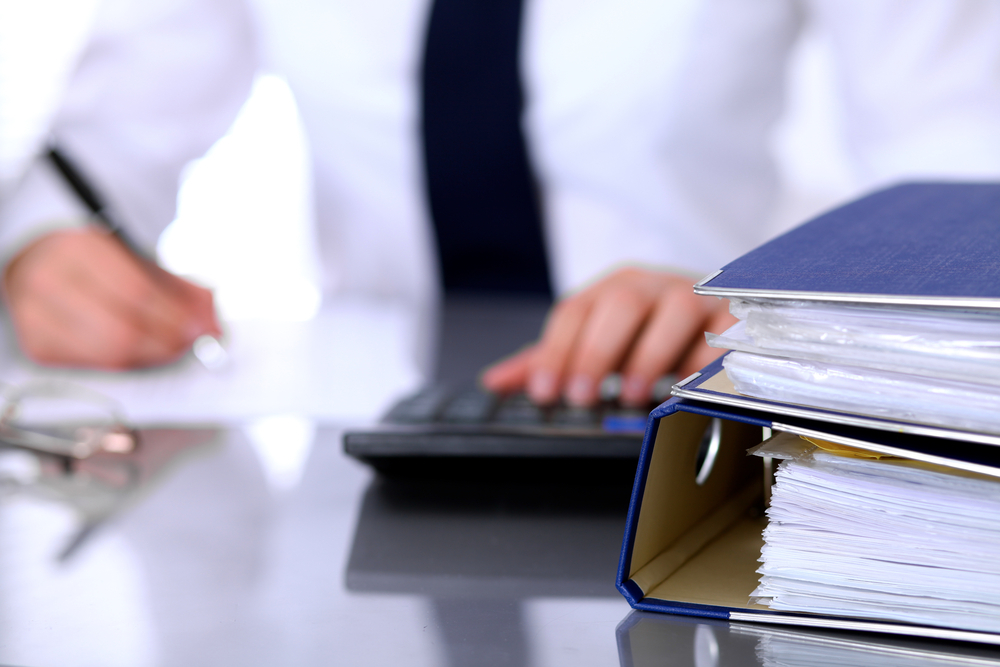 Illinois won't see any significant workers' compensation (WC) or pension reforms in return the budget it managed after a two-year impasse, according to attorney Eugene Keefe.
"Our suggestion is don't hold your breath on any future WC or other "reforms,'" Keefe, a partner with the Chicago law firm of Keefe, Campbell Biery and Associates, wrote on the firm's website. "We are also sad to see all the pressure and stress that came with trying to make some progress and real reforms for our clients and other businesses in this State all came to nothing. We do feel businesses and jobs are going to continue to leak out to our sister states until someone in the super-majority ruling party starts to feel the pain of those growing departures."
During budget talks, Gov. Bruce Rauner fought for workers' compensation reforms that would put more stringent causation standards in place and would see the state's workers' compensation arbitrators adopt American Medical Association guidelines in determining worker payouts in cases of permanent partial disability. Rauner's reforms eventually changed to focus on reducing the fees that medical providers could charge for treatment.
House Speaker Michael Madigan (D-Chicago) countered the reforms with proposals of his own that focused instead on workers' compensation insurance providers.
"He called for IL WC insurance company profits to be regulated," Keefe wrote. "He or his staff also cooked up the confusing idea of having the State of IL form its own tiny WC mutual insurance company to somehow compete with the industry giants using Madigan's expert government precinct captains, oops, I mean payrollers. We assure our readers all of that silliness and legislative sleight of hand has been dropped."
All workers' compensation reform was also dropped in the final budget package. While Madigan said that the General Assembly would continue to work on the issue, Keefe believes that there will not be any more progress this year.
"Speaker Madigan claims IL legislators would continue to negotiate workers' compensation reforms," Keefe wrote. "I assure my readers it is my opinion such statements are bluffing and balderdash – the 2017 IL WC reforms are over. I do feel there may be a very slight chance medical reimbursement rates may again be cut and recommend our readers in the healthcare industry keep your lobbyists working to give you reasonable reimbursements."
Keefe pointed to a statement from Illinois Comptroller Susan Mendoza, who cited a range of issues, including unfunded pension systems, when she said that the state still faces significant fiscal challenges. Keefe reiterated his opinion that pension systems like the General Assembly Retirement System (GARS) and the Judicial Retirement System (JRS) are "fake, false and misleading to taxpayers and IL citizens."
Keefe argued that the GARS and JRS have staggering costs for the state's taxpayers because of their current funding schemes, which are inadequate to support their high payouts.
…[W]e can all be certain IL income taxes are going up and should go up again and again without any of the work comp or other pro-business reforms bravely sought be Gov. Rauner," Keefe wrote. "At present, state spending is supposed to go down by about half of the 2017 tax increase. In my view, this insures this State is going to have to again start another fight over budgets and tax increases in about eleven months or by June 2018. In short, additional tax increases at the state and local level aren't going to stop until the reasons for the increases are addressed."
Want to get notified whenever we write about
American Medical Association
?
Next time we write about American Medical Association, we'll email you a link to the story. You may edit your settings or unsubscribe at any time.
Sign-up for Alerts
Organizations in this Story
More News