The managing editor of the Chicago Tribune assured Chicago City Wire that reporter Kim Janssen is taking every precaution to avoid even the appearance of a conflict of interest given that his wife, Becky Schlikerman, is a spokesperson for Cook County.
Janssen has written about Cook County Board President Toni Preckwinkle and covered other county issues.
"Kim's wife is primarily a spokesperson for the Cook County Medical Examiner," Managing Editor Peter Kendall wrote in an email. "As her duties have changed in the last year to include more county matters beyond that office, Kim began to see the potential for the appearance of a conflict of interest. He has since avoided substantive coverage of Toni Preckwinkle and has written nothing substantive about her this year. He will continue that practice."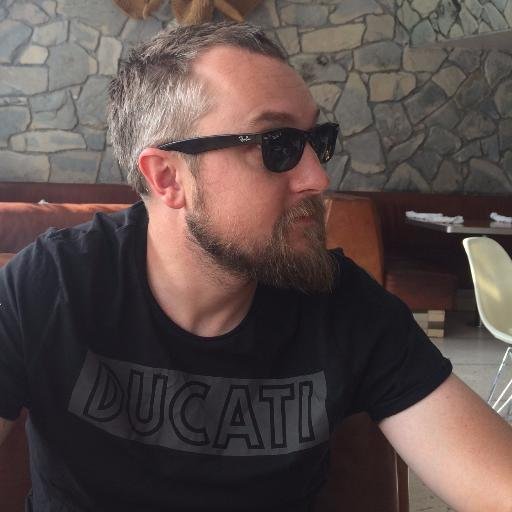 Kim Janssen | twitter.com/kimjnews
Adam Penenberg, an associate professor at the Arthur L. Carter Journalism Institute at New York University, said that many ethics codes in journalism warn against the appearance of a conflict of interest. Penenberg garnered national attention in 1998 for unmasking serial fabricator Stephen Glass of the New Republic.
"One good rule governing potential conflicts of interest is whether a reporter might pull his or her punches," he said. "Write a critical story and your spouse could, potentially, suffer the consequences. She could even get fired and result in a significant loss of income."
In its "News Values and Principles for Reporters," the Associate Press offers a guideline.
"Editorial employees are expected to be scrupulous in avoiding any political activity, whether they cover politics regularly or not," the AP says. "And a supervisor must be informed when a spouse – or other members of an employee's household – has any ongoing involvement in political causes, either professionally or personally."