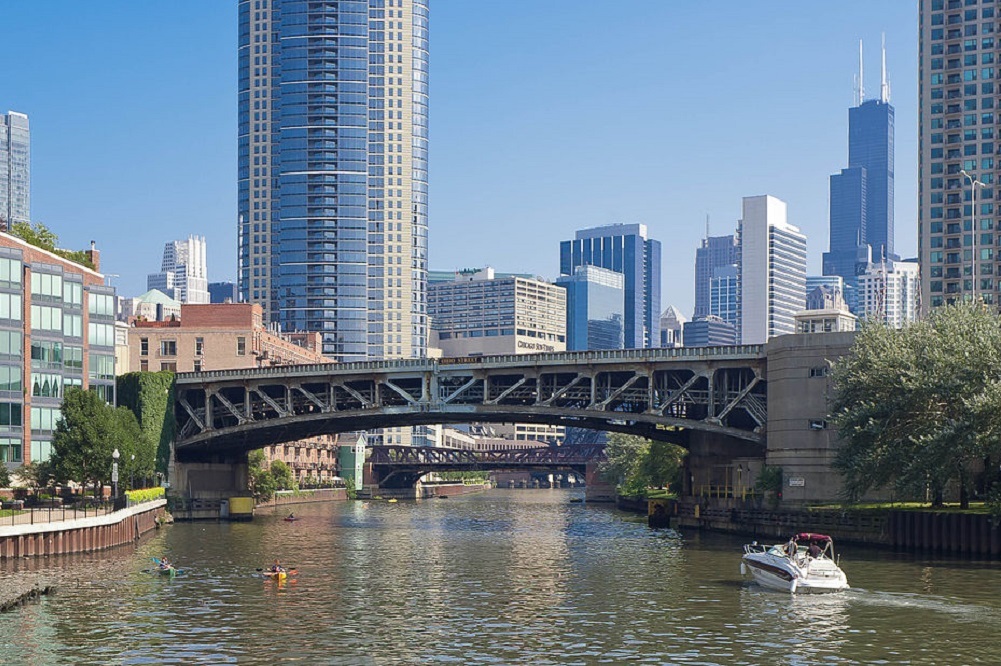 Chicago
Jefferson Park residents could learn on Wednesday where Rep. Robert Martwick (D-Chicago) stands on a controversial low-income housing development planned for 5150 N. Northwest Highway.
Martwick is scheduled to speak to members of the Jefferson Park Neighborhood Association (JPNA) alongside U.S. Rep. Mike Quigley (D-Chicago) and Sen. John Mulroe (D-Chicago). Mulroe likewise has taken no official stand. Mulroe is president of the 41st Ward Democratic Organization, and Martwick has represented the 19th District since 2013.
"If enough people demand that is what should be discussed, then yes," Robert Bank, president of the JPNA told the Chicago City Wire when asked if the project was on Wednesday's agenda. "But I think Martwick, Mulroe and Quigley think this is just re-election campaigning for Martwick, under the guise of community outreach. Martwick is fearing the wrath of the voters who are angry at him for not responding to their pleas to help stop corrupt [45th Ward] Alderman [John Arena, the prime mover of the project] plans for 5150 N. NW Highway."

Robert Bank, President, Jefferson Park Neighborhood Association
The project calls for a seven-story complex with 30 Chicago Housing Authority, 20 market-rate and 50 affordable units. E-mail exchanges, collected through the Freedom of Information Act (FOIA) and published on Aug. 15 by Nadig Newspapers, show that Mulroe, Martwick and Rep. Will Guzzardi (D-Chicago) were advised by Arena not to be out front on it.
"I don't think that putting other elected officials in the line of fire is best," Arena wrote regarding Guzzardi's intentions to speak in favor of the project at a February meeting. "While I love that he is willing to stand with us, if Will speaks for it, it will beg the question of Martwick and Mulroe on where they stand. I don't want them to have to answer that direct question. 1) they have no vote on it and 2) they have to go to voters in north precincts before I do."
For its part, the JPNA opposes the project not because it is low-income housing but because of its height, Bank said.
"We took that stand eight years ago when they were planning to build high-rise luxury condos here," he said. "But all they do is accuse us of being racists because we're against it."
He added that the new housing would further strain the already overburdened public schools.
The project has run into other obstacles as well. Another neighborhood group, Northwest Side Unite, along with some homeowners and a business, filed a lawsuit on April 6 in Cook County Circuit Court, charging, among other things, that the community had no say in the proposed zoning changes needed for the housing units to be built.
And in the e-mails obtained by Nadig Newspaper, it appears financing for the project might be in doubt.
"Several recent e-mails indicate that financing for the seven-story project would be in jeopardy because the city would not commit to providing $10.5 million in financing and that without such a commitment, it may be difficult for the state to approve low-income housing tax credits, which provide a dollar-for-dollar reduction in federal income tax," Nadig reported.
But the developer, Full Circle Communities, told Nadig that the project is moving forward.