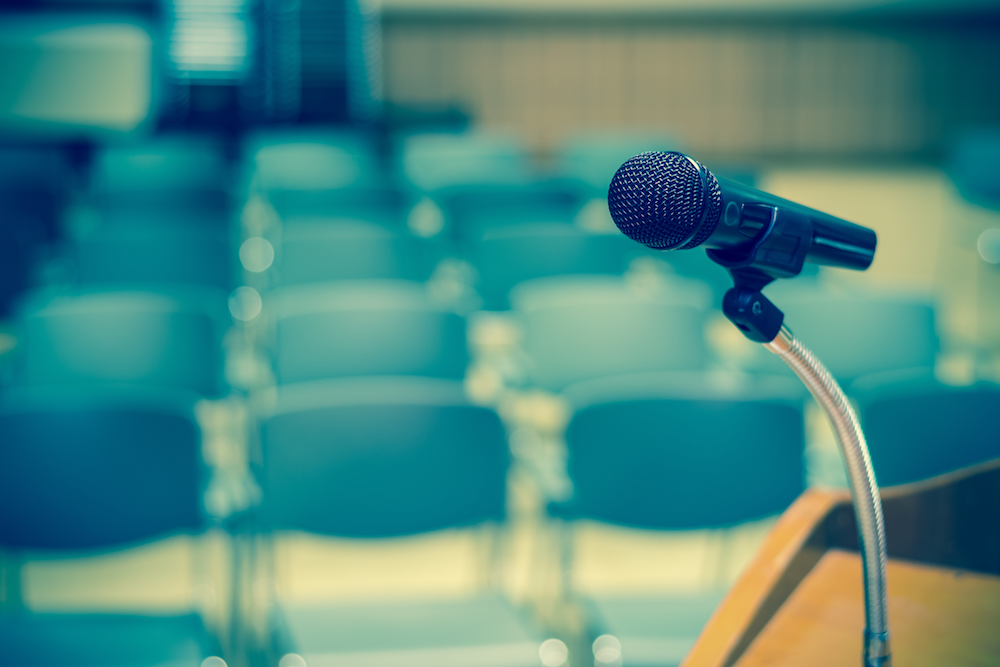 Rosemont Elementary School District 78 Board will meet September 12.
Here is the agenda provided by the Board:
1.0 Call to Order President Donnelly
Roll Call Secretary Wilson
2.0 Recognition of Visitors/Comments from Visitors
3.0 Executive Session (if needed)
4.0 Additions to the Agenda
5.0 Consent Agenda Items (all items under this heading are considered routine and are adopted by one motion unless any Board Member or the Superintendent requests that an item be removed. The item(s) removed may then be discussed and voted upon separately.)
5.1 Approval of Minutes from the Regular Board Meeting held on August 8, 2017.
5.2 Recognition of the Treasurer's Report for the month ending August 31, 2017.
6.0 Curriculum Report/School Activities
6.1 Administrator's Update
7.0 Correspondence/Committee Reports
7.1 Correspondence to the Board - Secretary Wilson
7.2 Special Education Report
7.3 Legislation Report
7.4 Voters' League Assignment - President Donnelly
7.5 Other Board Reports
7.6 Board Calendar
8.0 Financial Report
8.1 Approval of the List of Disbursements for the month August 2017. (Reviewed by Member Houston)
9.0 New Business/Discussion Items
10.0 Old Business/Action Items
10.1 It is recommended that the Board approve the 2017-18 School Budget as presented.
11.0 Policy
12.0 Personnel
12.1 It is recommended that the Board approve the 2017-18 Sick Day Pool Report per the RPA Agreement.
13.0 Questions from the Public
14.0 Adjournment
http://www.rosemont78.org/vimages/shared/vnews/stories/5988a8c8ca5a6/09-12-17publicboardagenda.pdf