Illinois is working to bring together innovative businesses and higher education in a unique format, according to a recent press release.
Gov. Bruce Rauner announced the creation of the Discovery Partners Institute, a public-private partnership involving the University of Illinois' Urbana and Chicago campuses, Northwestern University and the University of Chicago.
The plan is to set up satellite campuses with approximately 1,800 undergraduate and graduate students.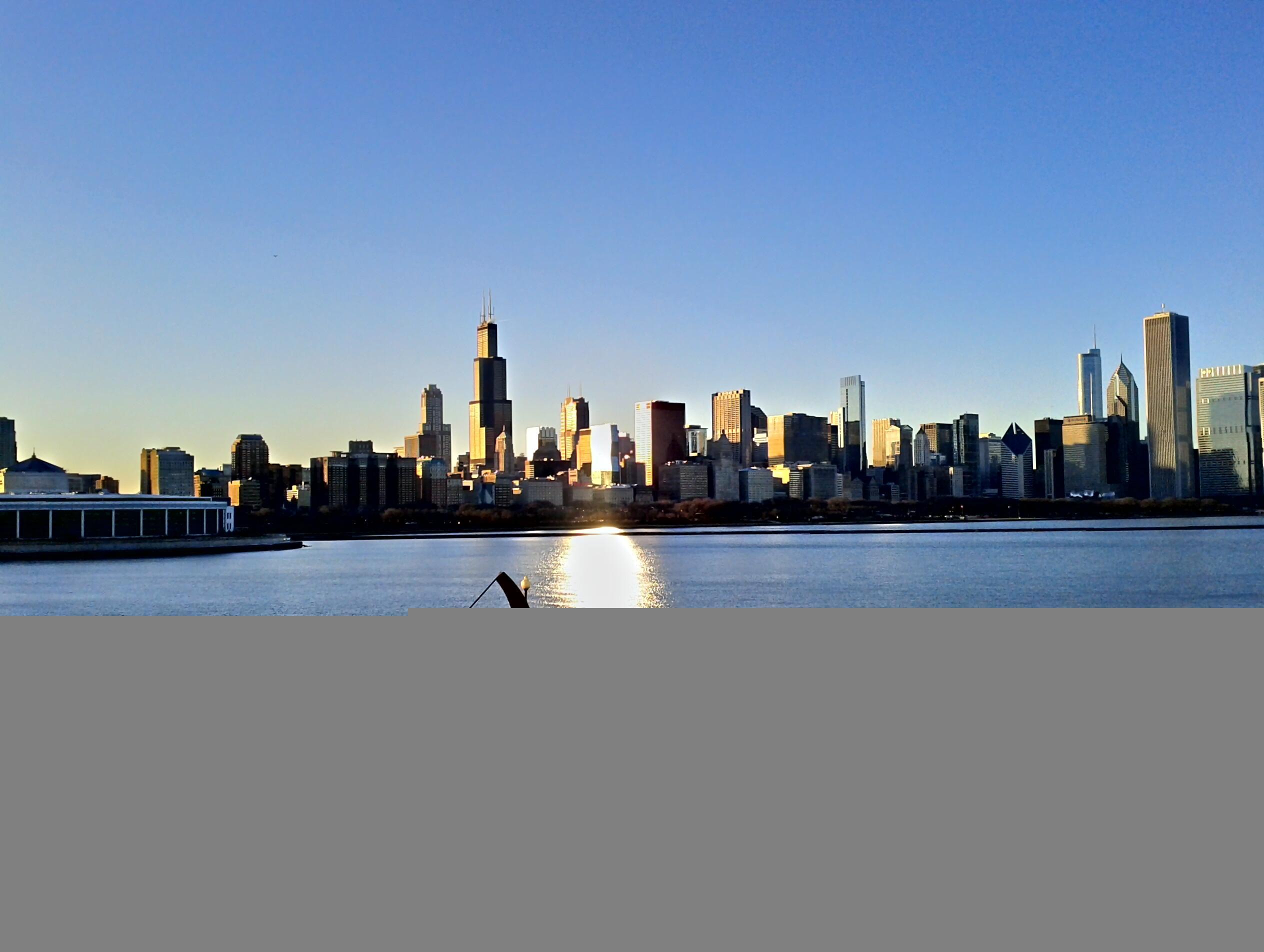 "What if we formed more collaboration with those universities and created a dense network of students, faculty and research; and encouraged them to form businesses, connect them to the university, and give them the rights and ability to take their research and their technology and commercialize them, and develop products?" Rauner said, according to the Chicago Tribune. "We thought that would be a major magnet to keeping and growing the Illinois economy."
Rauner, a longtime proponent of public-private partnerships, has been working toward an innovation hub like this since before he took office, according to the press release.