Harvard law professor claims Flynn plea deal clears Trump of collusion charge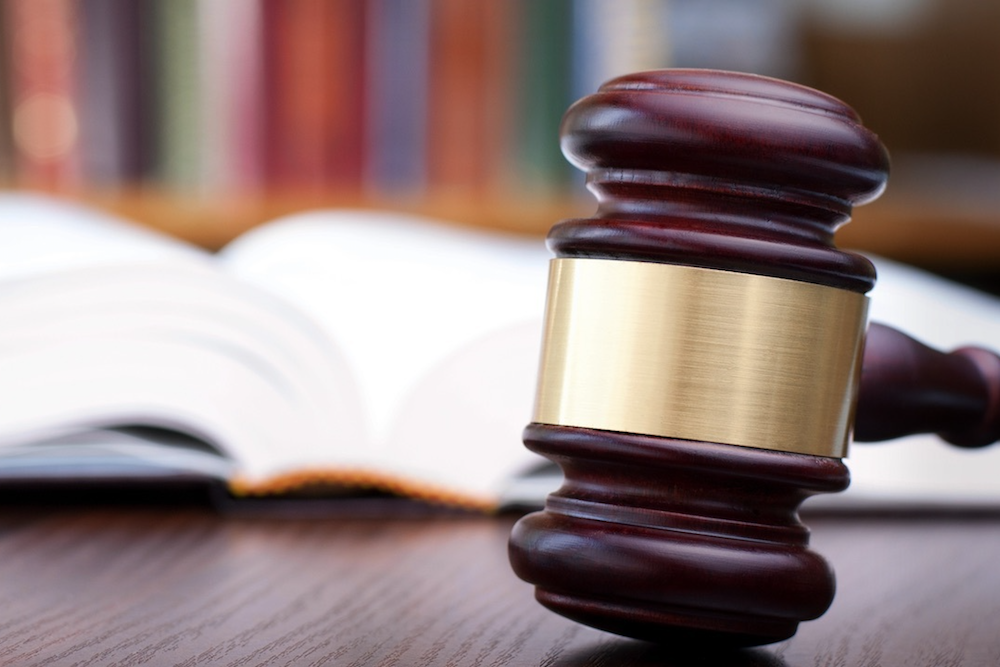 The media firestorm surrounding former U.S. National Security Adviser Michael Flynn's recent guilty plea in special counsel Robert Mueller's investigation got a boost after ABC's Brian Ross erroneously reported Flynn agreed to testify that President Donald Trump ordered him to contact Russia.
Although Ross was subsequently disciplined for his false report, the claim of Russian collusion got traction via ABC's "The View." During a Dec. 4 broadcast of "Chicago's Morning Answer" talk show, co-hosts Dan Proft and Amy Jacobson aired a clip from "The View" where host Joy Behar announced the fake news story to thunderous applause.
"I know we're not supposed to take 'The View' seriously, but unfortunately some people do," Proft, who also is a principal in Local Government Information Services, which owns this publication, said.
Proft then detailed how ABC had suspended Ross for four weeks without pay, and Jacobson played a clip of Trump reacting to news of Flynn's plea.
"There's been absolutely no collusion, so we're very happy," the president said in the sound bite.
"What about collusion among Mueller's team, on the left?" Proft remarked.
He then detailed a report stating that an FBI agent had been dismissed from the special counsel investigation over allegedly sending anti-Trump texts to an FBI lawyer with whom he had been having an extramarital affair.
"This inspires a lot of confidence, especially after the (FBI Director James) Comey era," Proft said.
During the segment, retired Harvard University law professor Alan Dershowitz spoke about the media frenzy and the merits of the Mueller investigation.
"You know, the Joy Behar stuff is so typical of the media and so typical of what many people do today – they elevate hope above reality," Dershowitz said. "It's similar to what she said yesterday about Comey having a case of obstruction against the president.
"She would like for there to be, but the reality is you cannot charge a president with obstruction of justice for exercising his constitutional authority to fire Comey. Even if he had said (to) stop the investigation, he has the authority to do that," Dershowitz said.
Proft then asked Dershowitz to explain his interpretation of the Flynn plea agreement, which suggests Mueller's case is weak.
"I think that's right," Dershowitz said. "First of all, if Flynn had anything really serious against the president, the president could have pardoned him, the way the first President Bush pardoned Caspar Weinberger" over the Iran-Contra scandal.
During the on-air segment, Dershowitz claimed Flynn was seeking a presidential pardon, and when one wasn't forthcoming, he accepted Mueller's plea deal.
The guilty plea stems from Flynn's denial under oath that he had contacted the ambassador, which he later admitted. He did not admit to Russian collusion, according to a Judson Berger's Dec. 1 article on the Fox News website.
"Flynn said he asked the Russian ambassador to delay a U.N. vote against Israel," Dershowitz explained. "Not only is that legal, it's desirable."
According to Dershowitz, the Obama administration had "distorted" American foreign policy by allowing a U.N. Security Council resolution condemning Israel.
"The president-elect is entirely within his power to try to get Russia to go against the resolution," he said.
Want to get notified whenever we write about
Chicago's Morning Answer
?
Next time we write about Chicago's Morning Answer, we'll email you a link to the story. You may edit your settings or unsubscribe at any time.
Sign-up for Alerts
Organizations in this Story
More News