Ex-cop hired by IDFPR despite admitting federal gang-related drug conviction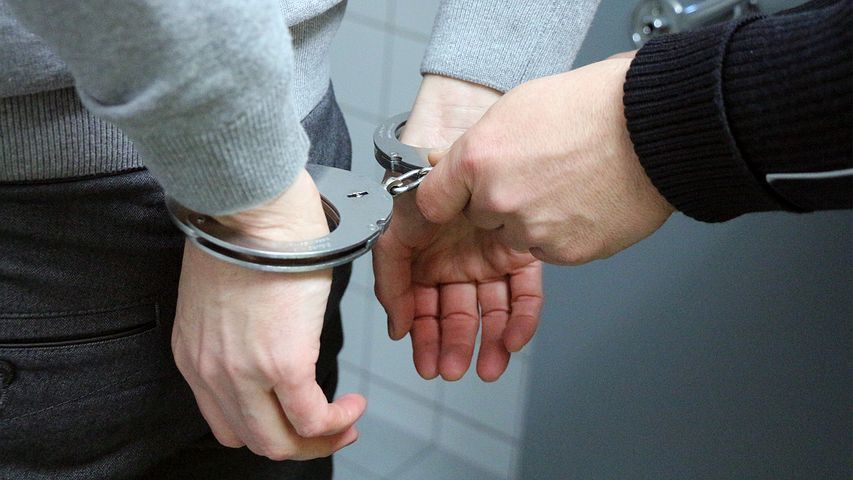 A recent Illinois Office of Executive Inspector General (OEIG) investigation revealed that the Illinois Department of Financial and Professional Regulation (IDFPR) hired a former Chicago police officer with a past criminal history of drug and gang-related federal convictions.
An OEIG report said the IDFPR hired former Chicago police officer Tashika Miner even though she had disclosed her prior federal conviction before her employment with the IDFPR. However, the report states an Illinois State Police (ISP) background check failed to list Miner's criminal past because it lists only state convictions.
Tashika Sledge-Miner | Linkedin
"The IDFPR Human Resources (HR) staff person responsible for screening applicants failed to inquire about the inconsistency between the ISP report and the former police officer's IDFPR paperwork," the OEIG stated in a recent newsletter article describing the investigation.
The OEIG report alleges that Miner, whose Linkedin profile lists her full name as Tashika Sledge-Miner, was hired as an IDFPR Health Services investigator despite being convicted of participating in a drug conspiracy in which she gave confidential information to members of the Mickey Cobras gang while she was serving with the Chicago Police Department.
Miner began a "personal relationship" in 2005 with Mickey Cobras street gang member Lynn Barksdale while she was an officer with the Chicago Police Department, according to the OEIG, which obtained a copy of Miner's plea deal filed in the U.S. District Court of the Northern Division of Illinois. Miner allegedly gave Barksdale, who was a narcotics dealer in the Chicago housing projects, confidential information from the Chicago Police Department's database in 2006.
That same year, members of the Mickey Cobras were swept up in a massive raid by law enforcement at Dearborn Homes on the South Side for allegedly selling fentanyl-laced heroin thought to have contributed to 70 overdose deaths.
The OEIG report also states that Miner provided Barksdale with gang member criminal history reports, information on police department surveillance vehicles as well as Drug Enforcement Administration (DEA) vehicles. Miner allegedly also helped Barksdale arrange for narcotics delivery sites and told Barksdale how to hide narcotics paraphernalia to elude law enforcement.
The OEIG said in its report that Miner gave self-disclosure of her criminal history on IDFPR employment forms, which were signed by the department's chief of staff.
"Ms. Miner signed a Self-Disclosure of Criminal History form on November 16, 2016, which was the date she began working at IDFPR," the OEIG report states. "The form was also signed by IDFPR Chief of Staff Brandon Purcell."
The OEIG stated in its report that Miner put down on the form that she had been convicted of a criminal offense.
"In the space provided, Ms. Miner wrote '2007, conspiracy'," the OEIG report said.
In her position at the IDFPR, Miner is responsible for conducting "sensitive investigations that may involve doctors and drugs" and has access to "confidential tools," the OEIG report said.
Among the findings of the OEIG report are that the IDFPR violated state law by "failing to establish a documented review process for the evaluation of a candidate's criminal history" in accordance with the law.
The OEIG also recommended the IDFPR follow Administrative Order 2013-01, which requires agencies to have a documented review process for a job candidate's criminal history evaluation and to educate its human resources staff regarding the limitations of the ISP background checks.
Miner, who is still employed by the IDFPR, made a gross salary of $55,300 in 2017.
Want to get notified whenever we write about any of these organizations ?
Next time we write about any of these organizations, we'll email you a link to the story. You may edit your settings or unsubscribe at any time.
Sign-up for Alerts
Organizations in this Story
Chicago Police Department • Illinois Department of Financial and Professional Regulation • Illinois Office of the Executive Inspector General • Illinois State Police
More News