Kessem thinks Illinois' recently passed budget does nothing to fix state's financial woes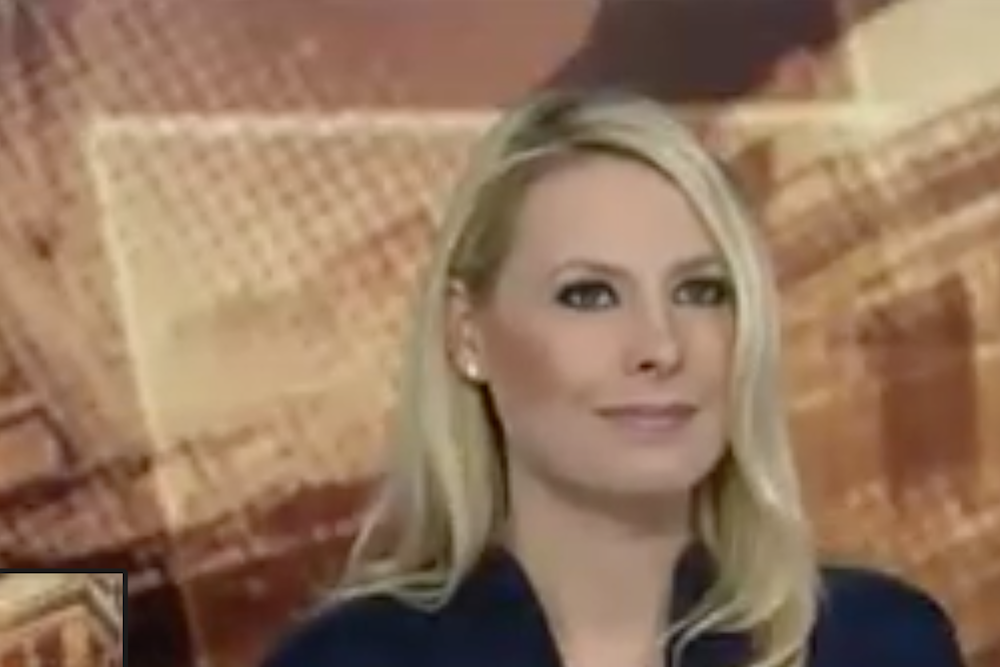 Ammie Kessem | YouTube
Illinois' recently passed fiscal year 2019 budget was touted by Gov. Bruce Rauner as a "great team effort, a great bipartisan effort," but Ammie Kessem, who is running for state representative in the 19th House District, believes taxpayers are getting the short end of the stick with the $38.5 billion spending plan.
"Many other states are actually reducing their taxes, based on the unexpected federal income tax revenue state's are receiving because the regulatory relief for businesses is allowing more economic growth and Illinois is, fortunately, starting to experience this as well," Kessem recently told Chicago City Wire. "This is expected to lead to a higher source of potential revenue than was anticipated for the state. Unfortunately, our legislators decided to spend that expected revenue instead of giving property or income tax relief to the citizens of Illinois."
Illinois State House Rep. Robert Martwick (D-Chicago)
Kessem explained that the reforms that were included in the budget were mediocre at best and missed many of the important aspects that a budget should pay attention to.
"There is still tremendous work that needs to be done in this state if we are to truly get back on track financially and find real relief for the citizens who have been fleeing this state in droves," Kessem said. "I am extremely disappointed that the legislature could not pass any bills that supported new sources of revenue such as the gaming sources."
Kessem explained that one way to cut spending would have been to combine some of the state's 865 school districts. She also pointed out that $172 million was earmarked for the Obama Library, which was never the intended use of tax dollars.
"The public was lied to about this funding, which was originally intended to be funded by private donations," Kessem said.
The Chicago Police officer, who is running against incumbent state Rep. Robert Martwick (D-Chicago), said she also would not have voted for last year's budget, which spent all of the revenue from the 32 percent tax hike.
"I vowed to hold my opponent accountable for his actions if he did," she said. "I announced my candidacy the day after he voted in favor of it. My opponent has made it very clear that he believes the only route out of our financial crisis is by raising taxes and he has proposed doing so on some of our most vulnerable citizens by suggesting a progressive income tax that raises taxes on any individual making more than $15,000 per year. That is appalling."
Kessem believes that the only real solution to the state's financial mess is to bring true reform to Springfield.
Want to get notified whenever we write about
Friends of Ammie Kessem
?
Next time we write about Friends of Ammie Kessem, we'll email you a link to the story. You may edit your settings or unsubscribe at any time.
Sign-up for Alerts
Organizations in this Story
More News