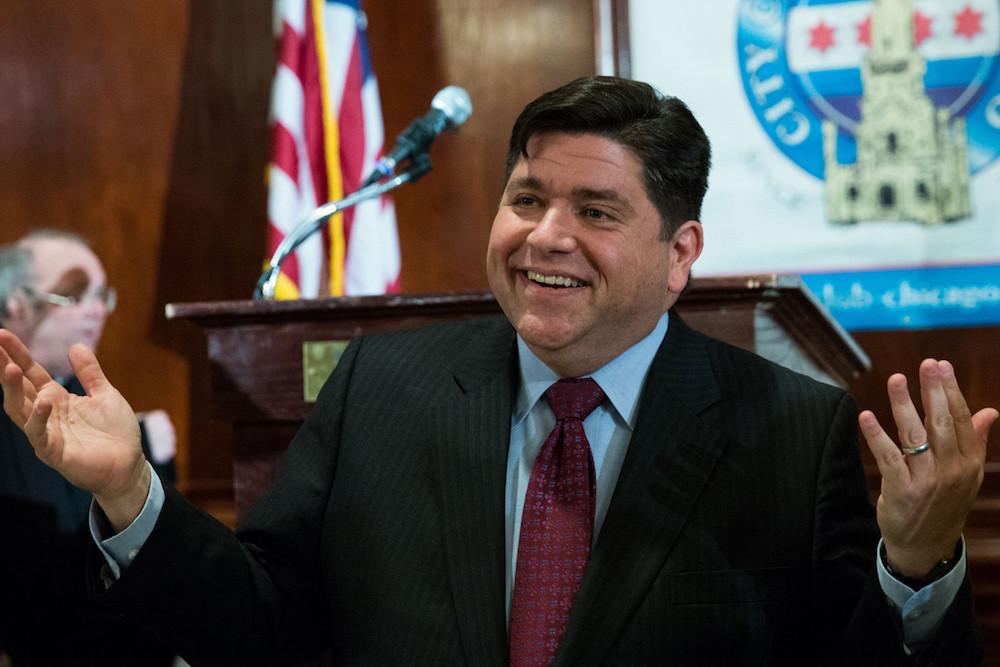 J.B. Pritzker
A new ad from Gov. Bruce Rauner's campaign is calling out Democratic gubernatorial nominee J.B. Pritzker on his plan to raise taxes.
The ad, titled "Porcelain Prince," revolves around Pritzker's toilet-removal tax break scam that was reported by the Chicago Sun-Times in 2017. The Sun-Times found Pritzker allowed one of his Gold Coast Chicago mansions to fall into despair so it could be deemed "uninhabitable" and resulted in Pritzker earning $230,000 in property-tax breaks. Part of making the property "uninhabitable" involved removing the toilets.
The Rauner ad calls Pritzker "Chicago's Porcelain Prince of Tax Avoidance" and ends with the tagline: "Lower Taxes For Him, Higher Taxes For You."

Gov. Bruce Rauner
The toilet scam isn't the only way Pritzker has avoided paying taxes. In March, The Chicago Tribune revealed Pritzker has offshore holdings in the Bahamas.
"In the offshore world, wealthy people and corporations use the banking systems of low-tax countries, often island nations in the Caribbean, to shield their assets from taxing authorities in their home countries," the Chicago Tribune article states. "Taxpayers in the U.S. are still responsible for paying taxes on any income they bring into the country from offshore assets. The secrecy of the offshore financial system, however, can make it difficult for the Internal Revenue Service to track what wealth U.S. taxpayers may hold outside the country, experts say."