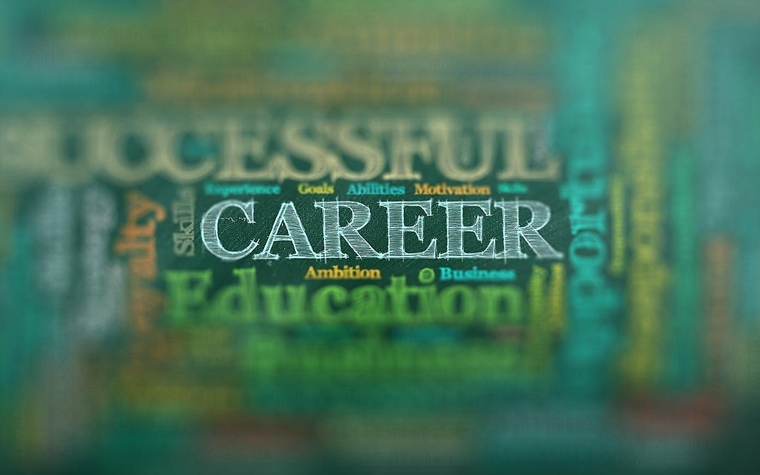 Health & Medicine Policy Research Group issued the following announcement on June 30.
Having a career coach is helpful for establishing professional goals, making career decisions, and developing a career trajectory. Professional career coaching is carried out by a qualified individual who works with clients, students, and college grads to improve an individual's overall effectiveness and performance to help them achieve their full potential with a personalized approach. Come join Chicago AHEC for one-on-one conversations with our career coaches and also learn about Financial Aid assistance from an ISACorps Member.
The event will have a drop-in format. Attendees can select coaches and get assistance in the following areas:
Resume building
Networking tips
Job seeking resources (including how to search and apply for jobs online)
Interviewing help (phone, in-person, and group)
Entrepreneurship basics
Chicago AHEC Summer Career Clinics and Financial Aid Consulting
Session 1
Thursday May 31
5:30pm – 8:00pm
Sulzer Regional Library
4455 N Lincoln Ave, Chicago, IL 60625
Session 2
Saturday, June 30
10am-1:00pm
Bucktown-Wicker Park Library
1701 N Milwaukee Ave, Chicago, IL 60647
REGISTER HERE
Original source can be found here.