Madigan funding ensures key votes, Illinois Policy Institute reports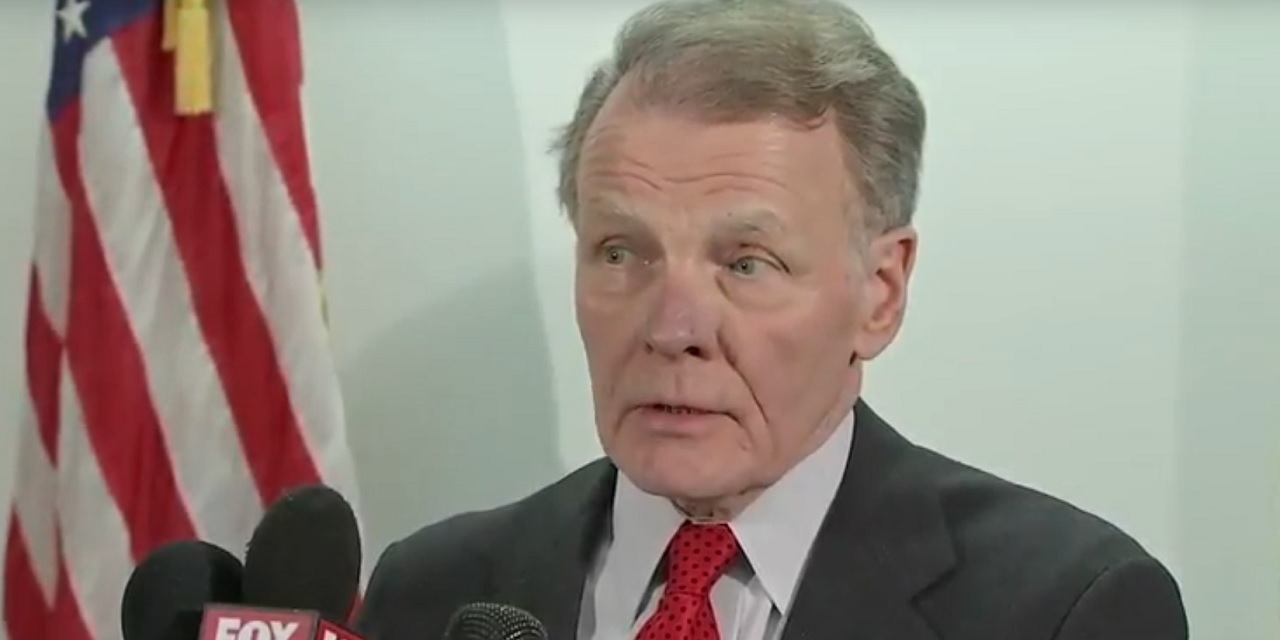 Illinois House Speaker Mike Madigan (D-Chicago)
House Speaker Mike Madigan has provided a combined $15 million in funding to dozens of state representatives currently holding office, according to a recent Illinois Policy Institute (IPI) report.
"The man is widely despised, yet he retains extraordinary power," IPI writer Austin Berg states in the IPI report issued Aug. 23. "That puts quite a few Democratic representatives in a trick bag."
Rep. Sam Yingling (D-Grayslake)
Though Madigan is often reviled for his length of tenure and for supporting some of the state's high-tax policies, candidates often turn to him to stay afloat. In turn, the choice to accept his backing potentially obligates them to vote him in as speaker year after year, Berg said.
With 47 years in the Illinois House of Representatives, Madigan is arguably the most powerful Democrat in the state. Because of his power and influence, he is a ready source of funds for cash-strapped candidates in hotly contested races, according to IPI.
The money comes with strings attached, and it often means the candidate who accepts Madigan funding is beholden to support a spate of high-tax reforms that some say have hurt the state, Berg said.
Although Gov. Bruce Rauner also funnels money to Republican candidates, his support doesn't guarantee he retains the governorship. Madigan, however, uses his financial support in a quid pro quo arrangement to hold on to his role as House Speaker, IPI states.
"Each lawmaker who has received more than half a million dollars from Madigan has, in exchange, dutifully given him that key vote," Berg said. "Collectively, they've cast 36 speaker votes for the man who's held the gavel for 34 years."
The report lists a number of legislators supported by Madigan, ranging from Rep. Sam Yingling (D-Grayslake), at $1.5 million, to Rep. Natalie Manley (D-Joliet), with $536,000.
Yet not all of Madigan's financial gifts are as significant, the report states. Madigan gave a $1,000 contribution to Rep. Natalie Phelps Finnie (D-Harrisburg) that has - so far - had few strings attached, Berg said.
Want to get notified whenever we write about
Illinois Policy Institute
?
Next time we write about Illinois Policy Institute, we'll email you a link to the story. You may edit your settings or unsubscribe at any time.
Sign-up for Alerts
Organizations in this Story
More News