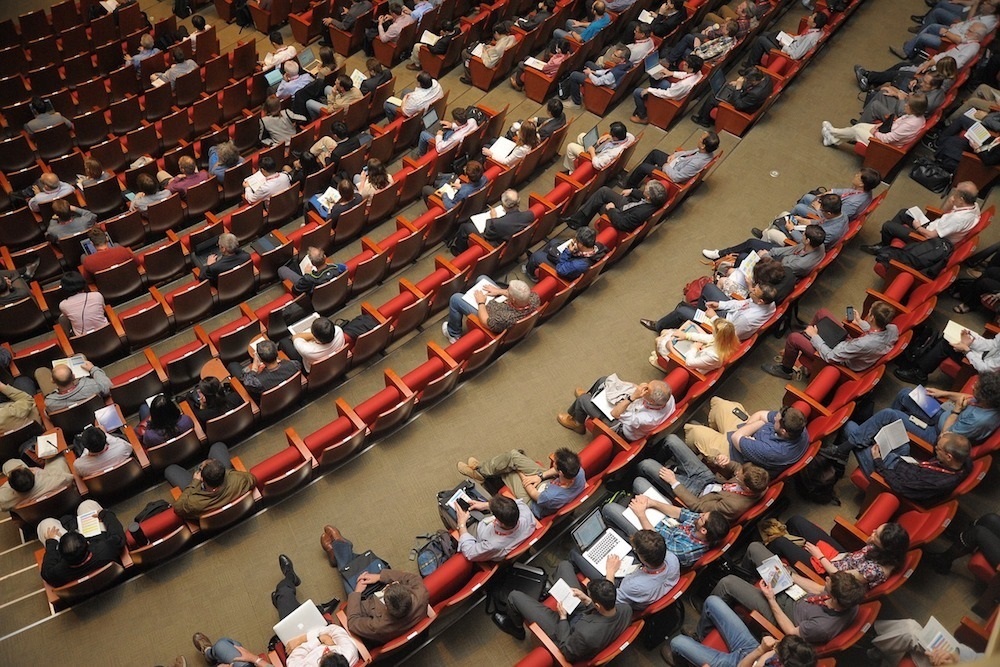 Chicagoland Chamber of Commerce issued the following announcement on Sept. 4.
Chicagoland Chamber member North Park University has announced the Axelson Center for Nonprofit Management's fall conference, Embracing Inclusive Leadership: Uncommon Conversations About Diversity. To be held on North Park's campus on October 19th, 200 nonprofit leaders will gather to learn about inclusive leadership and why it matters. The conference is about moving beyond the idea that inclusivity and diversity are boxes to check, but instead are necessary for nonprofits to thrive and excel in their work.
Speakers will include Frances Kunreuther and Sean Thomas-Breitfeld, co-authors of Race to Lead: Confronting the Nonprofit Racial Leadership Gap and Rusty Stahl, president and CEO of Fund the People. Numerous Chicago-area nonprofit and foundation leaders will also present at the conference.
Businesses and stakeholders in the business community can join North Park for this one-day, participatory conference to join in conversations about effective strategies for embracing differences, addressing structural barriers to equity, cultivating allies, and building on diversity and inclusion to enhance organizational effectiveness.
Original source can be found here.