College freshman taking on Madigan in 13th ward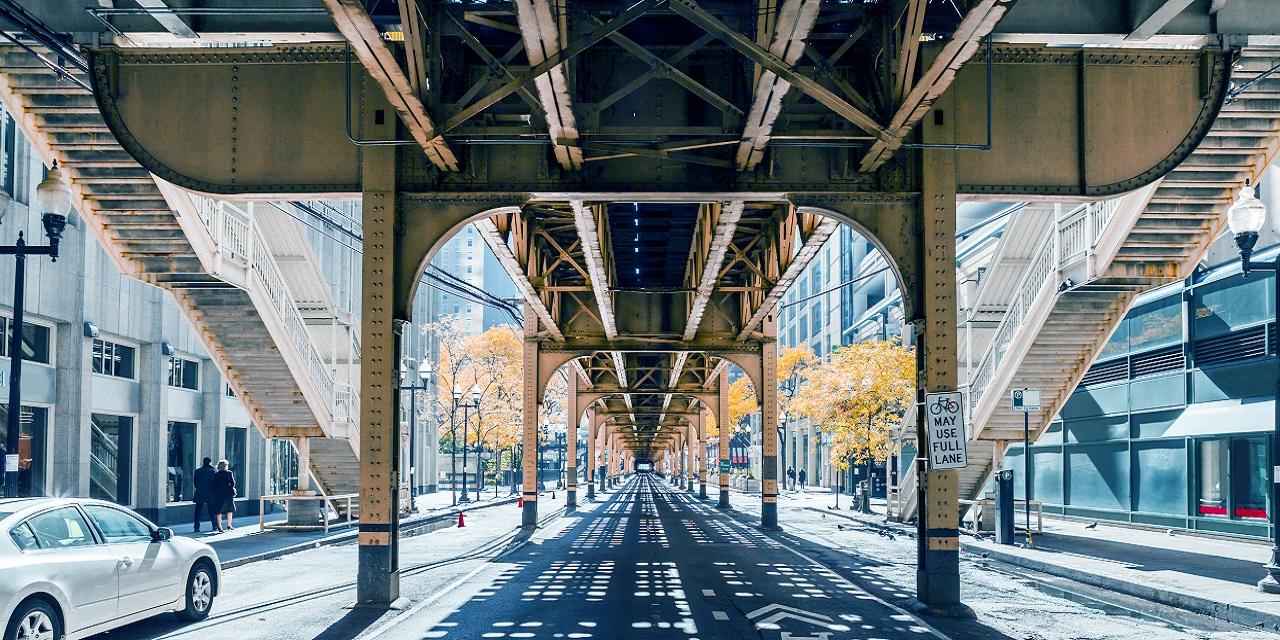 Chicago
A 19-year-old college freshman, David Krupa, could be on the verge of accomplishing what many older, more experienced politicians have failed at over decades: putting a chink in the armor of the Madigan political machine.
On paper, Krupa is running against incumbent Marty Quinn for alderman in the 13th ward on the Southwest Side, but his real target is Quinn's boss, House Speaker Michael Madigan, and the stranglehold he has over Illinois politics.
"He [Madigan] has ruined this ward, this city, the entire state," Krupa told Chicago City Wire. "And with the recent elections, things are only going to get worse."
Next year, Democrats will have a supermajority in the legislature and, with J.B. Pritzker's election, control of the executive branch.
Krupa is the first candidate since 1991 to appear on the ballot against a sitting alderman in the 13th, Madigan's home ward. He expects everything thrown at him that anyone who challenges Madigan can expect. His age helps him there. His has very little past to target.
"I'll get the pro-Trump racist stuff because they have a photo of me from 2016 holding a 'Put Hillary in jail' sign," Krupa said. "But other than that there is absolutely nothing they can say about me."
He can already check off one victory over Madigan. On Saturday, the Madigan people withdrew a challenge to Krupa's petitions in which they claimed they had 2,796 affidavits from voters wanting to revoke their signatures—a curious number given that Krupa filed 1,729 signatures to get on the ballot.
Expecting this sort of challenge, Krupa said, they were extra diligent to make sure each signature he filed was accurate.
"They knew the Board of Election would reject their challenge," Krupa said. "So they waited until a Saturday, when it wouldn't attract a lot of attention, to save themselves the embarrassment of withdrawing."
The signatures did not come easily. In his door-to-door campaign Krupa said that support for his candidacy was overwhelming but many refused to sign on out of fear.
"They are scared here," he said. "They're afraid of being harassed, losing their city or state jobs, getting their cars ticketed for no reason. One woman even told me this is what it must feel like to live in North Korea."
Krupa said he will continue his door-to-door campaign and stick with issues and policy.
He says he expects Quinn to come after him personally and have the precinct captains intimidate voters.
"I'm ready for whatever they want to throw at me," he said.
The election is Feb. 26, with a run-off if needed on April 2.
Want to get notified whenever we write about
Illinois House of Representatives
?
Next time we write about Illinois House of Representatives, we'll email you a link to the story. You may edit your settings or unsubscribe at any time.
Sign-up for Alerts
Organizations in this Story
Illinois House of Representatives
More News