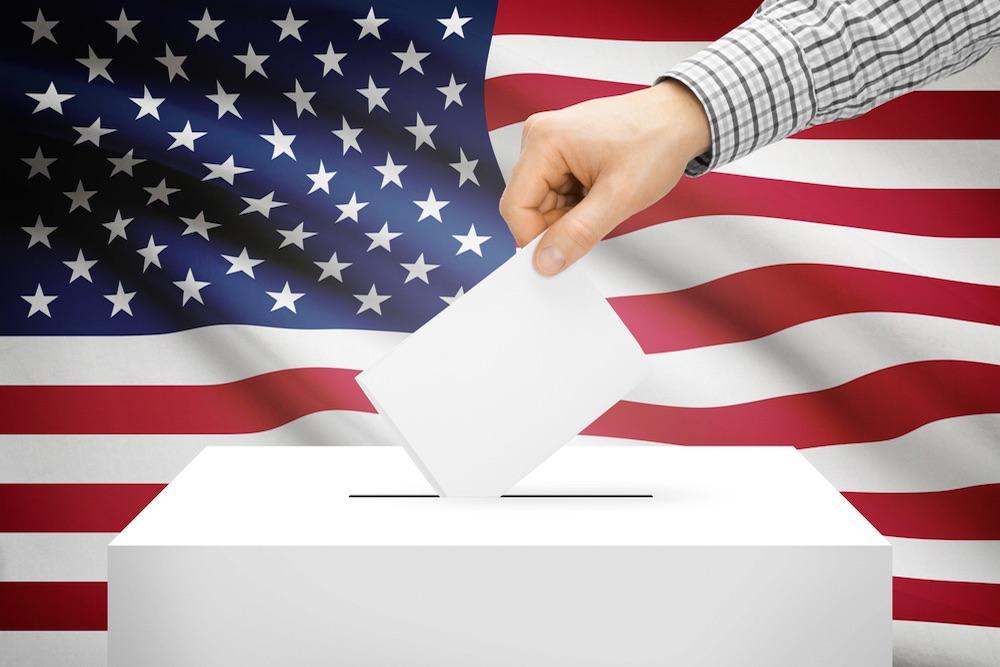 Incumbent Susan Sadlowski Garza won the 10th Ward alderman race Tuesday night, bringing in 5,450 votes to challenger Robert "Bobby" Loncar's 2,475 with 35 of 36 precincts reporting.
Garza received 68.8 percent of the overall votes while Loncar earned 31.2 percent, according to the Chicago Board of Elections. There were a total of 7,924 votes cast in the Ward 10 alderman race.
Under Chicago election laws, a run-off election is required if no candidate garners at least 50 percent of the votes.
Chicago has 1,581,755 registered voters, but overall only 530,797 (33.56 percent) cast ballots on Tuesday, which was a near record low turnout.
All results from Tuesday's vote are unofficial until certified by the election board on March 13.
---
Ward 10 Alderman Race Results
| | | |
| --- | --- | --- |
| Candidate | Number of Votes | % of Votes |
| Susan Sadlowski Garza* | 5,450 | 68.80% |
| Robert "Bobby" Loncar | 2,475 | 31.20% |
Source: Chicago Board of Elections *Denotes incumbents