Rahm and Pritzker backed winners and losers on Election Day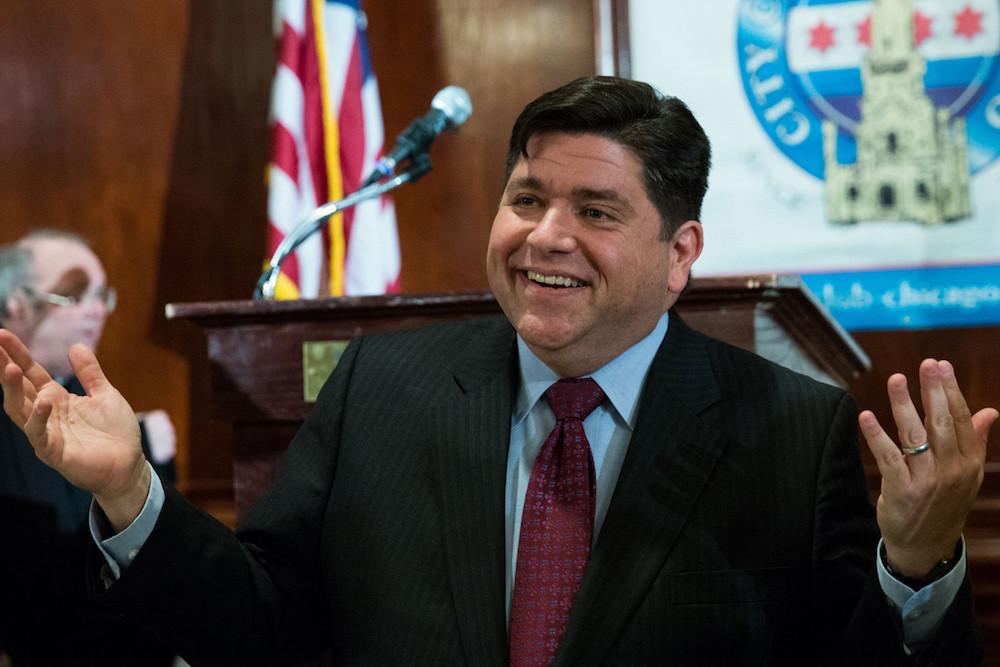 Gov. J.B. Pritzker
Gov. J.B. Pritzker and Chicago Mayor Rahm Emanuel appear to have gotten mixed results for the nearly $1 million they combined to invest in city council races across the city on Election Day.
The outgoing Emanuel dipped into his campaign funds to contribute $20,000 to the campaign of 6th Ward Alderman Roderick Sawyer and $30,000 to 37th Ward Alderman Emma Mitts, both of whom won with a little more than 50 percent of the vote.
Chicago Mayor Rahm Emanuel
Emanuel also backed winners Debra Silverstein in the 50th Ward, Tom Tunney in the 44th and Nicholas Sposato in the 38th.
North Side Alderman James Cappleman in the 46th Ward and Patrick O'Connor in the 40th Ward also had the mayor's financial backing in forcing runoffs, as did 5th Ward Alderman Leslie Hairston on the city's south side.
Emanuel bet on incumbent Alderman Proco "Joe" Moreno in the 1st Ward, a $20,000 investment that fell flat when he garnered just 39 percent of the vote in a loss to upstart Daniel La Spata. He also supported incumbent Alderman Joe Moore in the 49th Ward in his even more one-sided loss to Maria Hadden, who captured nearly two of every three votes in bagging 63.6 percent of it overall.
In the final weeks of the campaign, Moreno's campaign was rocked by scandal, including his name appearing on a federal affidavit related to the ongoing probe Alderman Danny Solis in which longtime Alderman Ed Burke has already been charged in connection with.
Nevertheless, Pritzker also went all in on Moreno, contributing a total of $25,000.
Pritzker also backed and contributed $32,500 to the successful 3rd Ward re-election campaign of Alderman Patricia "Pat" Dowell and donated $17,500 to the campaign of 16th Ward challenger Stephanie Coleman, who topped the six-candidate field with 44.1 percent of the vote, forcing incumbent Toni Foulkes into an April 2 runoff.
Like Emanuel, he also supported 6th Ward incumbent Sawyer, donating $25,550 in his narrow victory in a three-candidate field where Deborah Foster-Bonner was his toughest challenger with 31 percent of the vote.
Want to get notified whenever we write about
Chicago City Council
?
Next time we write about Chicago City Council, we'll email you a link to the story. You may edit your settings or unsubscribe at any time.
Sign-up for Alerts
Organizations in this Story
More News